March 29, 2023
As we continue to watch the economy and signs of a potential recession in a real "will it happen/won't it happen?" scenario, there are a few topics coming up over and over again with J.O. clients. What we're sharing here is what our team has learned about marketing strategies from nearly 25 years in the marketing business, including past recessions. There are a few marketing tactics to absolutely avoid at all costs in economic downturns. Let's talk through them now so you're ready when the time comes.
1. Slashing Your Marketing Budget
We get it — when times are tough, it's a natural instinct to quickly cut budgets and start to save money where you think you can. The inclination to make advertising budgets — radio, television, web, social media, etc. — your first cut can be as knee-jerk as those reflex tests your pediatrician subjected you to as a kid.
What we've seen time and again, though, is that the companies that don't pull back on their marketing spend are the ones that win. A famous example of this is Post. Before the Great Depression, they were the top-selling cereal company in the industry. As the Great Depression set in though, the company made sweeping cuts to its marketing budget and Kellogg, a younger competitor, seized the opportunity.
Kellogg increased spending, ultimately doubling their advertising budget to create new marketing campaigns including radio ads for their brand-new cereal, Rice Krispies. The results? Kellogg profits increased by 30% and the company became the industry leader — and they have maintained that top spot ever since.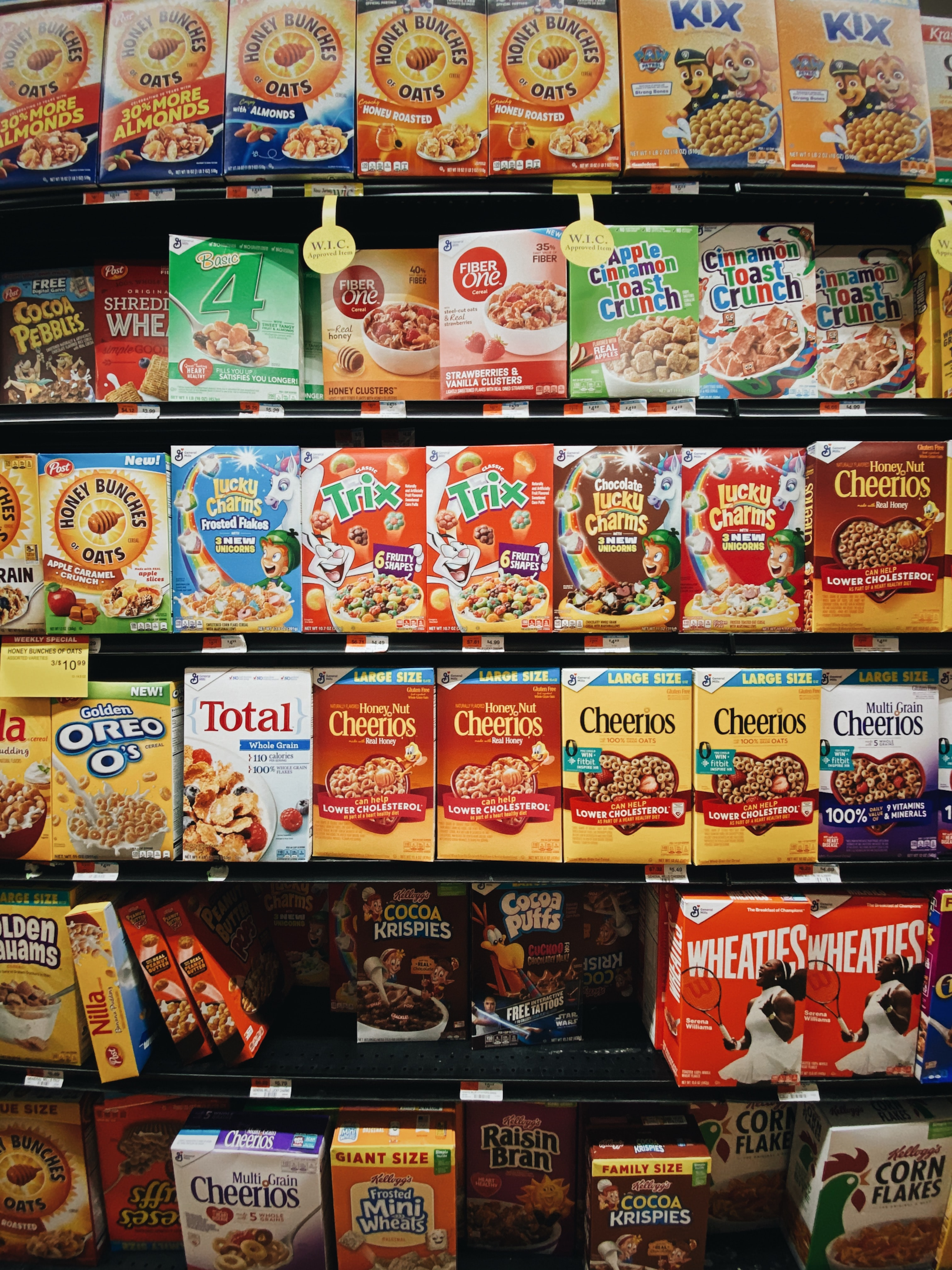 Was Kellogg doubling their spending a risky move? Yes — but that decision in a price sensitive moment allowed for major brand building and market share growth. They managed to change the cereal industry by upping their marketing costs.
What to Learn from Post's Mistake
We can all learn from Post's mistake: When most of your competitors pull back on their marketing investments, that leaves more space for you to share your message and products. A recession is actually a time to up your spending.
When you consider marketing budgets in a recession, there's one more thing to consider: not only will competition decrease in a recession, but the cost of advertising may very well drop, too. So, yes, take time to consider what adjustments need to be made, but avoid the quick assumption that in an economic downtown it's wide, sweeping cuts that will save you. Be ready to up your current marketing budget so you can pick up new ground in market share when others pull back.
To learn more about growing your brand's visibility through marketing media categories, read J.O.'s blog on the topic right here.
2. Assuming Your Loyal Customers Will Be Back When Things Get Back to Normal
What even is normal after the past few years?
Sticking your head in the proverbial sand and assuming your existing customer base will be there when you pop back onto the marketing scene after a recession will not work. The truth is your clients and customers need to keep hearing from you in an economic downturn because they're in a similar boat to you. While you're deciding where to cut costs, they are making decisions about spending habits too. Most consumers will cut spending in this time to ease their own economic stress. To avoid being a part of those cuts, you need to think of new ways to encourage brand loyalty.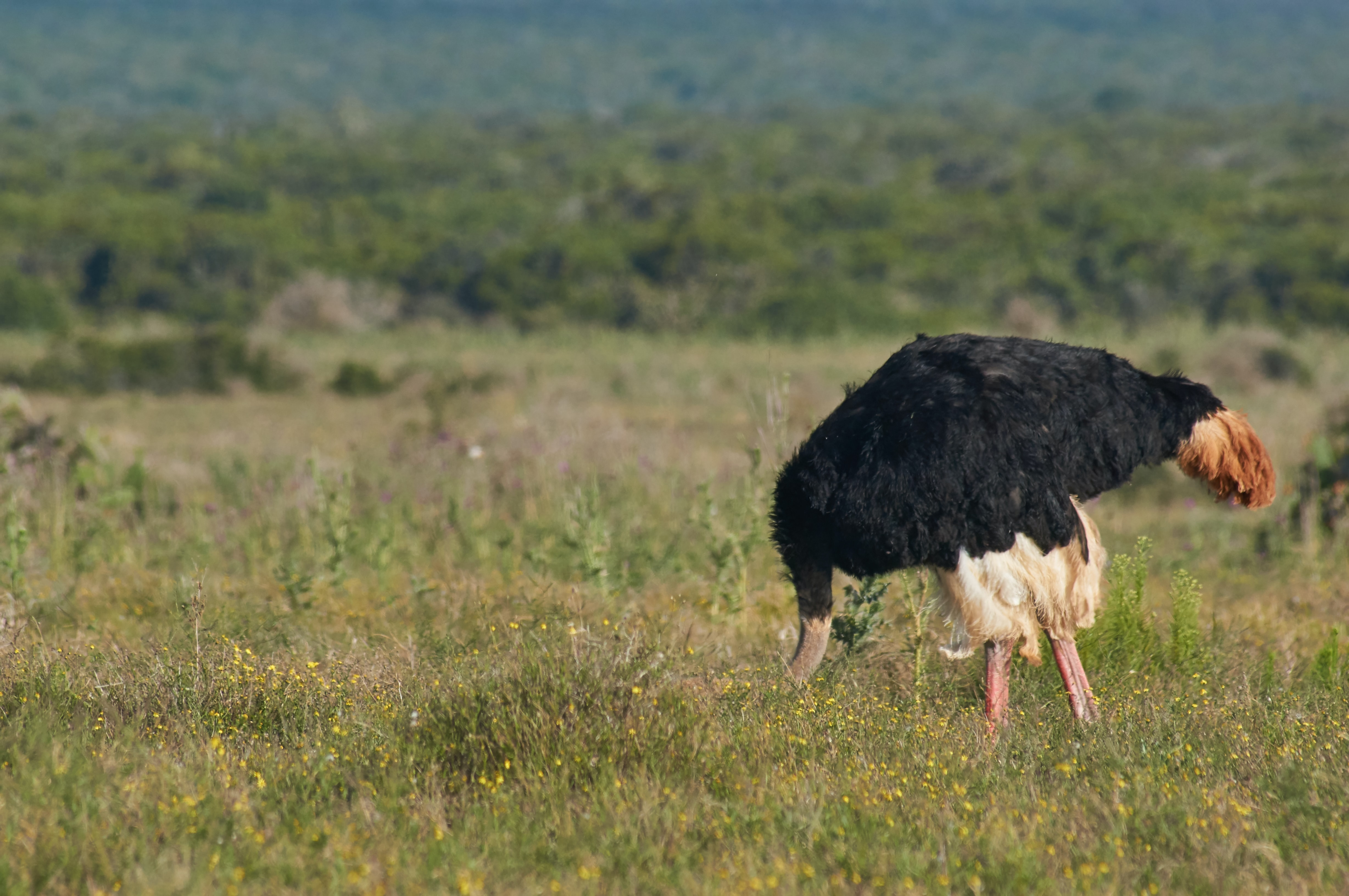 Examples of Supporting the Customer Experience
During the 2008 financial crisis, as consumers cut back on shopping, entertainment and eating out, Groupon saw an opportunity to make "nonessentials" more affordable. The company began sending out a daily email full of discounts on goods and services. The impact? Groupon gained a $500 million profit.
A 2009 Harvard Business Review article, "How to Market in a Downturn" talks about exactly this and why keeping up with how customers are reassessing their priorities, reallocating funds and redefining value is critical. Don't let go of your market research in an economic downturn — keep pace with your clients and customers, reminding them they why chose you in the first place.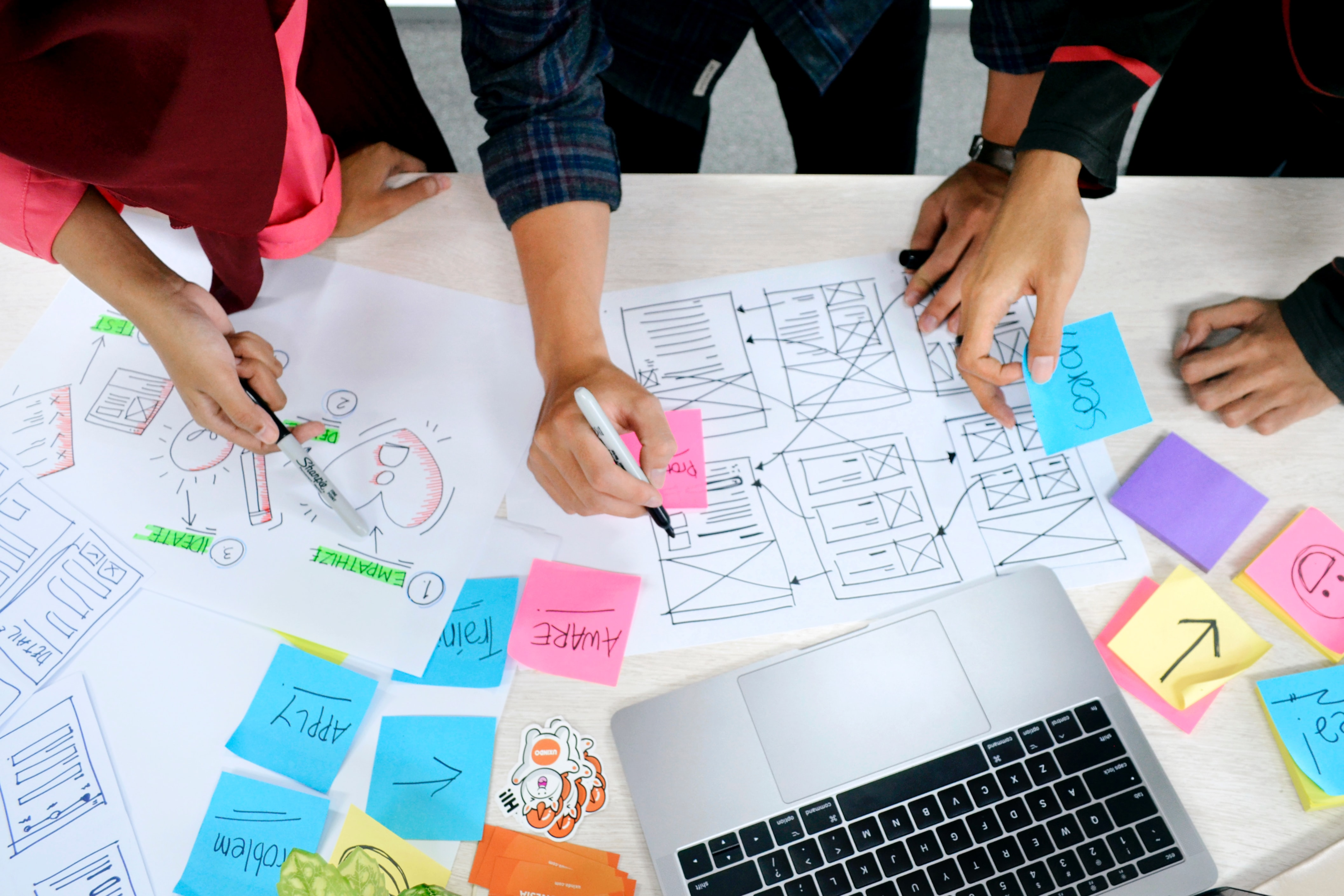 Remember: This is an opportunity for you to provide stability to your target audience and build an emotional connection by acknowledging the current circumstances and telling your customers you'll keep showing up and providing what they need. This might mean doing a special campaign that speaks directly to their current woes and customer needs, or creating something entirely new to help meet the moment. Most importantly? Show up for your existing customers and remind them of the value you bring. That will do more for customer loyalty and even raise your profile for new customers in the process.
3. Holding Tight to What You've Always Done
To review so far, slashing your budget is not the way to go and neither is assuming your customers will stay. Together those two ideas mean it's time for some innovation.
Examples of Adjusting Your Marketing Strategies
Now that you've upped your marketing budget, you need to think about changing things up. Here are a few quick examples from the last recession in 2008:
Del Monte Foods appointed their first-ever Chief Marketing Officer, Bill Pearce. With his leadership, the company created memorable consumer-focused campaigns and increased their ad spending — going from a $10.1 million loss to a profit of $58.6 million in Q1.
Hyundai invested in nine commercial slots in the Super Bowl and the Academy Awards and invested in a customer-focused ad campaign. Their sales increased 5% while competitors fell 22%.
Amazon launched the Kindle a month before the Great Recession began. Despite the downturn they move forward with new Kindle products and it paid off — on Christmas Day 2009, the site sold more e-books than printed books for the first time ever.
Research Supports Innovative Solutions
According to research in a 2020 Harvard Business Review story, "Don't Cut Your Marketing Budget in a Recession," companies that bounced back most strongly from previous recessions kept (and often increased) their marketing budgets, but then went a step further and used those budgets to make smart changes. For you that might mean shifts in messaging or where you advertise. Perhaps it's time to work on a new product or service to be launched sooner rather than later. (Did you know the best period to launch a new product is just after a recession's midpoint?)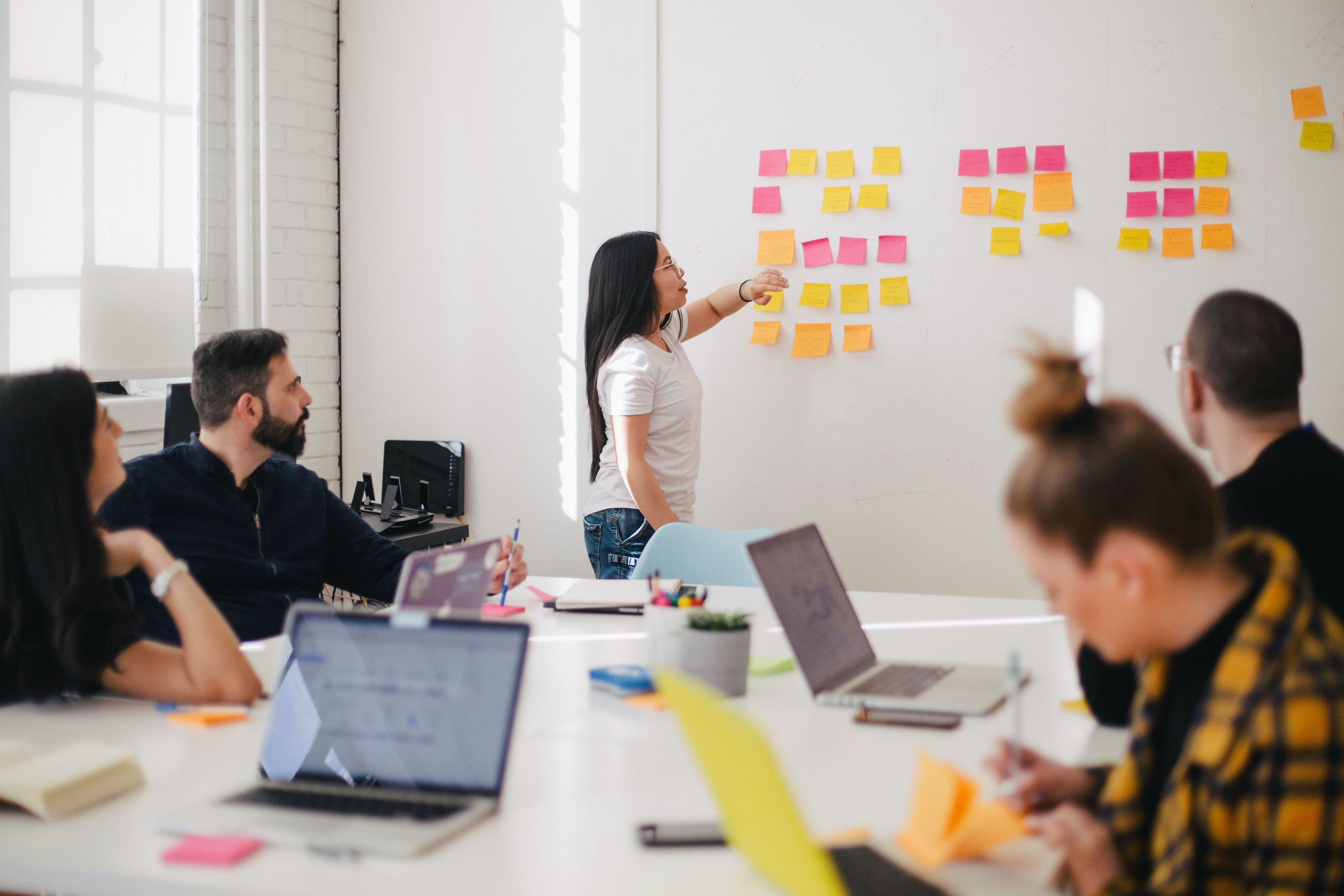 The article cites Reckitt Benckiser as an example of what to do, stating that following the 2008 financial crash, the global consumer goods company launched a marketing campaign "aimed at persuading its consumers to continue purchasing its more expensive and better performing brands, despite the harsh economic climate." As they increased their advertising outlays to 25%, their revenues grew by 8% and their profits by 14%. Meanwhile, most rivals saw profit declines of 10% or more.
To read another J.O. blog on assessing digital marketing needs, click here.
Final Thoughts on Marketing During a Recession
We could go on listing examples, but the point is while you may not be buying ads for the Super Bowl, marketing during a recession calls for reconsideration of your spending, messaging and where/how you advertise. Maybe it's time to work on a new product or service to be launched sooner rather than later.
In most recessions, everyone takes a collective beat to consider their options. You have the opportunity to do that, too — and then bravely push forward to keep serving your customers. They need you now maybe more than ever.
For J.O. in Fort Worth, TX, we've learned what it takes to carry marketing through the good and the bad times. As the old advertising adage goes, "When times are good, you should advertise. When times are bad, you must advertise." Let's explore how we can support your marketing goals and drive growth no matter the economic activity of the day. We are here to help your marketing strategy thrive.
To learn more about the agency, visit joagency.com or reach out to us at hello@joagency.com.