Do you remember the days of writing research papers school? In so many classes, I can remember spending lots of time talking about outlines and brand strategy plan before ever getting to the writing. It always felt unnecessary, but that preliminary work of an outline helped guide my ideas and writing process every step of the way. When it comes to your business and brand, a brand positioning statement isn't that different.
Like an outline, a brand positioning statement will help you in the long run with your business objectives and keeping your eye on the prize of connecting with your target market. This blog will dive into more of the details of a brand positioning statement and its important place at the start of your brand strategy work.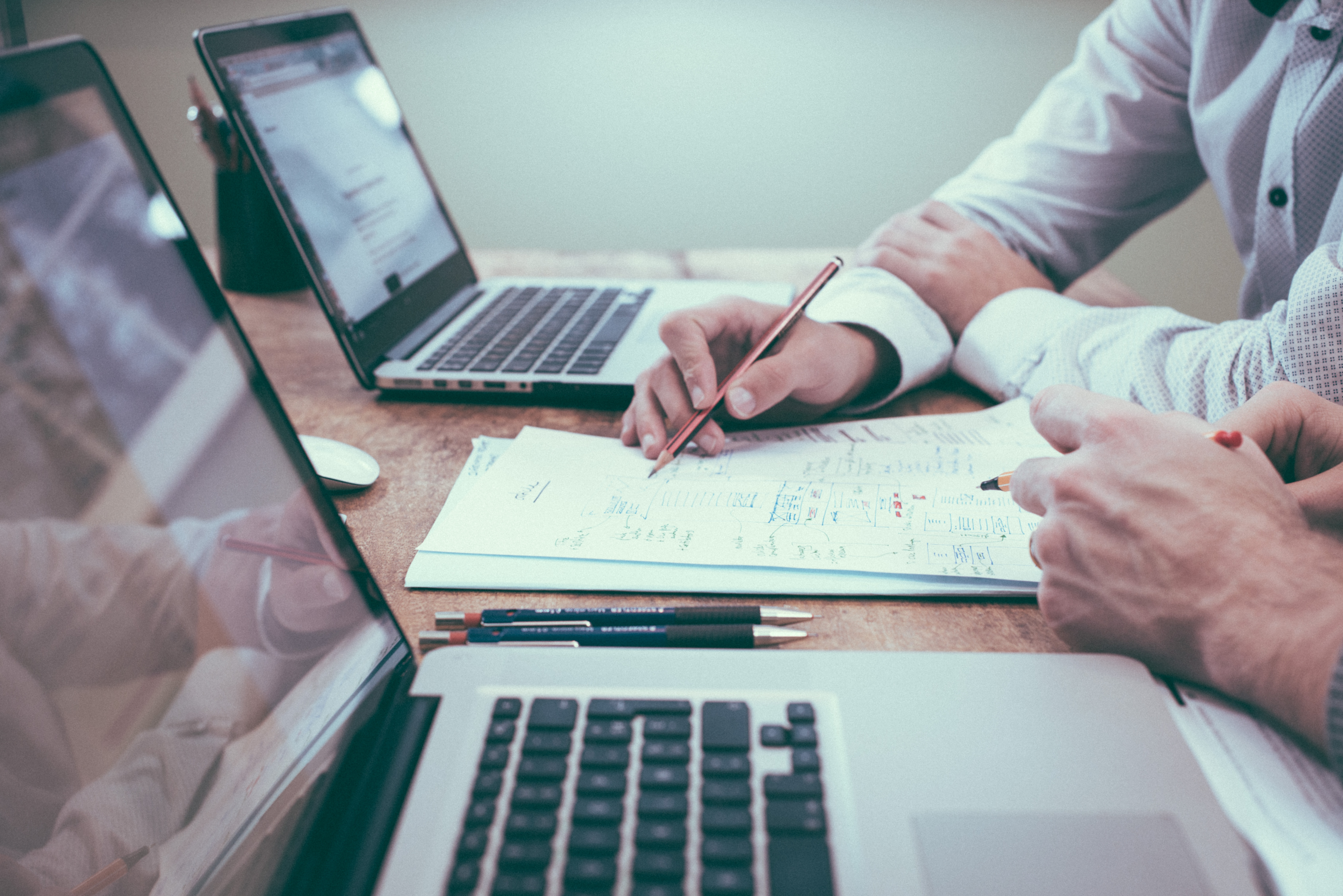 First Things First: Define "Brand Position"
Before we get to the statement part, let's talk about brand positioning.
Brand positioning is the unique value that a brand presents to its customers. In essence, you are saying: If you choose me (brand), you will get x.
It's a marketing strategy that brands use to establish their identity while conveying their value proposition which is the reason why a customer would prefer their brand over others. And, importantly, it often appeals to consumers on a emotional level.
I love what Fabrik says in their article on Nike's brand positioning strategy: the right position can make all the difference to a company's success. A strong brand positioning will cultivate loyalty because you align yourself with the values of your customers. For more on the topic, Amazon has a fantastic explanation of brand positioning and a brand positioning statement.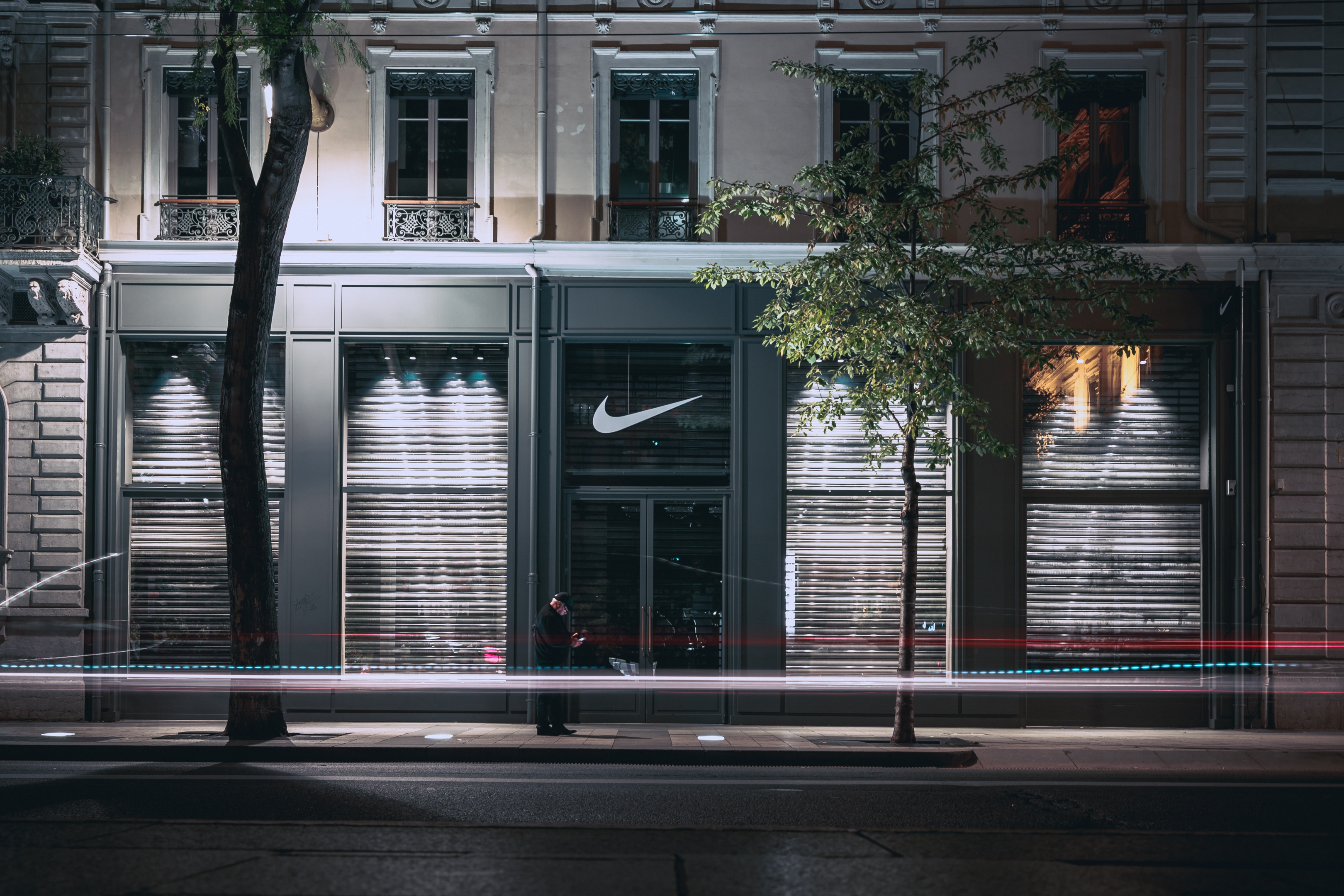 Psst! We've written a lot more on brand positioning here and brand strategy here.
Three Things Your Brand Strategy Plan Statement Explains
If you're looking for a guide on how to write your own statement, there's a great one here. In the mean time, here are three helpful questions they provide on what your statement should cover:
Who are your customers?
What can you provide them that the competition can't?
Why should they believe you?
The process of answering these questions is an important exercise for your team and/or a marketing organization that you work with to answer. To decide how you're going to market yourself, you first need to know who you are, who your customers are and how you want to connect with them.
Notable Examples of Brand Positioning
Think of any of the world's most popular brands and you can probably draw a clear line from their positioning statement to their success. Having a clear vision of your product or service along with what you are wanting to accomplish gives you vision for every step forward in your brand development.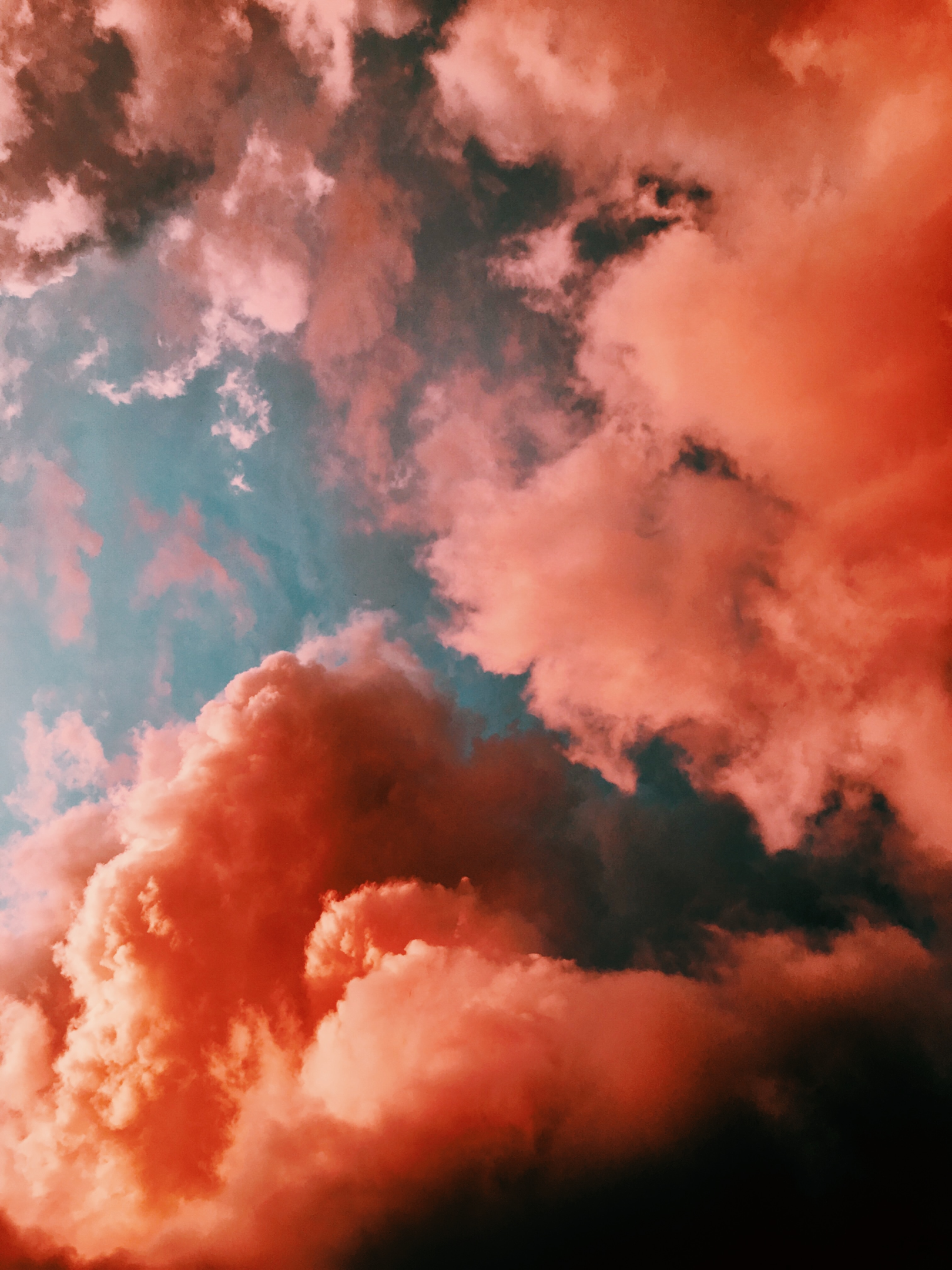 As Fabrik points out in their writing, Nike has done an incredible job positioning themselves as a leading brand for athletes and competitors by providing quality products. Disney has positioned itself as a leading company for family entertainment and experiences. The Dollar Shave Club has made a name for itself by providing a more convenient and affordable razor option.
What Is a Positioning Statement?
A brand positioning statement is something written internally by your team or the agency you hire. It's a crucial step in your marketing process because it helps you articulate the essential elements of your brand and product offering. Developing your brand positioning statement is important, necessary groundwork because the statement will help you get on and stay on the right track as you create branding strategy, marketing campaigns and continue branding new products or services.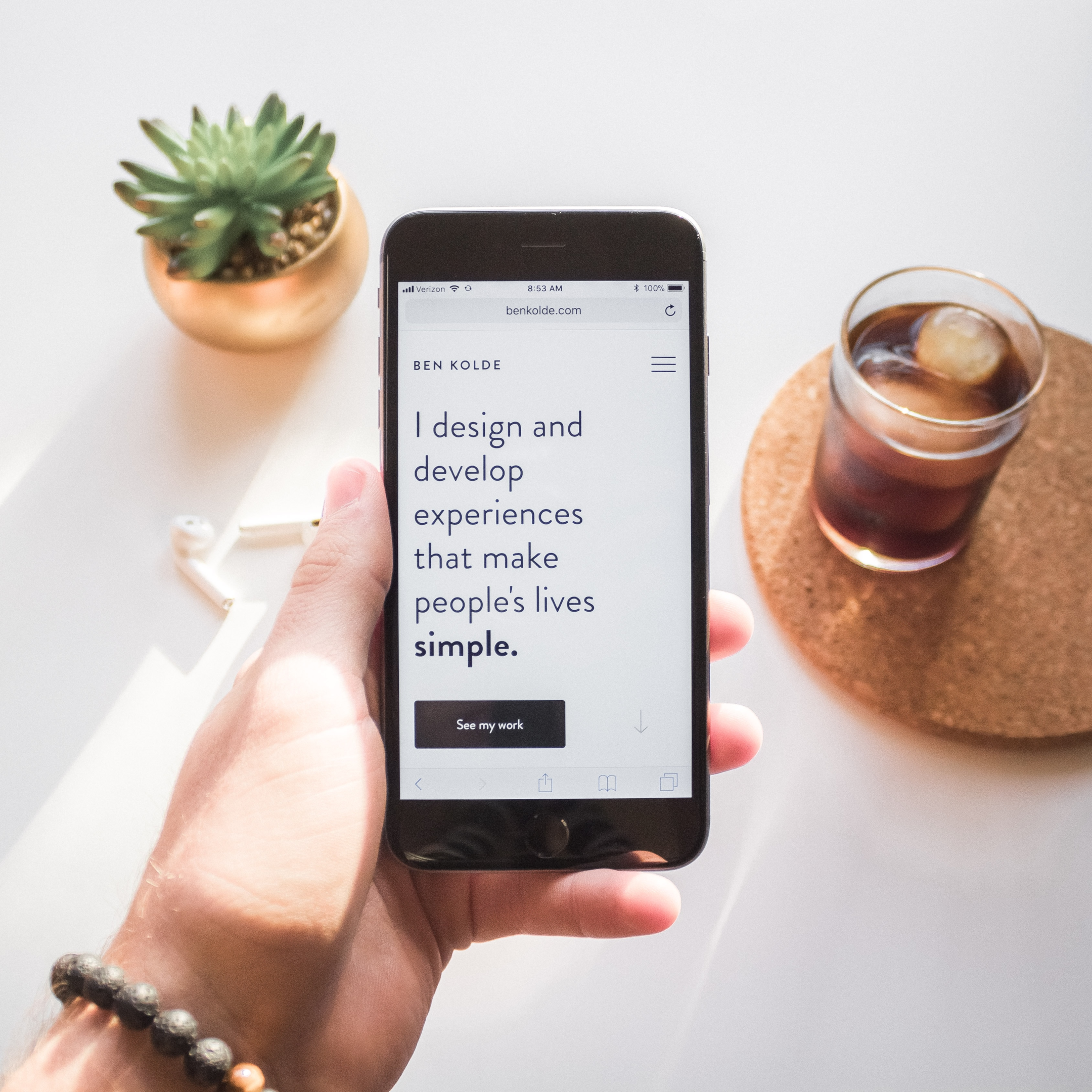 Famous Positioning Statement Examples
Here's Nike's positioning statement, provided by Fabrik:
"For athletes in need of high-quality, fashionable athletic wear, Nike provides customers with top-performing sports apparel and shoes made of the highest quality materials. Its products are the most advanced in the athletic apparel industry because of Nike's commitment to innovation and investment in the latest technologies."
Another example is Amazon:
"Our vision is to be the earth's most customer-centric company, to build a place where people can come to find and discover anything they might want to buy online."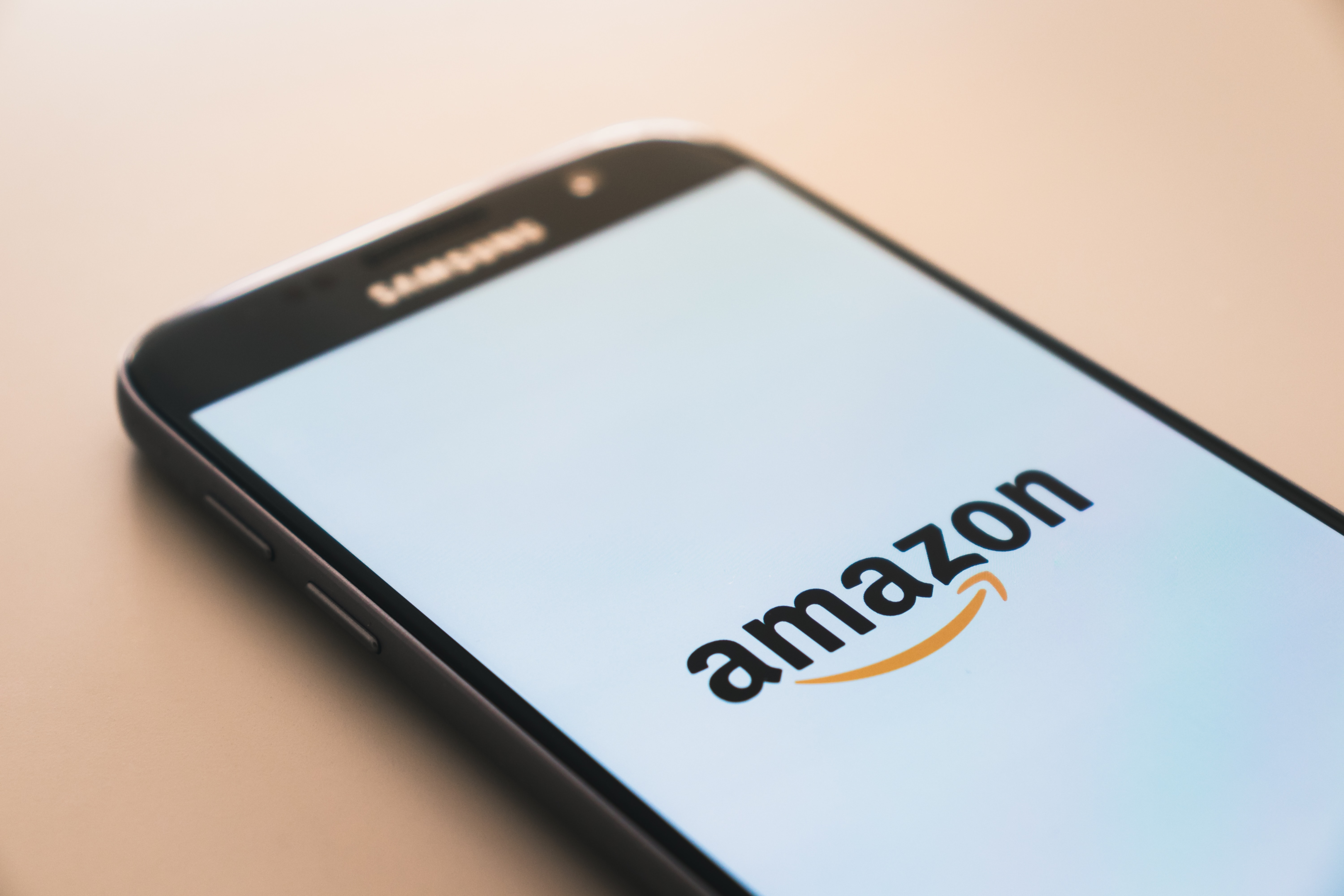 Another example is Dove:
"For individuals who want personal care products that are gentle and nourishing for their skin, Dove is the leading brand that emphasizes natural, real beauty, and self-care."
There's a lot of power in a single sentence (or two or three) to guide your work.
What's Next After the Brand Positioning Statement?
Once you're written your statement, you'll want to spend some time refining it. Maybe you share the statement with other teams within your company or trusted marketing advisors. Feedback from a few important voices will help cement the ideas of your brand promise, customer experience, buyer persona, and more.
Once the statement is complete, you will use it for your internal brand development work. With every new project or buyer persona you develop, any product or service you create, you'll want to ask yourself if it matches your brand statement. Use the statement as a guide to stand apart from other companies. It's a filter through which everything passes.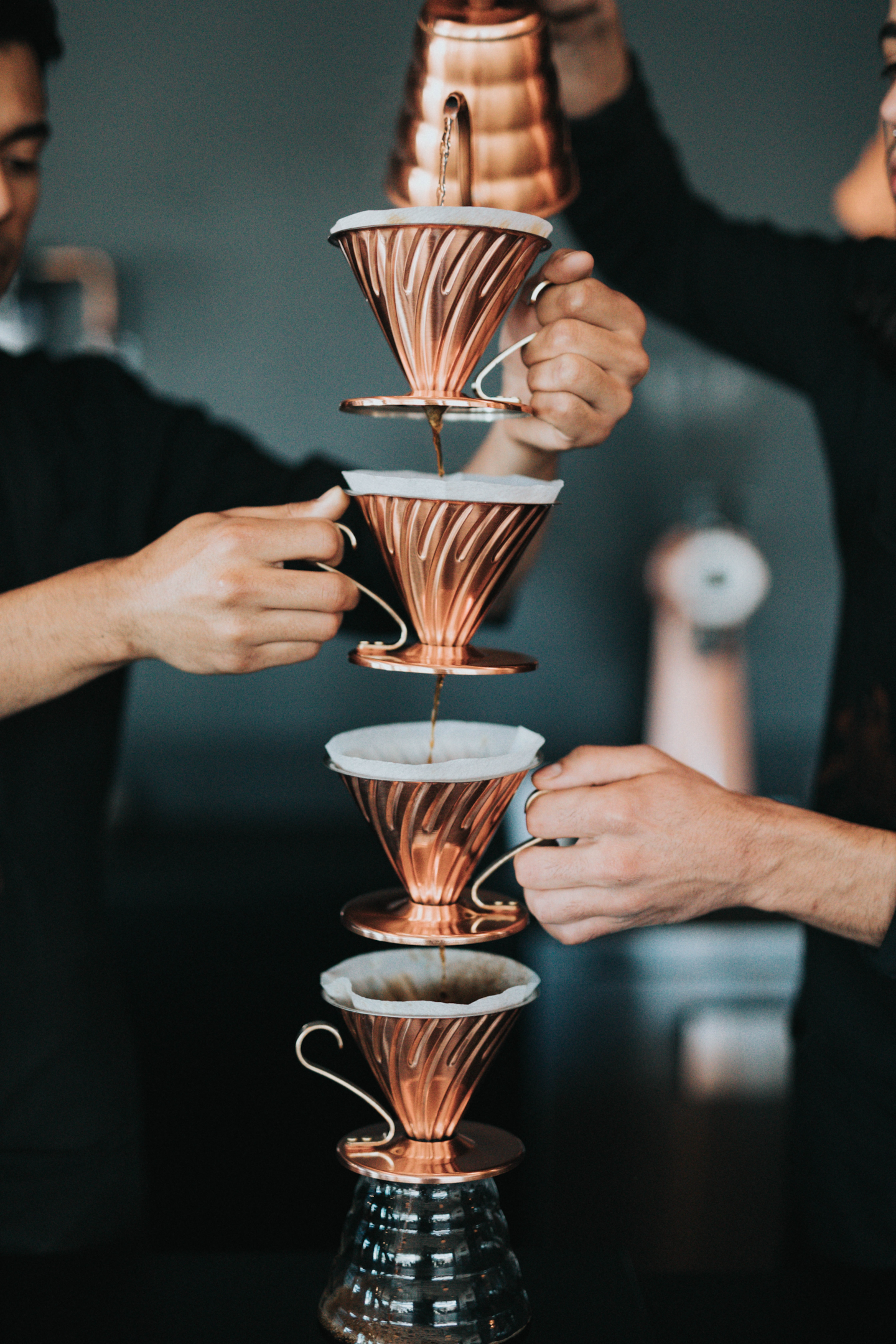 Beyond the filter, the statement can start to influence your content marketing and marketing materials. From the copy and graphics on your website to what you post on social media accounts, the statement can be a force of sustainable energy to come back to again and again. Let it guide your brand strategy as you continue to connect with your target market. While it may not be an obvious choice when you're starting out, taking the time to write a positioning statement will prove of greater and greater value as you continue to develop your brand.
Use J.O. Agency's 25-Year Flair to Write Your Statement
In case you haven't heard, J.O. Agency is celebrating its 25th anniversary as a marketing agency this year! We were started by a trailblazing woman, Jennifer Henderson, who wanted to prove that a woman could lead a team of industry professionals and serve clients and their brands with true mojo. Twenty-five years later, here we are with longstanding clients and an ever-changing array of projects and organizations to devote our creativity to.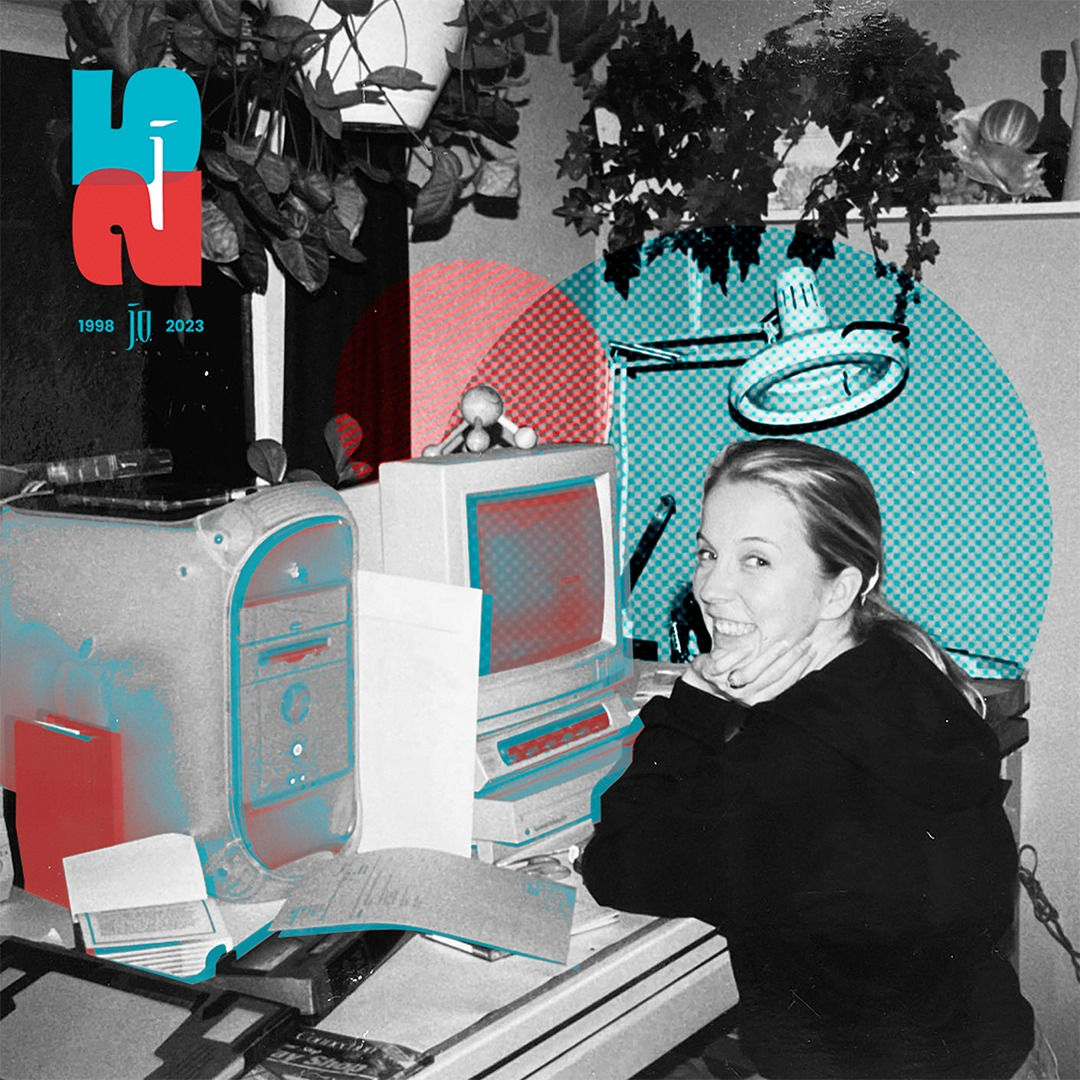 Our team is experienced and ready to step in as a new partner for all things brand strategy and beyond. If you're ready to shape your positioning strategy, focus on brand development or reinvigorate your marketing efforts, our team is here to help.
To see some of our work, visit our website here. You can also reach out to us on our website or call us at 817-335-0100.