When I was in graduate school studying global communications, there were a few brands that it seemed we couldn't go a single class without discussing regarding strategy for brand awareness.
Starbucks and its lovely lady mermaid.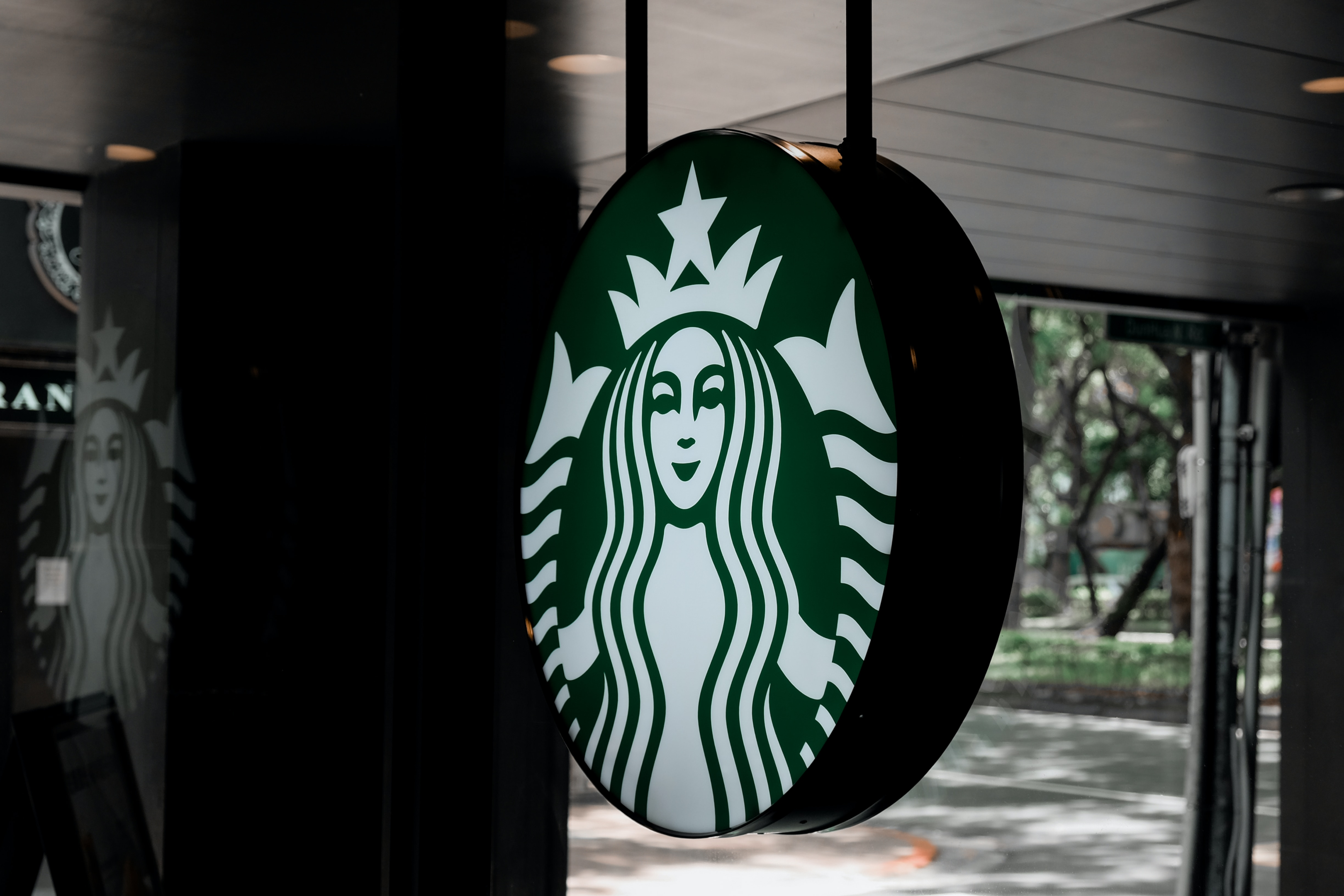 Apple and its sleek, sexy product appeal.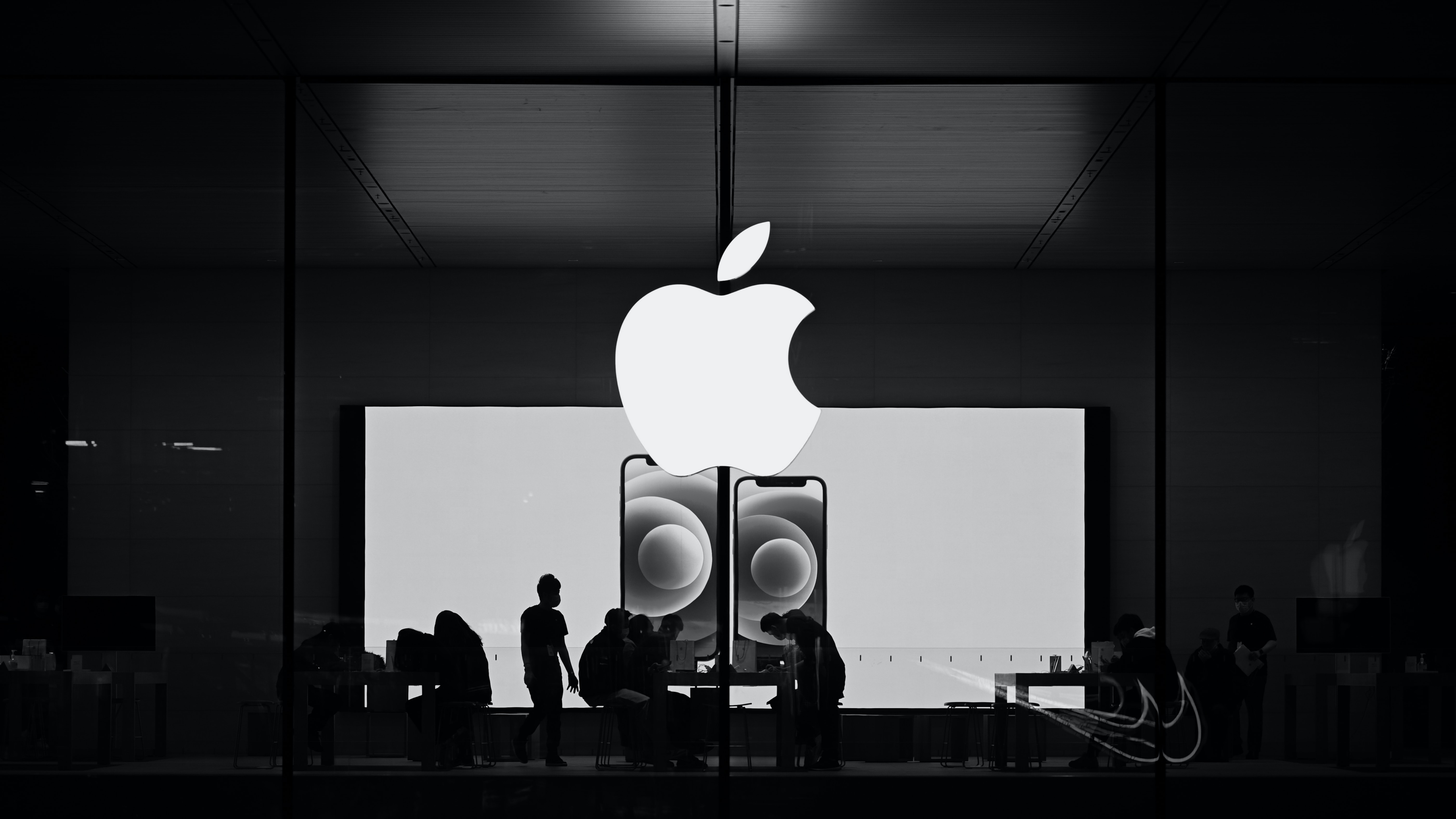 McDonald's and the arch that — even from the ends of the earth — you can't seem to ever escape.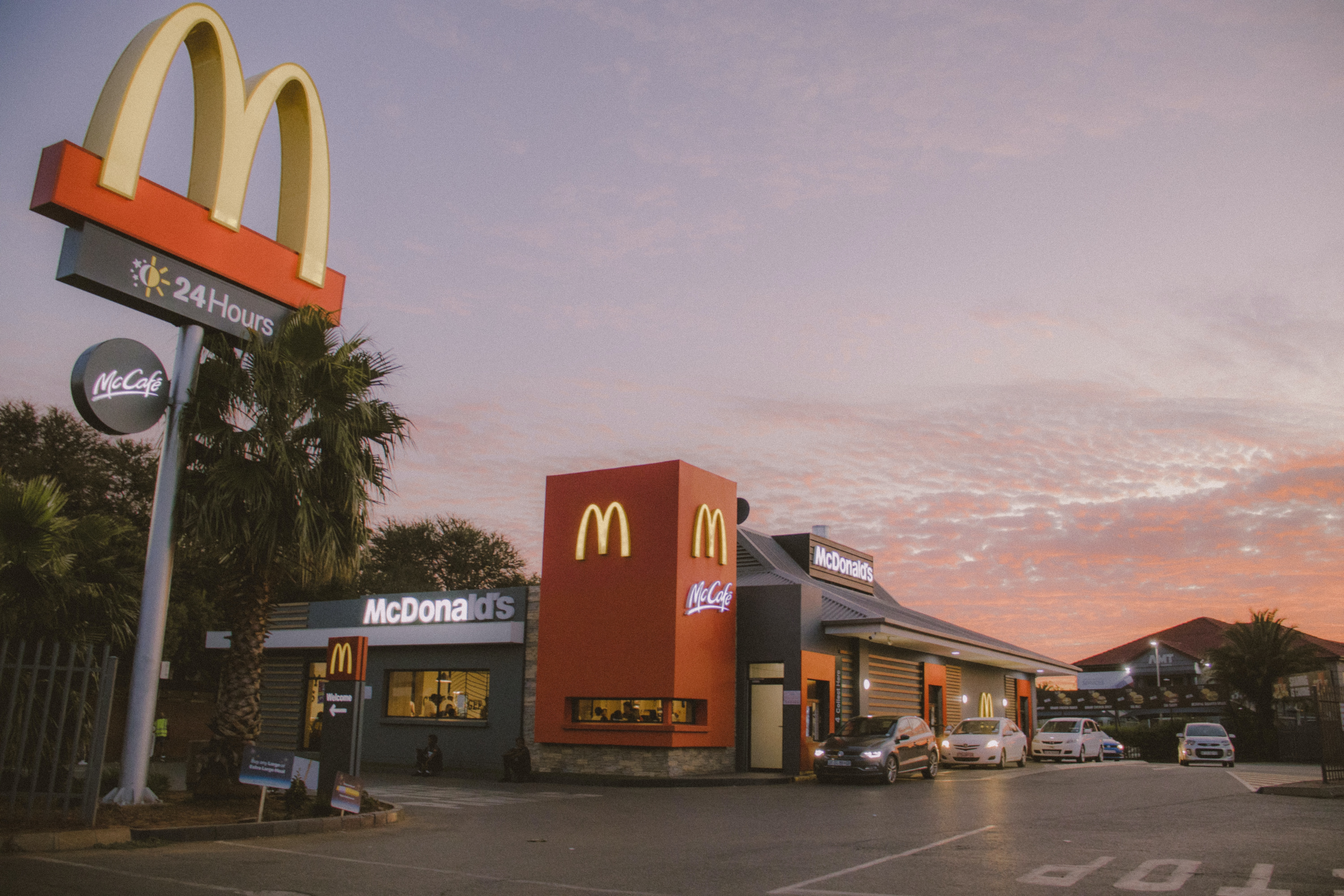 Coca Cola and its iconic red can/cup/bottle and feel-good ads.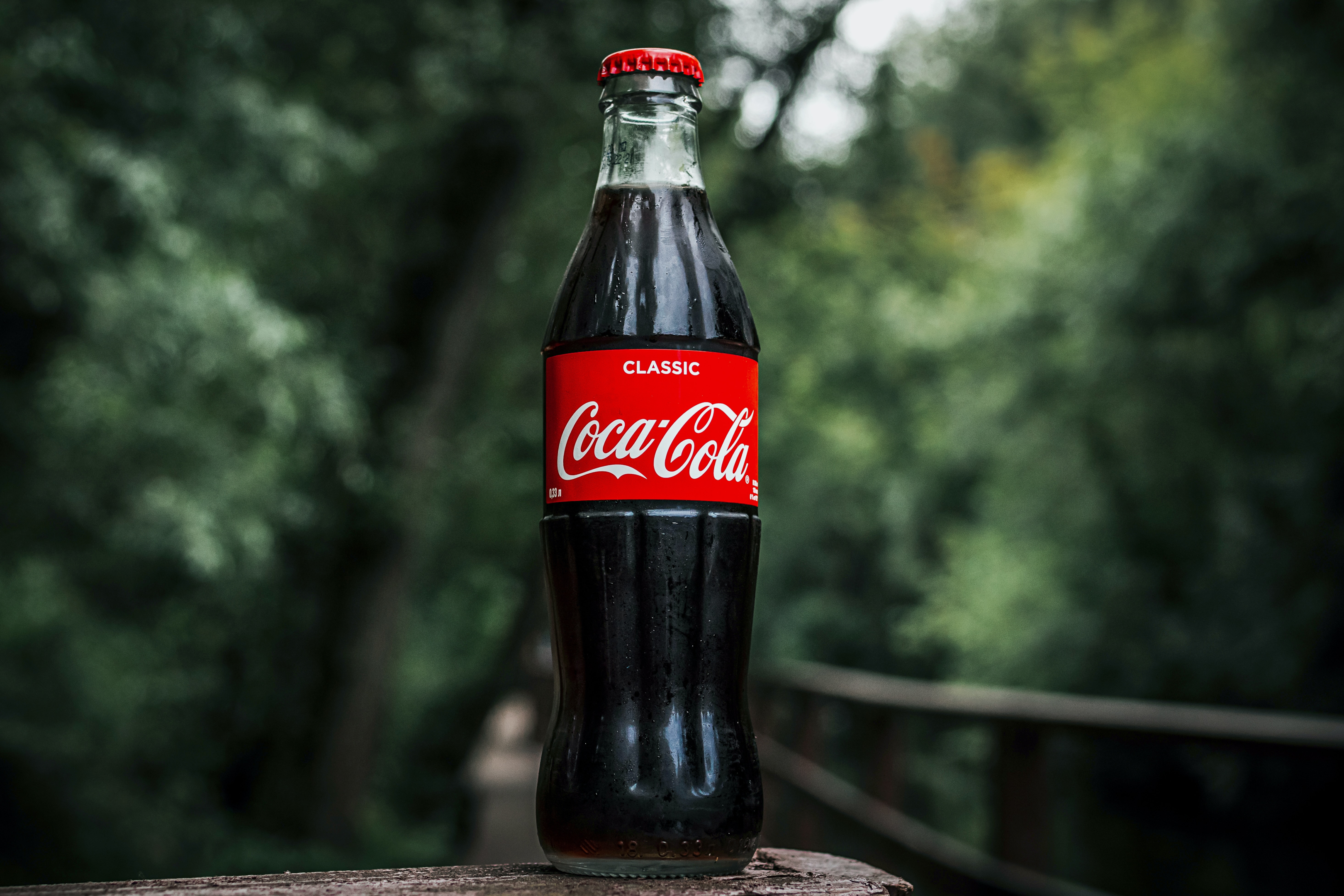 These brands were the continual center of conversation because they have mastered brand awareness. Even if I hadn't included photos, while reading the last couple of sentences I'm wiling to bet you could see these brand's logos in your mind, conjure up visions of their commercials and memories of interacting with the brands.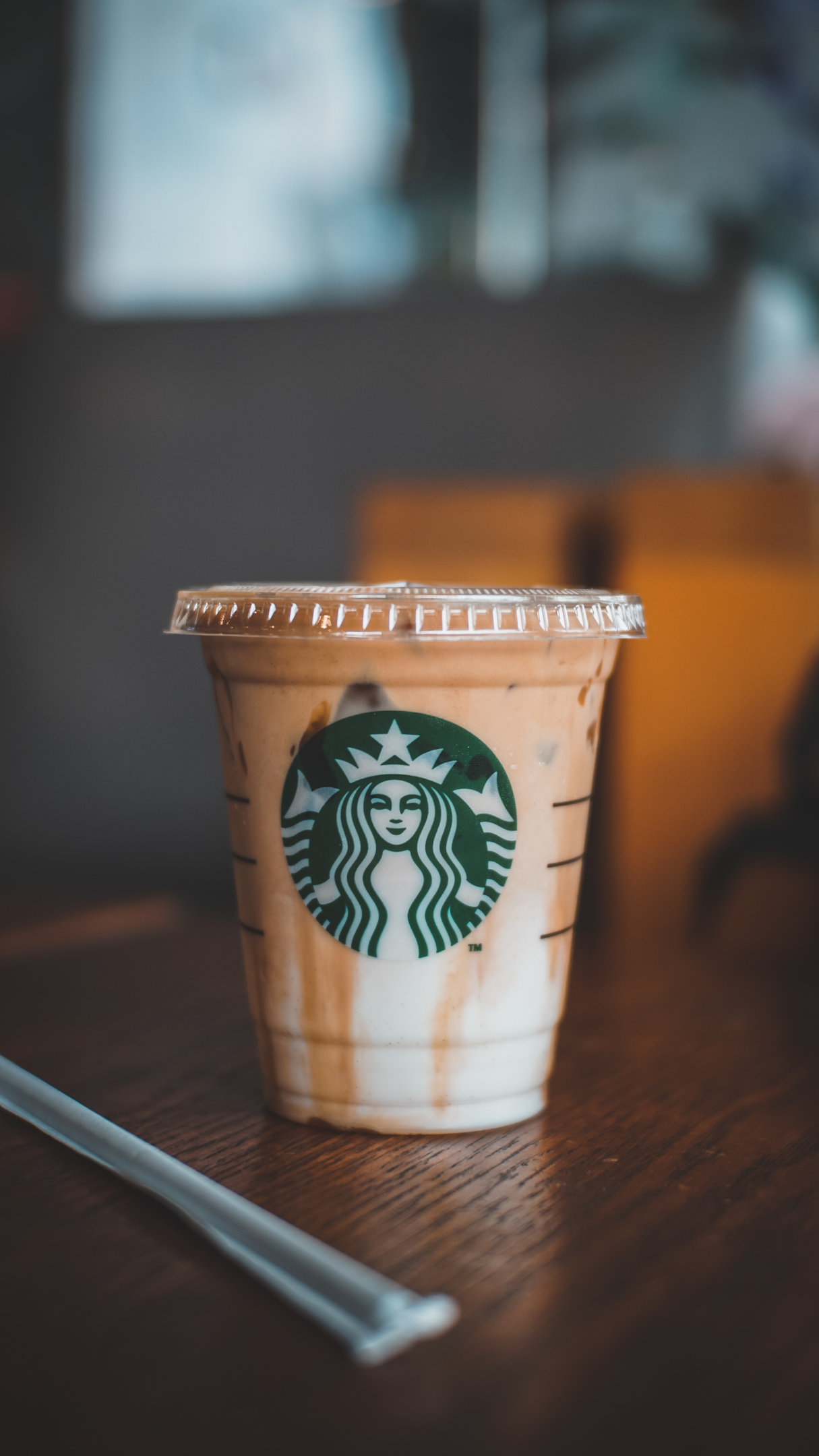 These brand may be the crème de la creme of brand awareness examples, but there's plenty for the rest of us to learn from them when it comes to building awareness for our own brand names. Whether you're working towards people just know your brand exists or raising brand visibility up a few notches, our team has tips on how to establish brand awareness and keep raising brand awareness as your company grows.
Why It's Important to Increase Strategy for Brand Awareness
Let's start the basics: brand awareness refers to the level of recognition a brand, product, or service has amongst consumers. Your brand awareness strategy is a necessary part of your business model, because a strong brand awareness strategy means increased sales and customer loyalty. To illustrate brand awareness in my own life, I'd like to tell you a little story.
Why I Go to Trader Joe's on Saturdays Between 9 and 11 a.m. Only
I really appreciate the way that Hubspot explains what brand awareness can do for a brand: "embed itself into consumer lifestyles and purchase habits so that they don't have to think twice before becoming a customer — time and time again."
For example, do you have a grocery store that you always go to on Saturday mornings? One that you'll strategically time your visits to because otherwise the parking lot is an absolute disaster that you'll do almost anything to avoid? This is me and Trader Joe's.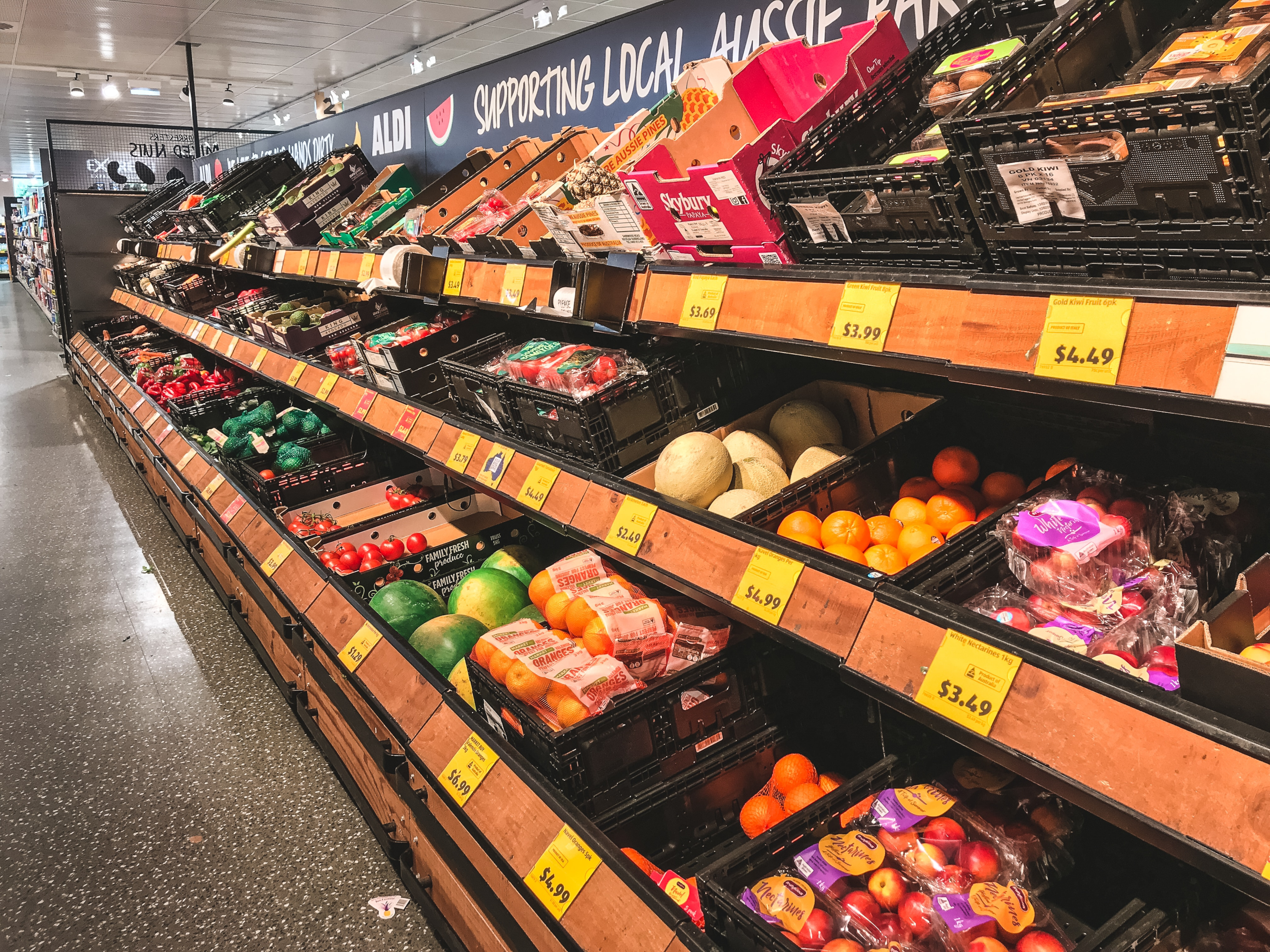 Living in a city, I have no shortage of grocery store options, but Trader Joe's has won me over. And I'm not kidding — if you're not there before 11 a.m. on Saturday or Sunday, may the force be with you because the parking lot is a #situation. Yet despite this limiting window of time, I am still a Trader Joe's devotee — their brand awareness is alive and well in me.
5 Secrets for Brand Awareness Strategy
So, how do you create your own brand evangelists who will write about you and seek you out even when it would be easier to go with another brand? Here are five ideas for how to achieve brand awareness for your brand.
Use storytelling.
Storytelling needs to be at the top of your marketing strategies. Why? Because people care about stories. People think in stories. People are constantly coming up with stories about the world around them, including the brands they encounter.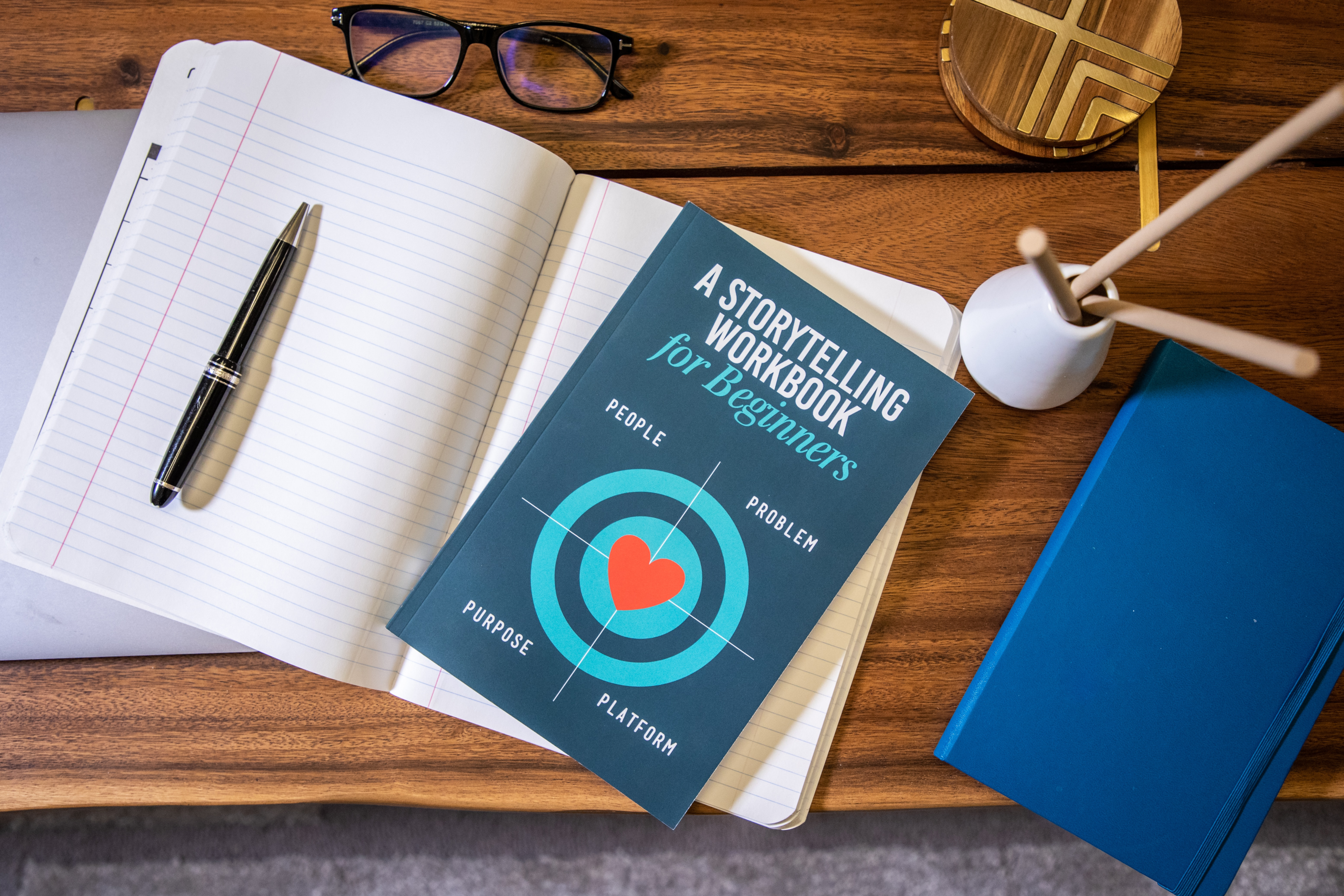 Need more reasons? Stories connect people to people and people to brands. Storytelling is an inviting, humanizing marketing strategy. Plus, stories will help people get to know your brand voice and envision themselves in some kind of brand partnership with you.
Ideas for How to Use Storytelling in a Marketing Campaign:
Explain how your brand makes a consumer's life better
Talk about your brand's beginning/early days
Highlight the "why" behind your company—why do you do what you do?
Talk about how you have you grown to where you are today
Story is a simple, yet powerful way tool. Use it and start building connections with your target market.
Bonus: I've learned an incredible amount about storytelling as a brand awareness strategy from a company called StoryBrand. You might learn something from the book their founder wrote — find it on Amazon right here.

Bonus Bonus: Remember the tear jerker commercials that always play during the Olympics? P&G excels at telling stories that connect the Olympics to viewers and viewers to their products. Click here to see a commercial they created for the 2016 Olympics.
Give your brand a personality.
I'm going back to my beloved Trader Joe's to talk about brand personality, because, wow — do they have it. Their personality is true #marketing goals. From the Hawaiian shirts employees wear to the way their labels change from Trader Joe's to Trader Jacques' to Trader José's to Trader Giotto's based on the type of food to their customer-centric approach, their personality shines bright as fun, friendly, and approachable.
Your brand may not be driving in the same lanes as Trader Joe's, but a defined brand personality will build awareness for your brand.
Knowing your personality will also help you when it comes to creating content for social media, sponsoring events, and in general deciding your marketing activities.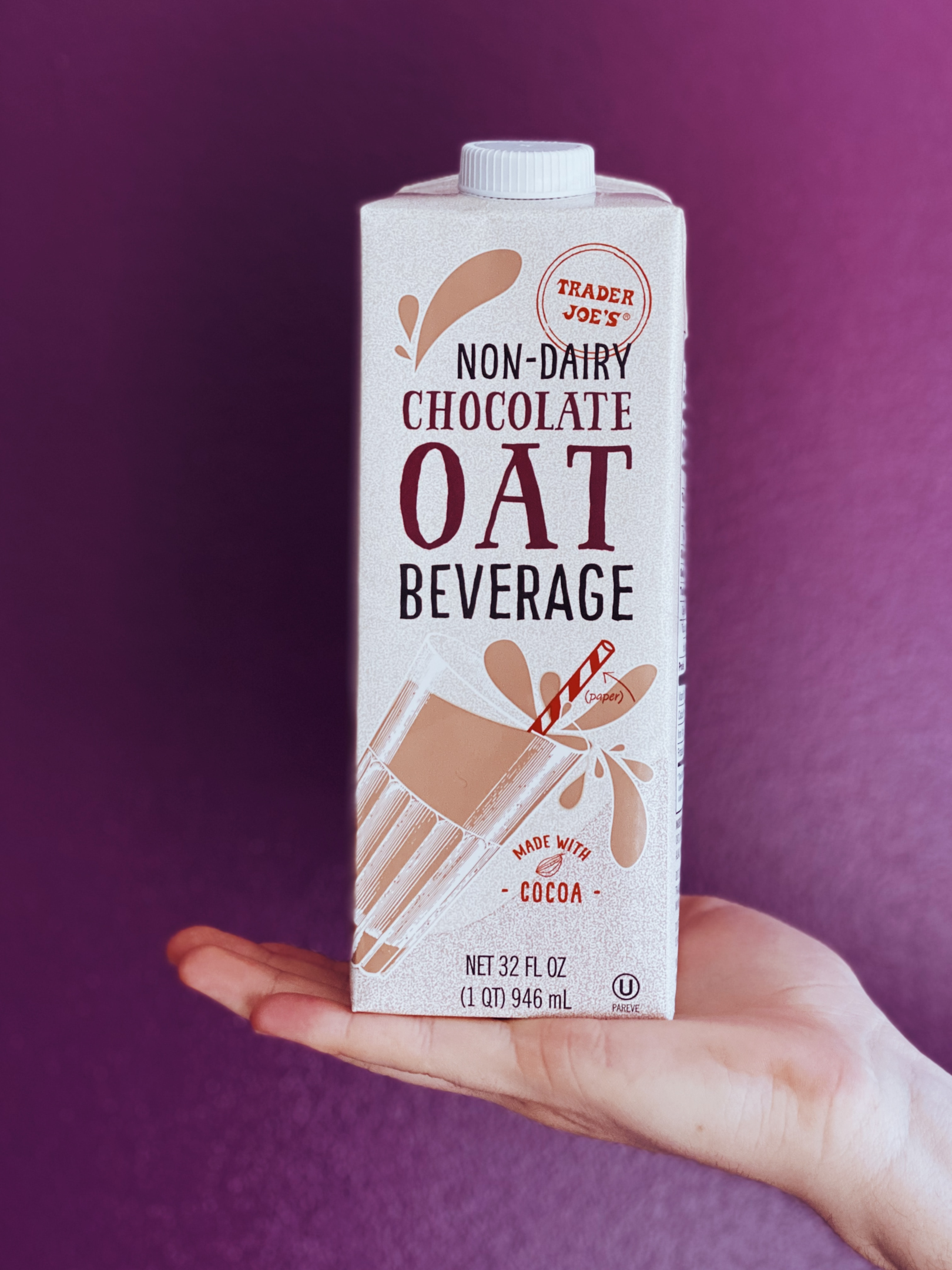 Remember: A strong brand personality is another way to up the humanity of your brand. Having a personality that people connect with will encourage engagement with your brand no matter how you choose to market yourself — print ads to social channels to influencer marketing.
If you're looking for more on brand personality, this article is a great place to start.
Create value beyond your product.
Another tactic to consider with your brand strategy is asking yourself what else your brand can offer people — and I don't mean another product that you can sell. Many brands are now expanding to meet people in more areas of their lives.
For example, brands like Toms and Warby Parker are famous for their one-for-one models. For every pair of shoes or pair of glasses they sell, they give a pair to a person in need. These companies are making the world a better place — and customers help with every purchase. This business model has done more than its fair share of work to increase brand awareness.
Other brands have expanded beyond the products they sell to connect with both consumers and a potential target audience through podcasts. That's right — from GE to Slack to Johnson & Johnson, some brands are getting in on the podcast gold rush and building up their digital audio content catalogs. From fiction stories to interviews with industry leaders, these podcasts inform and entertain audiences without hard selling their products in every segment.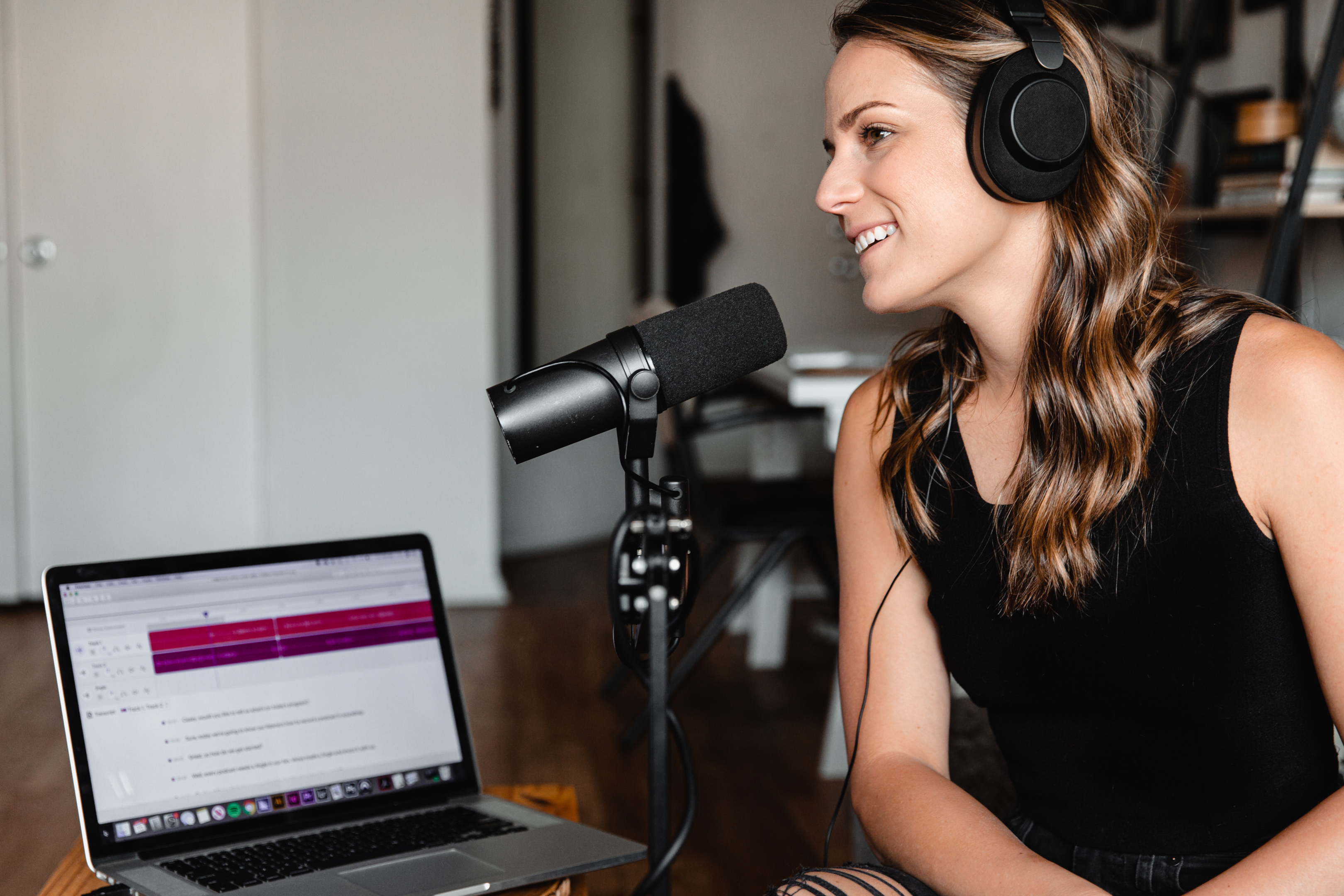 The point is that creating more opportunities for people to interact with your brand in a low-stakes environment will help you build a relationship with new audiences including target audiences. These relationships will build trust which is what you're after with any brand awareness strategy.
Consistency is the key to results.
From your social media platforms to digital marketing to podcast ads, you will raise brand awareness with consistent work. Consistency in telling your brand's story and showing off your brand's unique personality will also help build trust with your target audience and trust is gold.
A study from a few years ago found that when using a search engine, 82% of people first clicked on a brand they were already familiar with. People are comfortable with what they know which is why it's paramount that you build trust with your brand awareness strategies.
Brand building takes time and that's more than okay — just keep at it and believe in your brand message.
Take the long view.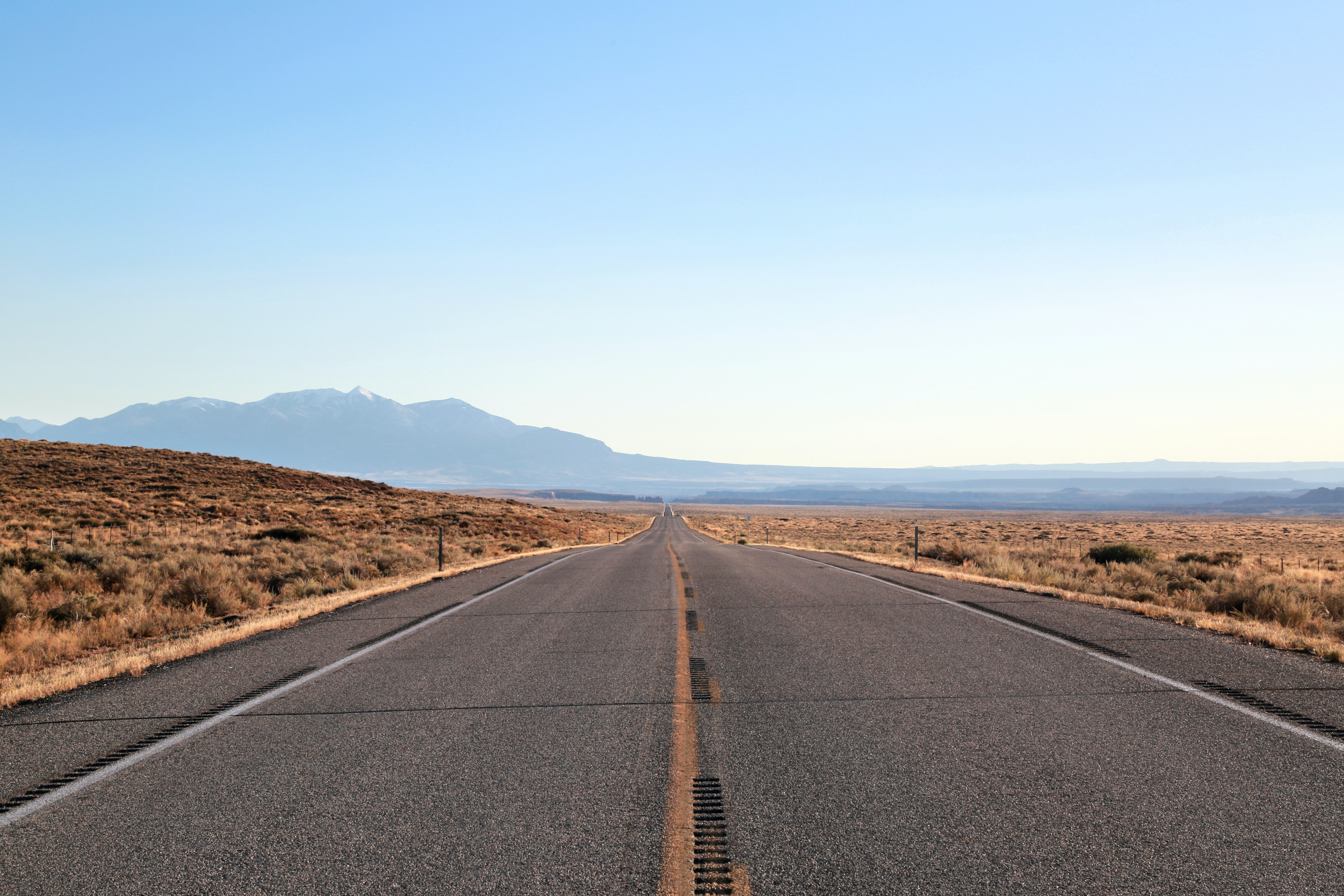 Along with consistency, it's important to remember that to build brand awareness, you need to take the long view. Brands like Nike and Target didn't spring to success from nowhere. Figuring out how a brand appears to its audience and then tweaking that to your ultimate goals takes time and expertise.
Plus, along the way you may need some help from outside experts. There are people who specialize in high brand awareness and can help you increase brand visibility for your company. Click here to see what J.O. Agency has done with clients in the past.
J.O. Agency Will Help You Build Brand Awareness
Why is brand awareness important? At the end of the day, it helps you keep connected to consumers and makes sales. If you're ready to launch new brand awareness campaigns or want some ideas on how to measure brand awareness, our team is here to help.
J. O. Agency has an idea or two about how to build brand awareness for your company and we've love share them with you. Contact our team at 817-335-0100 or through our website
P.S. If you're wondering how to know which marketing agency is right for you, we've got a guide right here.