Now more than ever, the competition in college admissions is fierce. College admission programs are constantly asking the question of how to make their university stand out from the many incredible options prospective students have today. For the team at J.O. Agency, campus tour branding is a major piece of the puzzle.
In this blog we'll discuss the most important elements of campus tour branding along with how to create an effective tour experience that brings your university branding to life and cements the decision that your university is every visitor's first choice.
Define Audience and Value Proposition
First things first, it's important to understand the kinds of future students and parents your university is attracting. (You can see strong examples of university brands here.) In addition, it's vital to decide the kinds of students you are trying to recruit. Understanding your audience will help your campus tour branding fit what they'd most like to learn and see on site.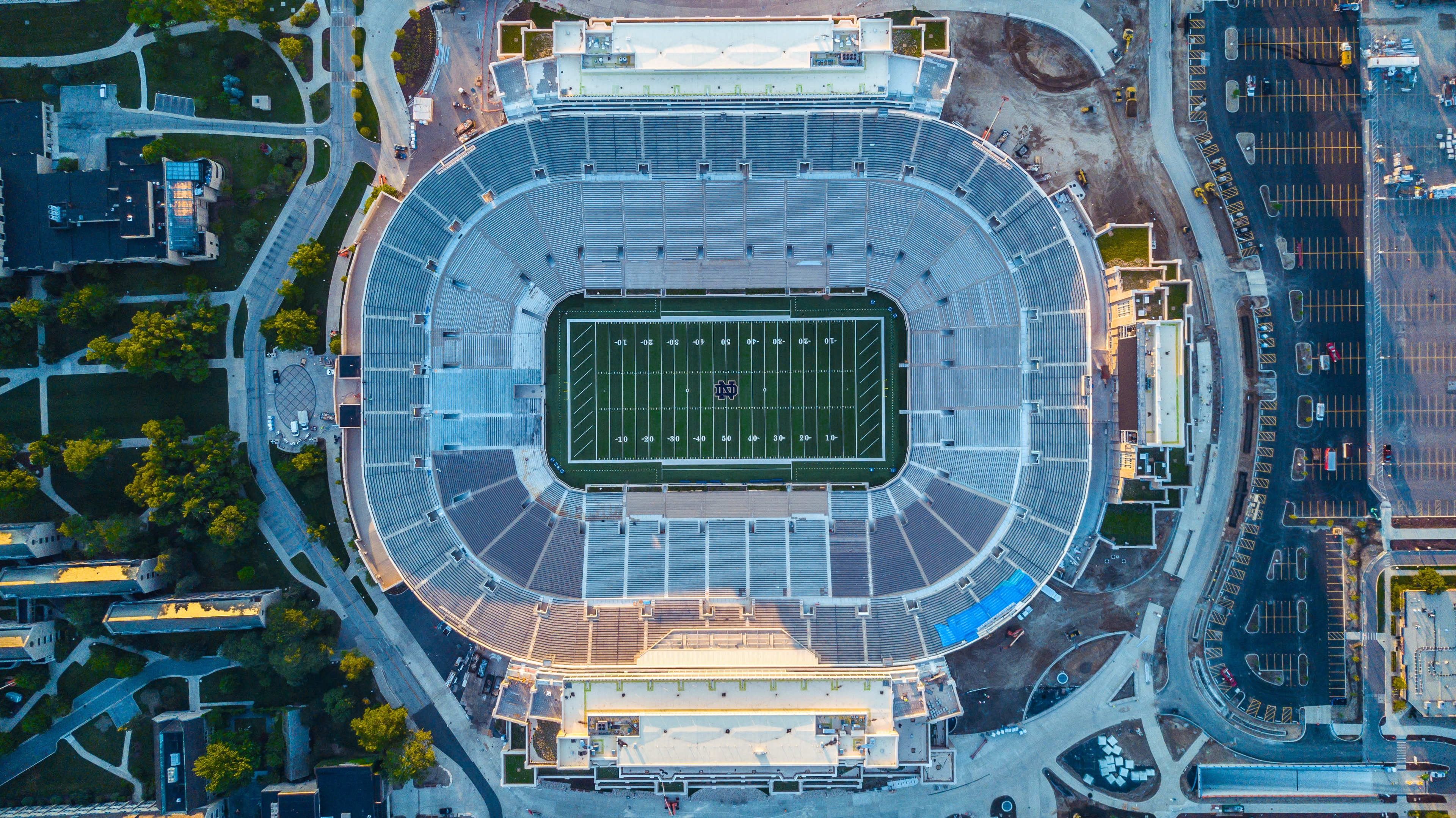 Another important idea to understand is your university's unique value proposition. What sets your university apart from the rest? What are you uniquely passionate about, what has your university invested in as an institution, and what values do you already communicate in your marketing materials, including the university website? Having the answers to these questions will help you shape your campus tour branding and experience into a tour that is deeply impactful, shows off the personality of the university, and communicates the right message with the right tone to students and parents.
Define Strategy and Leverage Digital Channels
Once you know your audience and value proposition, it's time to define a strategy for telling your university's story through a tour. What message do you want families to walk away with at the end of a tour? Your answer to this question will create your strategy of what you show families about life at your university. You want to show all the best parts of life at your school— dorm facilities, dining halls, classrooms, recreation opportunities, campus life, etc. — so they can start seeing themselves in the story you are telling.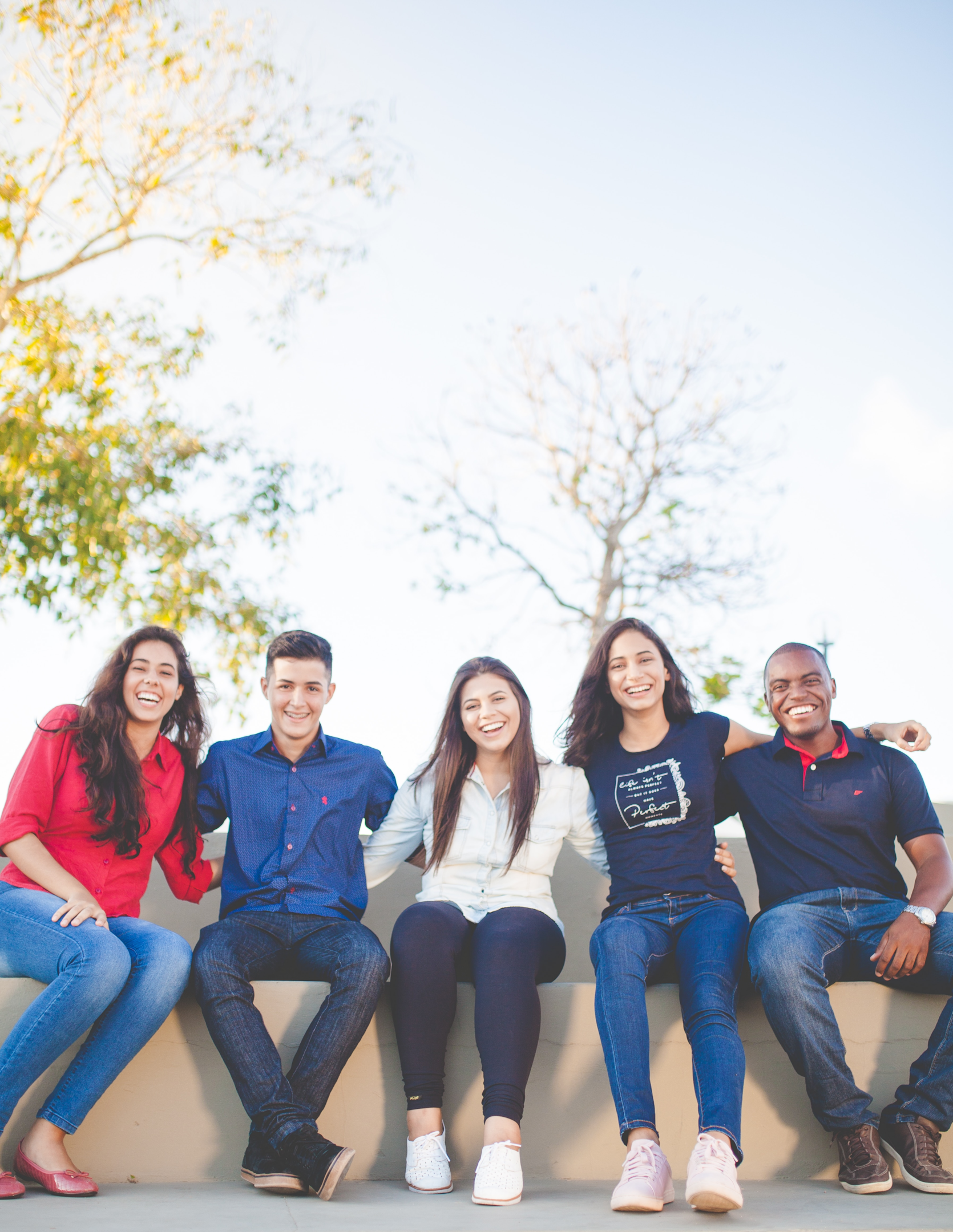 Before in-person tours, it may be important to consider what digital possibilities exist. Not everyone will be able to make a trip to your university, so providing virtual options is key. A number of universities provide virtual tours and videos that share their institution with the world. Here's an example from Florida International University on their housing options and an example from Baylor University on their college community experience.
Host Events and Webinars to Tend to Prospects
Another way to meet students where they are is to literally host events in their own community. Admissions counselors visiting a student at their school or local college fair can build the connection that leads to an in-person visit and ultimately a decision to attend the university.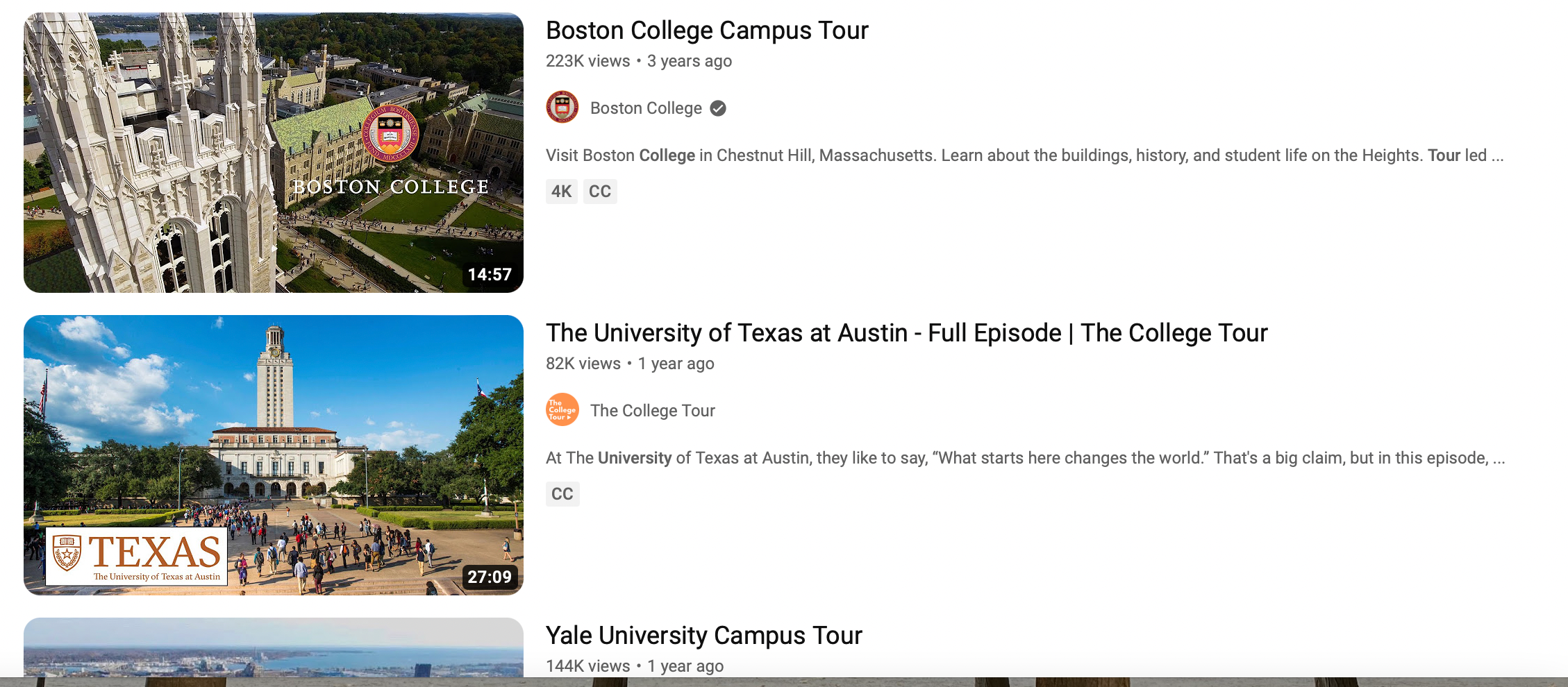 Webinars hosted by your admissions office is also an opportunity to provide a virtual campus tour, start building connections with a student (and their family), and answer important questions about your school and admission process. Again, these smaller experiences hosted on your university website can introduce the idea of an in-person visit or even be the experience needed for a student to choose your school.
Create the Ultimate Campus Visit
As Zehno said in an article on the topic, "Campus visits are your brand in action." This is the place to tell your university's story live and in living color. You want your institution to not only reinforce the university branding seen on the university website and other marketing materials, but ring loud with authenticity. You want the campus visit experience to wow visitors.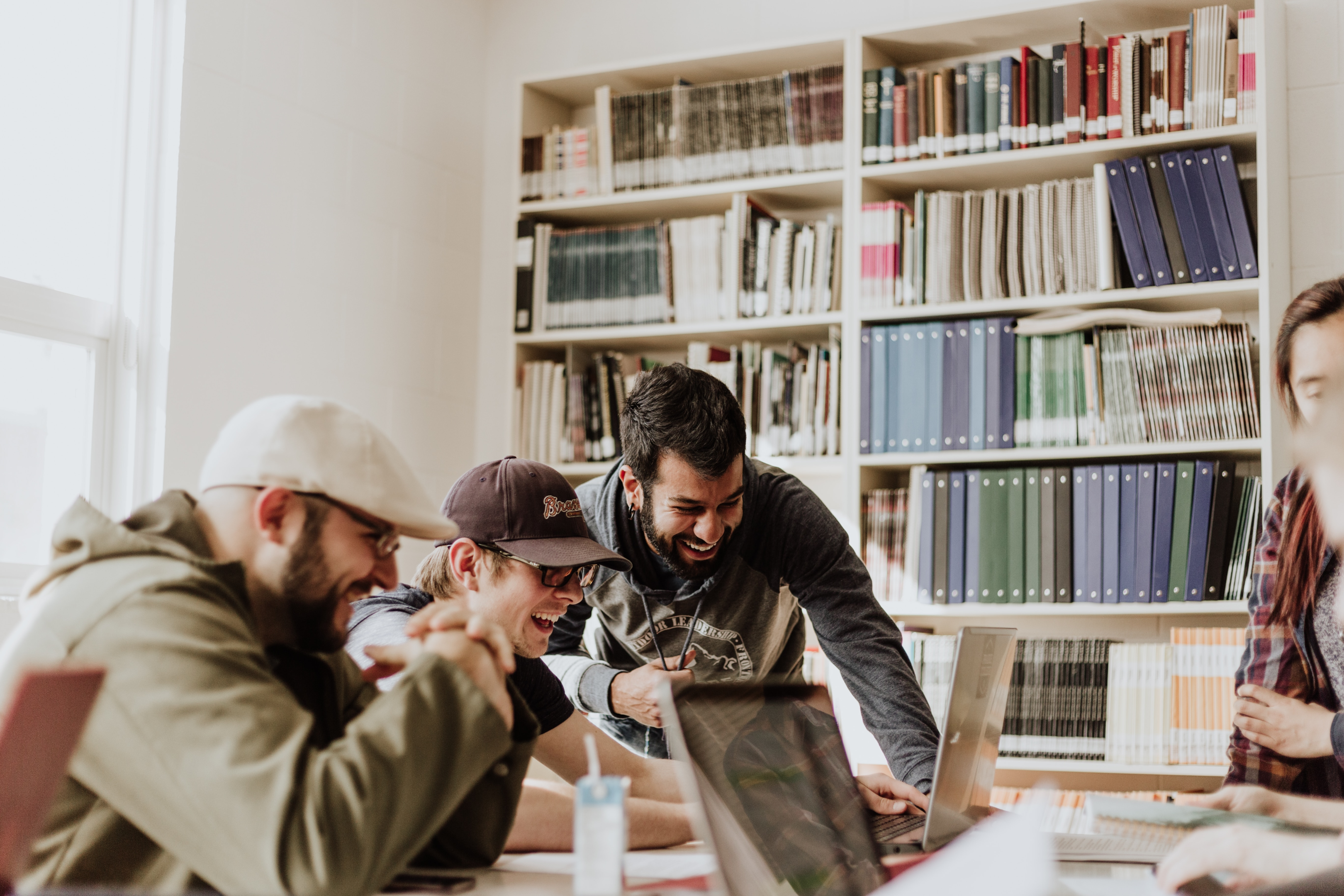 What is the purpose of a college campus tour?
College visits are the best opportunity you have to bring your brand to life and make your school shine. It's a time when a student and their parents will want to ask questions and ultimately see what you have to offer in comparison to other schools. This is the time to put your best foot forward!
How do you build a campus tour?
You are building an entire experience which means no detail is too small to consider. It's important to consider everything from how you want people to enter your admissions office to who takes them on a tour to what you leave them with at the end.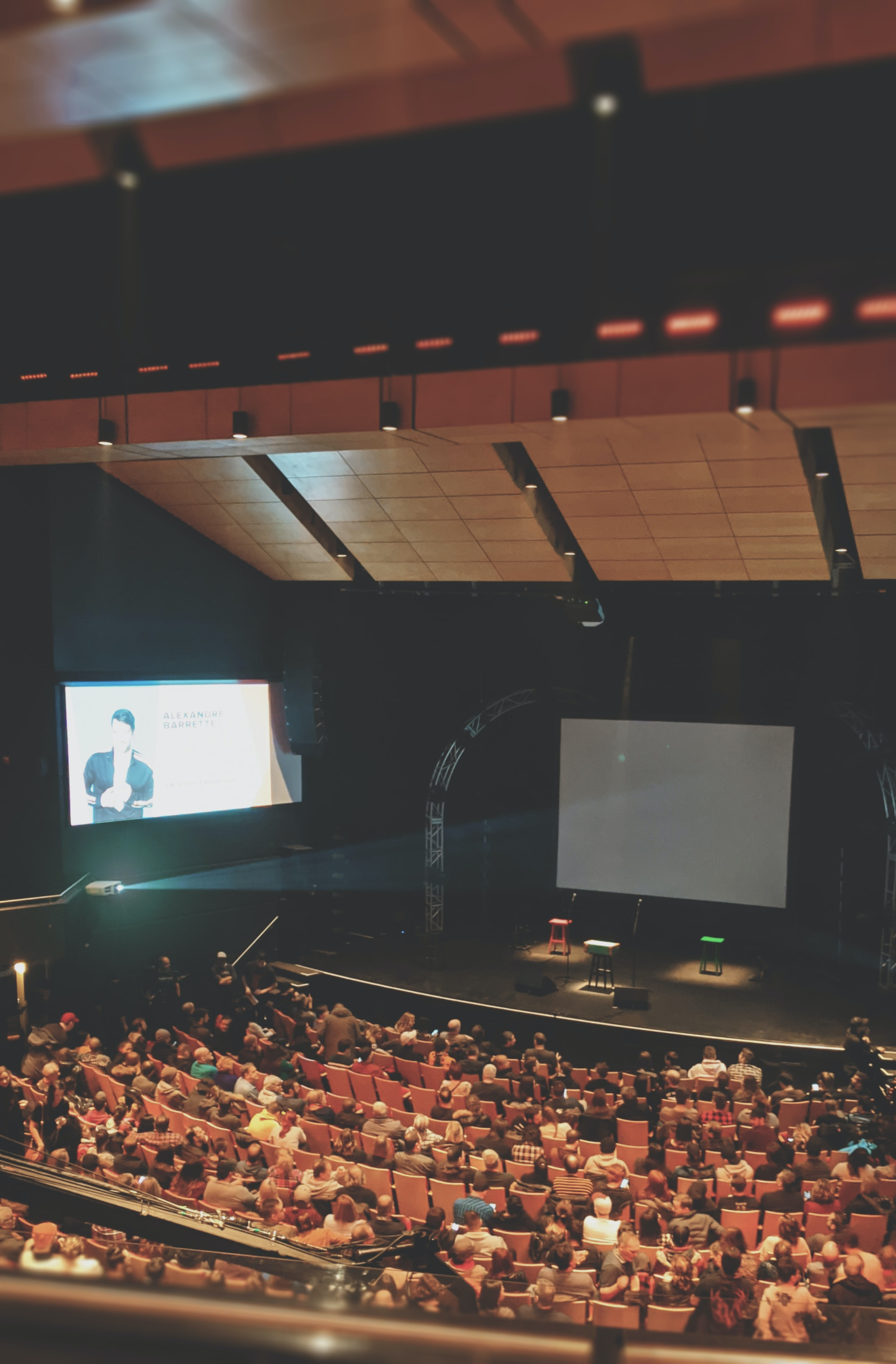 As for the actual tour, what unique experiences can you highlight? We suggest offering custom-designed tours based on the prospective student and their study interests. Tours offered in multiple languages, based on the demographics of your applicants, may also be something to consider.
You want to make sure your brand identity is palpable everywhere the tour goes. Ensure the brand that people have come to know through your other communications is even better and more vibrant in person.
Students as Tour Guides
Who will lead your tours? Many schools employ current attendees of the university to lead their tours so that interested students quickly feel comfortable and connect with someone currently living the university experience. These guides are supported with essential talking points and guidelines that communicate not only the facts of the university, but in a tone that's both relatable and representative of the school's overall spirit and vision.
Encourage faculty to participate in tours too. For degree-specific tours, this is an especially important element. The opportunity for future students to meet their potential professors can cement the idea that this school is the student's future home.
How to End a Campus Tour
After having toured the campus, consider how you want to say goodbye to interested students and their families. Maybe a parting gift is a good idea or a checklist for how to complete their application or make their final decision.
Once families have returned home, how will you follow up? Is it an email with additional info about financial aid or the necessary steps for pursuing a spot in next year's freshman class? What about a small gift that's mailed to the student? Maybe you send a handwritten note from their tour guide. Anything that adds an extra wow to the experience and makes the families feel special will go a long way in helping your university stand out.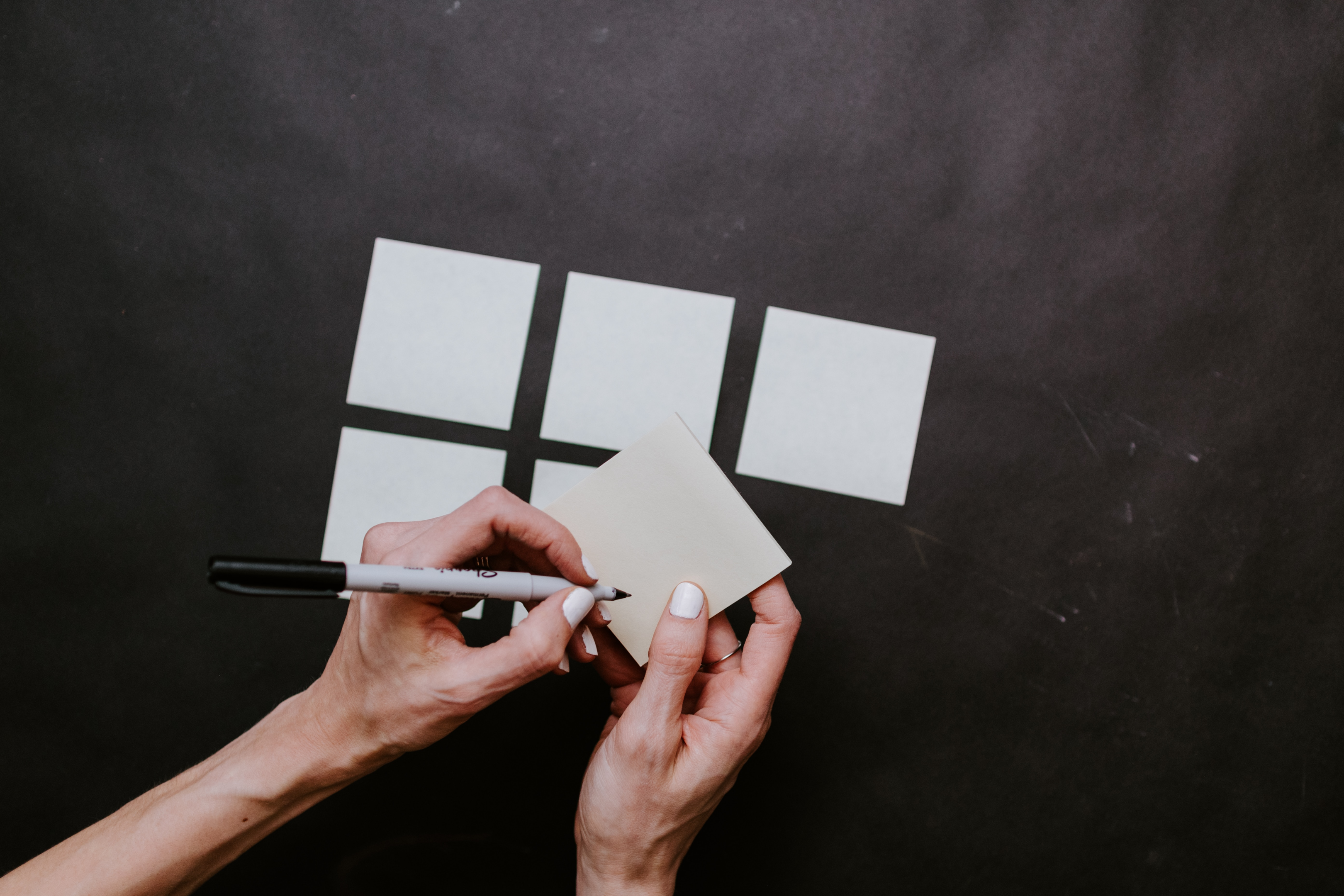 J.O. Will Help You with Campus Tour Branding
Campus visits are one of your most useful, powerful marketing strategies. This is the place where visitors check to make sure the first impressions they've gotten from your communications match what they're now seeing in person. If you're looking to reimagine your campus visit experience or rethink your campus tour branding strategies, let J.O. Agency help. We have partnered with multiple universities, including Texas Christian University and Texas Wesleyan (results included a 119% increase in applications), and are ready to bring our mojo to your school, too.
Contact our team at 817-335-0100 or fill out an interest form here.