Thanks to my friendship with a local realtor, I've seen a lot of the behind-the-scenes work it takes to build a digital footprint these days and connect with prospective customers. Whether you're a Realtor out on your own or running a real estate group in the DFW area, there's a constant list of moving pieces required to keep your business growing, including digital brand strategy in marketing.
Thankfully, J.O. Agency's team brings past experience in the real estate industry and work with a number of real estate industry insiders to the table for today's post on how to build your real estate group's online brand marketing strategy. Let's discuss some important steps you should be considering when it comes being competitive in the Dallas/Fort Worth real estate market.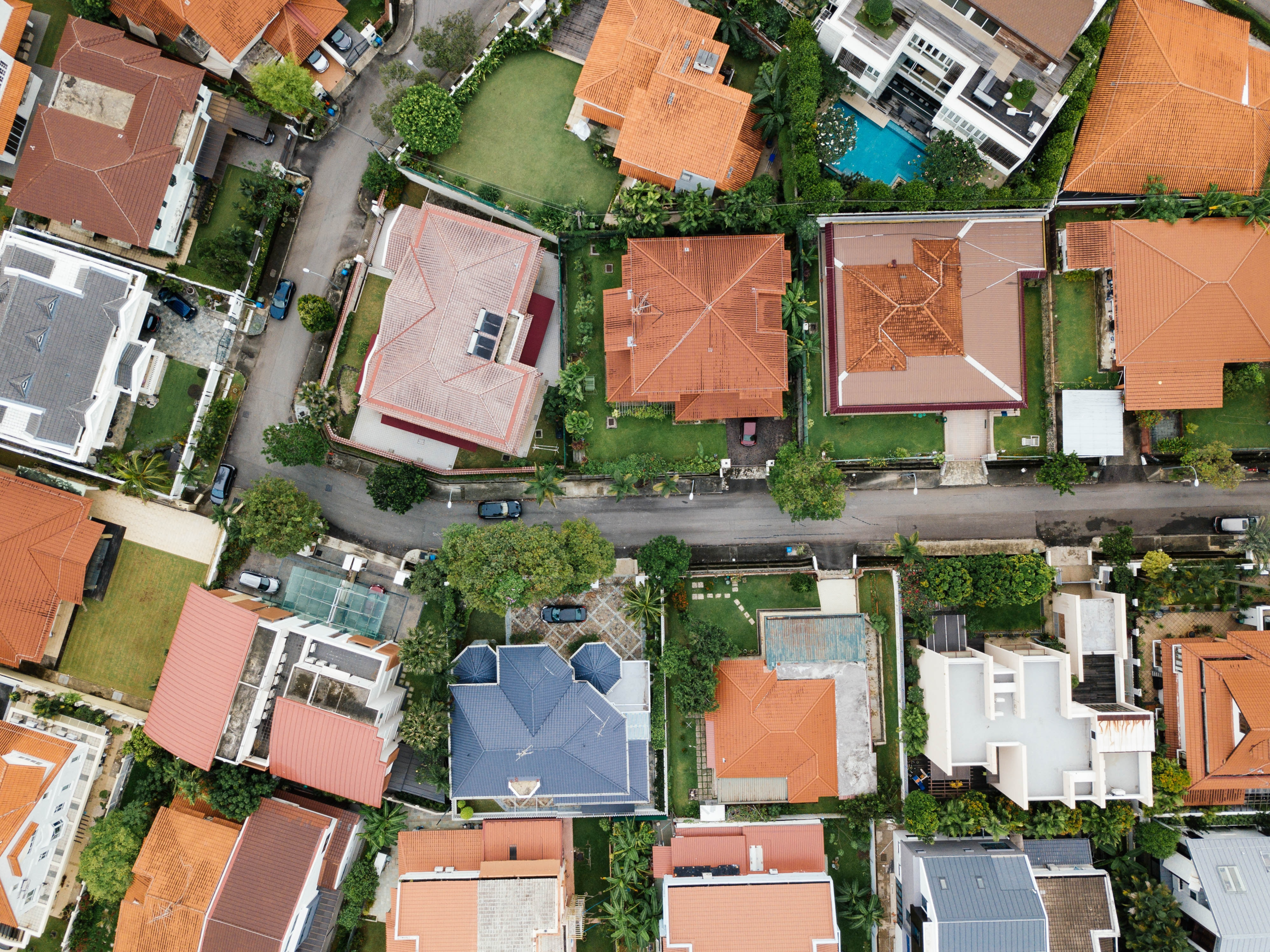 For more on strong brand strategy for small businesses, read our recent post on how to reach your target audience right here.
What is a brand strategy in marketing for real estate groups?
Let's start by defining branding before jumping into brand strategy! Medium has a fantastic article on digital branding — read it here — that explains branding as "the creative process of letting your audience know about your company." Often people get stuck on a logo, font choice or brand color palette, but branding and the brand strategies go far beyond those elements.
When it comes to your real estate group's brand identity, think of it as a collection of your group's appearance, personality, philosophy, value, and customer experience. Effective brand strategies will identify how your real estate group presents itself and differentiates itself from competitors — and then use those findings to market your group to your target audience.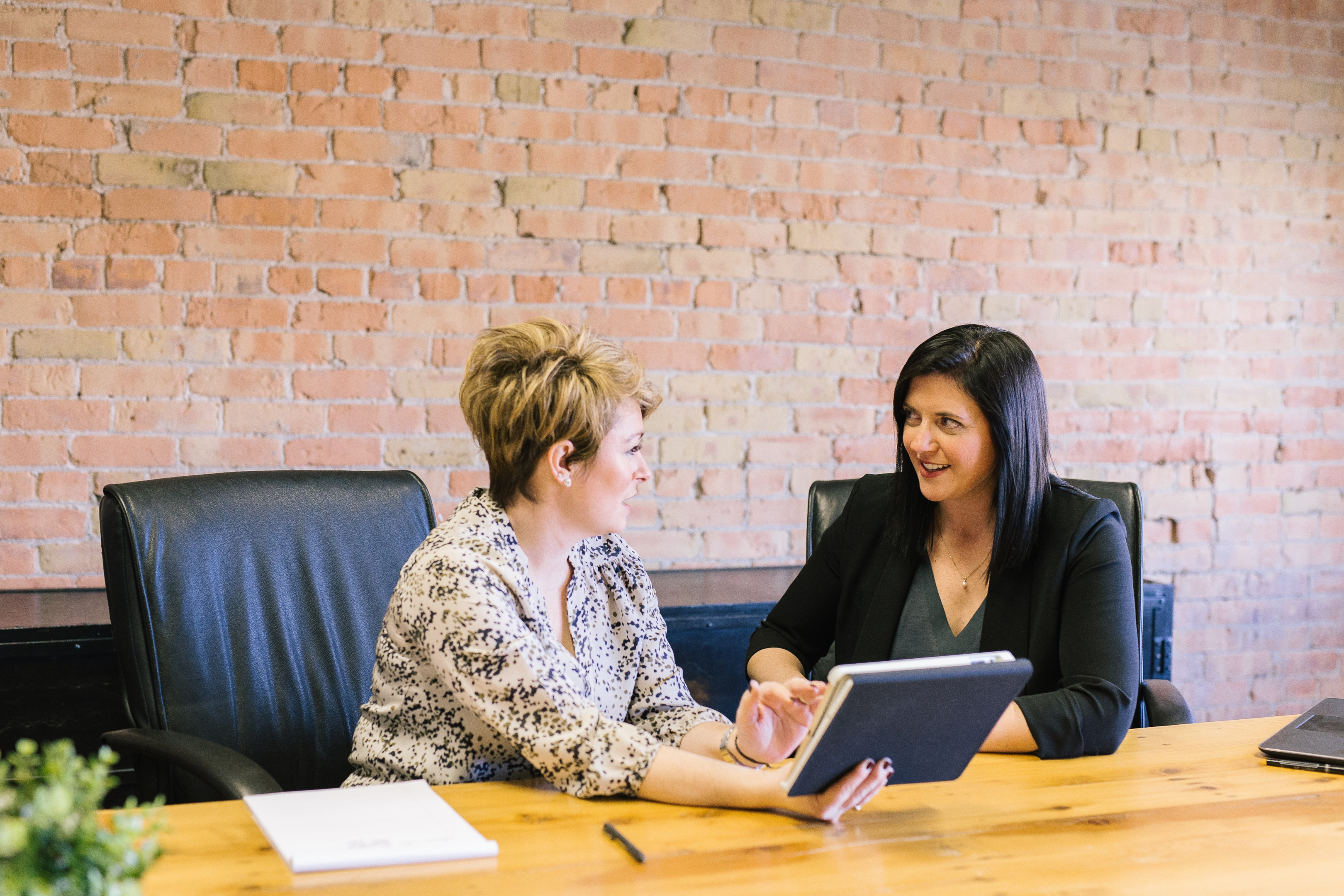 While creating trust between a brand (your real estate group) and a brand's audience (existing customers, new customers, potential customers) is an important part of the process for any business, it's absolutely crucial for a real estate group. Consistent, values-driven brand initiatives will create this much-needed trust with the consumer.
How to Create Trust and Customer Loyalty Through Online Marketing Messages
If one of your long term goals is building longstanding relationships with your ideal customer, that trust starts all the way at the beginning with how you connect with potential customers. You start this process by first knowing the group's brand identity yourself.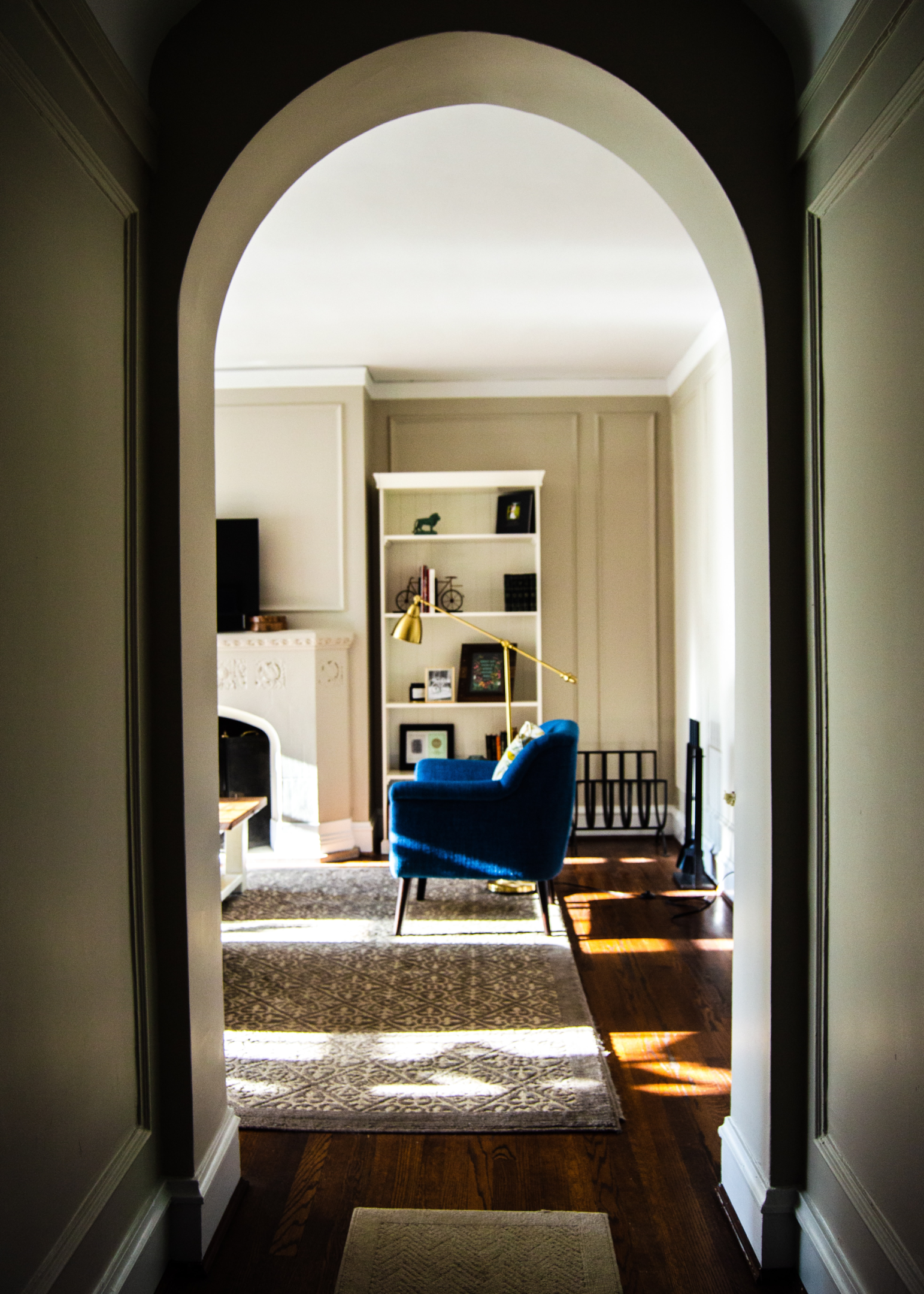 You'll know you understand the brand identity when you can answer the following questions:
What makes your real estate group unique?
What kind of impression do you want to leave with customers and fellow industry members?
What are the values of your group?
What are your group's goals and mission? (Maybe you even have a mission statement.)
Who is your ideal customer?
Once you know what kind of brand values you want to communicate to the rest of the industry, you'll be able to build a brand voice that reflects those core values. As you consistently communicate those brand values and your real estate agents live out the brand vision with their work, everyday communications and interactions (emails, social media posts, phone calls, etc.) with buyers and sellers, trust will continue to build.
Why is Developing a Branding Strategy Important?
Strong brands are critical if you want to establish strong relationships between customers. Investing a little more time on the brand building of your real estate group and promoting the right product or service will lead to revenue growth down the line. It takes time and effort, but developing your brand strategy today will help you reach your business goals and bring success to your business.
Benefits of Digital Branding for Your DFW Real Estate Group
Here's a short list of reasons why digital branding is an important part of any business model.
Your customers live online—you need to be where they already are!
It builds interactions with customers and expands your network.
It makes brands — including your real estate group — easy to remember.
Showing off the essential elements of your brand makes you stand out from the many other real estate groups in the DFW area.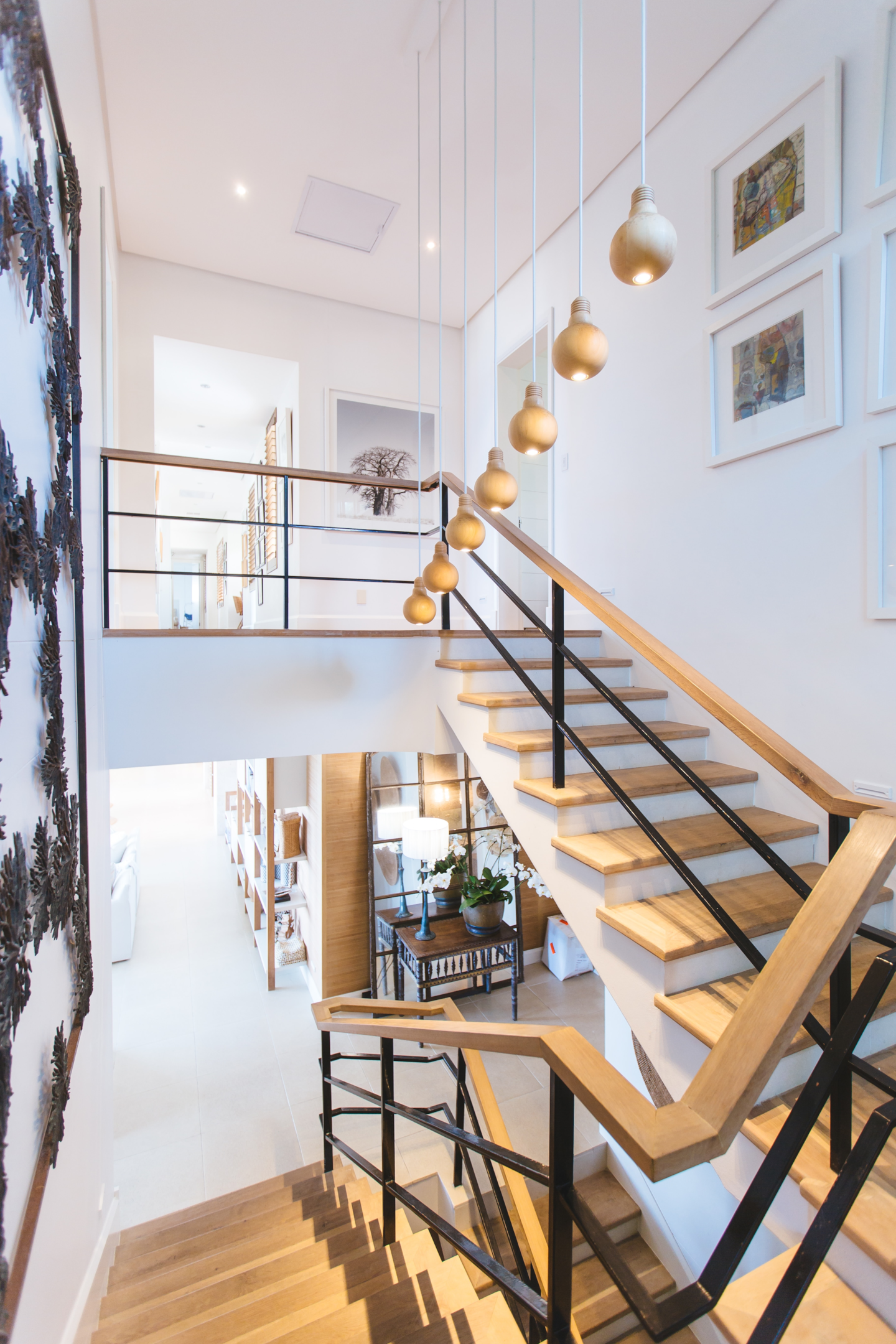 J.O. Agency has helped many businesses build or expand their online marketing through a number of strategies, including the following:
Creating or refreshing the company website
Email marketing strategy
Search engine optimization and search engine ads
Social media strategy, content, and paid ads
Video marketing
Behavioral targeting ads
To learn more about how J.O. develops a unique digital strategy for each and every client, visit our brand strategies service page. You can even read how we worked with TCC Foundation to build their digital marketing strategy here.
Brand Vibe Check — How Does Your Brand Exist Online?
So often buyers and sellers are looking for a real estate group or specific real estate agent that passes the vibe check. While the term may be more of a Gen Z phrase, the truth is that all real estate buyers and sellers are looking to see that the company they work with is a match.
Brand vibes are based on z common impression gathered from a group's webpages, social media accounts, packaging and other products. The mood can range from sarcastic or humorous to kind and informative and is a combination of how a brand pairs its personality, values and aesthetics. So much of this can be communicated through your online platforms and should be considered as you build your strategy.
For example, social media is great place for both the vibes and strategy to come alive.
Using Social Media Channels in Your Marketing Strategy
Part of your online branding work will be to define your brand on social platforms. Between Facebook, Twitter (X), Instagram, TikTok, there are plenty of places to tell your real estate group's brand story and you will undoubtedly go crazy if you try to do this on every platform. That's why it's important to know your target market and where they hang out online. Once you have that crucial information, you'll be able to start building a strong social brand strategy online.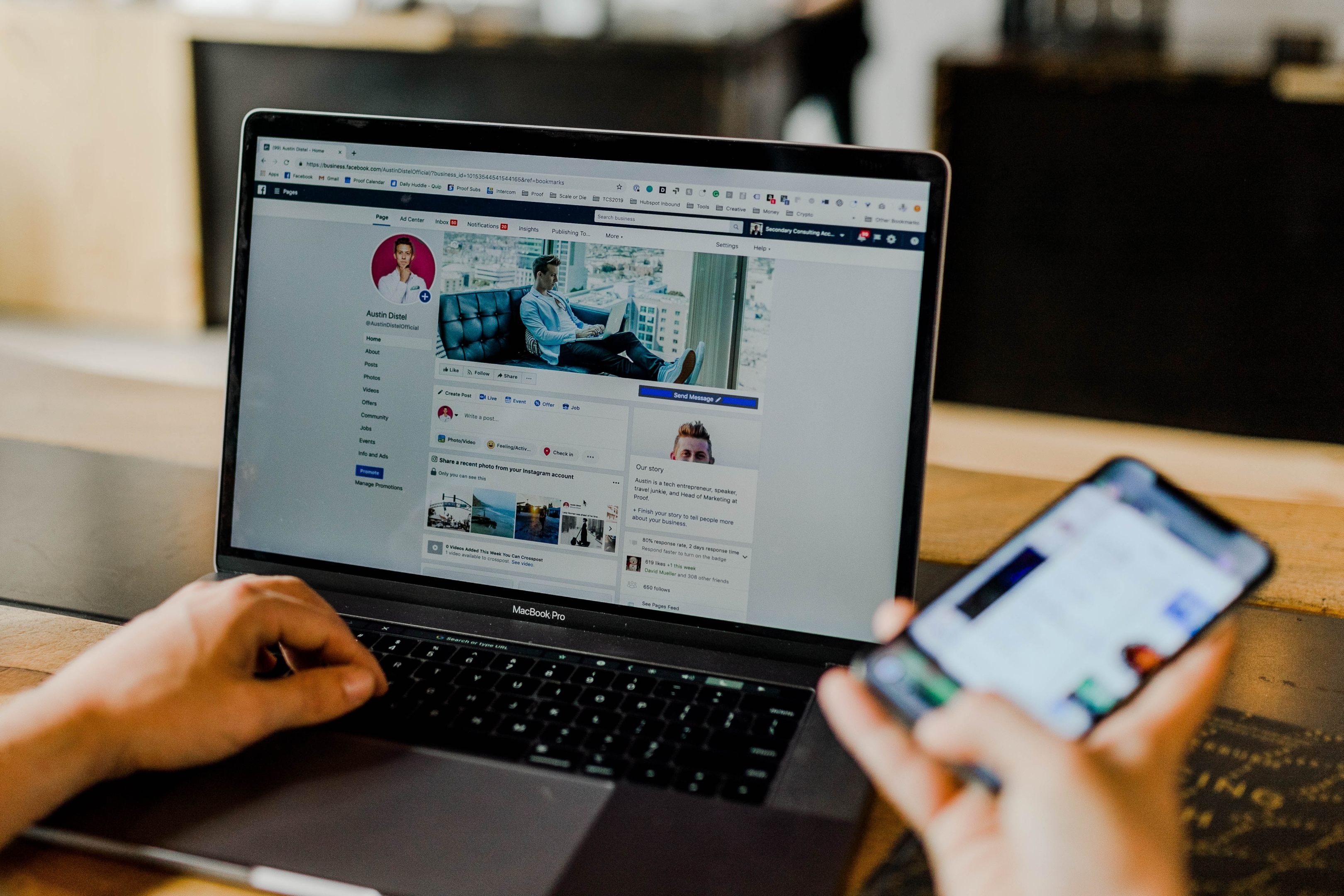 Showing of Your Great Brand Online with Content
On social media your brand voice can sing and your company's mission can shine in every post. Let's get down to the brand development business and talk about some content ideas that will show what your brand represents to the world.
Highlight the customer experience — show why buyers/sellers will want to work with you!
Talk about monthly housing reports, covering information such as median sale prices, number of homes sold, number of days homes were on the market, etc. to show off your upstanding of the current real estate climate.
Post videos of your agents touring homes that are currently on the market — this gives a window into the agent's personality and allows the viewer to imagine working with them.
Your group's agents can use their own social media accounts to share their business, including homes currently on the market, upcoming open houses, and tips and tricks for beginning the process of buying or selling.
Host giveaways with local businesses — DFW businesses supporting other DFW businesses is always a great idea.
Making best-of lists that highlight your favorite parts of your neck of the DFW woods can show how much you care about the community you're trying to serve.
Paid ads may help you reach even more of your desired customer base.
No matter which platform(s) you choose, you'll be able to show off the brand's personality and brand values while reaching out to your target audience post by post. As you create stories, posts and reels, you'll help create brand consistency on the platforms and communicate your desire to help people buy and sell property.
J.O. Agency Delivers A Winning Digital Branding Strategy for Real Estate Groups
As a small locally-owned and operated woman-owned business that focuses on digital marketing strategy and branding, J.O. Agency is devoted to serving DFW businesses, including local real estate groups. We have a tried-and-true method of using competitive analysis to understand and convey brands to the public, and we'd love nothing more than to bring your brand's story to life.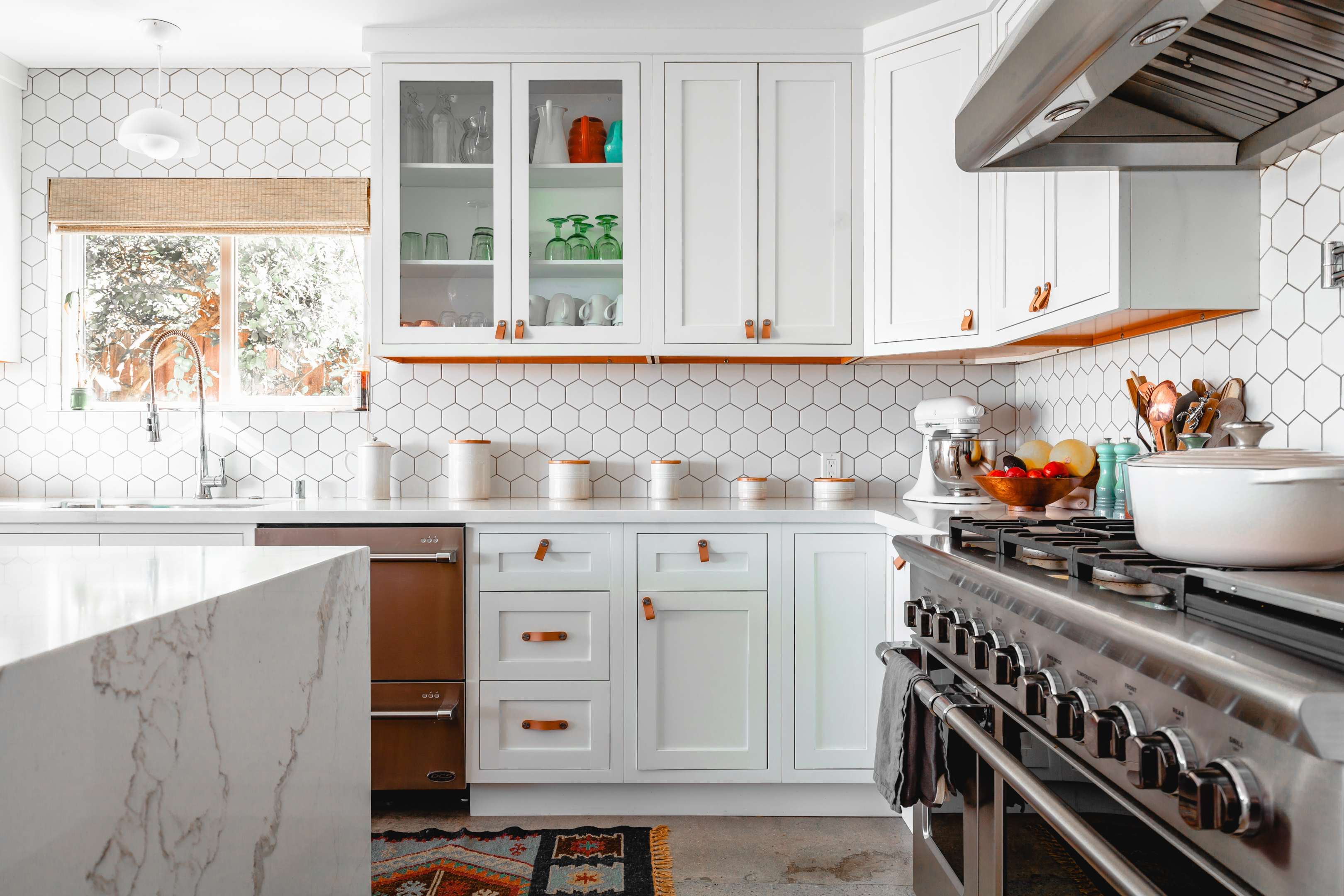 The Dallas and Fort Worth real estate markets are competitive and sometimes we all need outside advice. Let J.O. Agency guide you in what to do next to deliver your real estate brand to an even wider online audience. Contact our team at 817-335-0100 or fill our the contact here to start the process today.