As a boutique marketing agency that has succeeded for 25 years, J.O. Agency knows a thing or two about digital marketing, brand building, and picking the right digital branding strategies to achieve growth and, ultimately, a conversion rate for your bottom line. As a small business, we've supported an incredible array of organizations and companies with the end goal of promoting products and services. Let's talk about how to cut through the noise and maximize your digital brand strategy.
We'll start by covering a few important types of digital marketing, and then round out our discussion with some helpful tips to remember as you nurture your digital presence.
Search Engine Marketing and Search Engine Ads
As a digital strategy, search engine optimization helps you achieve organic or free traffic to your website. In fact, you're reading a work of search engine optimization (SEO) right now in this blog post. The team at J.O. has utilized search engine marketing and keyword research to climb the ranks of search engines, including Google, so we can reach businesses like yours.
Success with search engine optimization means showing up at the top of people's organic search results. However, good SEO isn't something you can simply "add to cart" and purchase. Instead, it's achieved with time and work. Search engines like Google are constantly adjusting their rankings, so it's important to understand the latest in trends. As Rocket Content explains it, "SEO is about user intention, content production, and link building — all of that around the words that are most likely to be searched by your buyer persona."
Another option within the SEO world is Google Adwords. With this feature you can pay to land at the top of Google search results. Here's an example of paid results when googling "digital marketing strategies."

J.O. Agency has written extensively on paid ads like Google Adwords and pay-per-click advertising. Read more on the topic here and here and here.
Email Marketing for digital branding strategies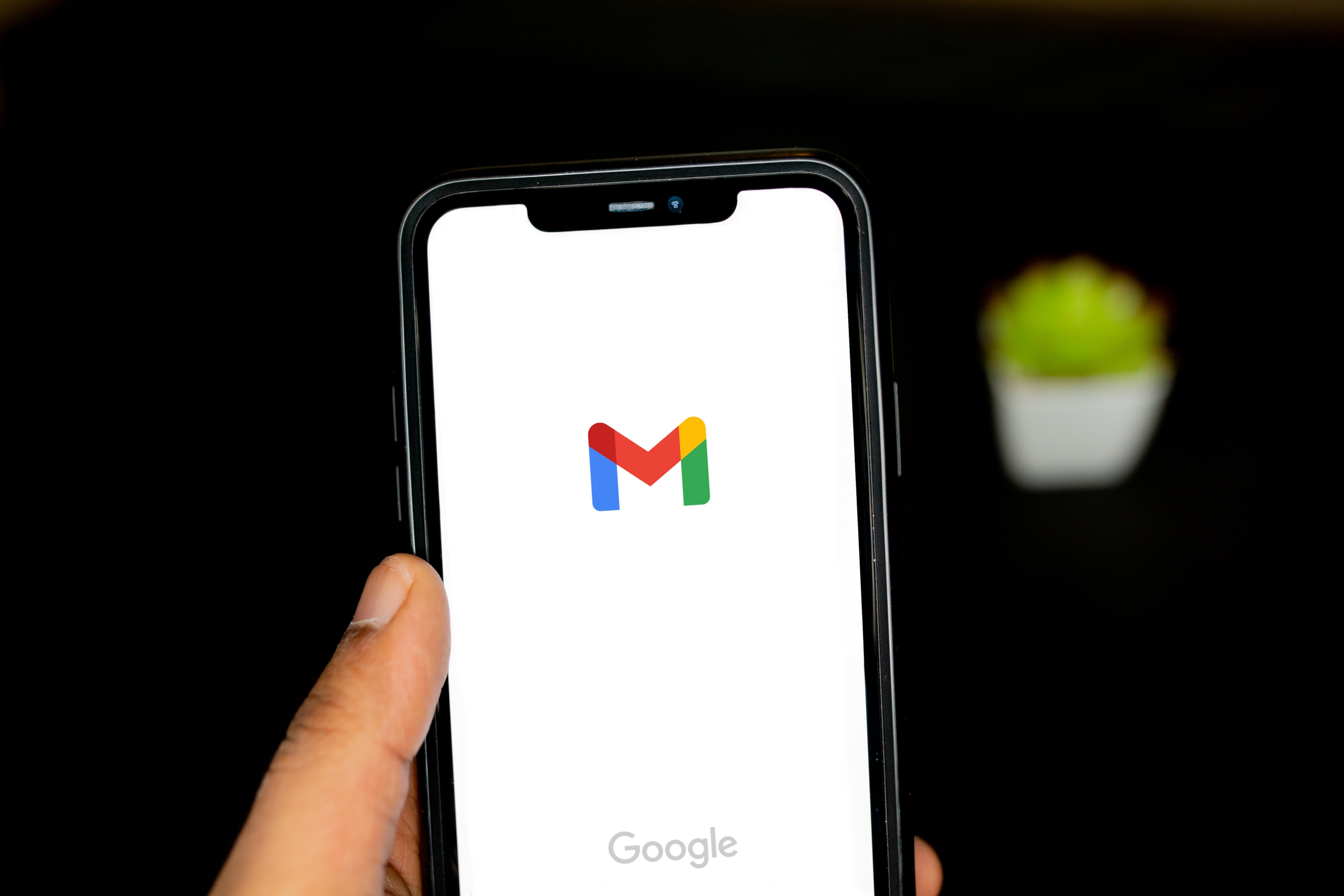 While it may take time to build your email list, email marketing can be an incredibly useful digital marketing strategy. Unlike social media platforms that change at the whim of each company and their latest algorithm goals, your email list is a reliable tool that's yours to use forever and always. Plus, it's a quick, direct way to speak with your audience in the relatively personal space of their email inbox.
As a digital marketer, you can use email marketing campaigns to tell stories in a monthly or quarterly newsletter, reveal new products and services, and build a relationship with customers. In an age of (often) impersonal scrolling, email is surprisingly more intimate.
J.O. has used email marketing to tell our clients' stories and connect with their audiences. The agency has also used email to tell our own stories. Subscribe here so you don't miss the next issue!
Social Media Marketing
Social media continues to be an excellent tool for lead generation en masse. This digital marketing tactic allows you to build relationships with audiences and customers—current and future. However, building a social media presence as a digital branding strategy isn't as easy as it may sound.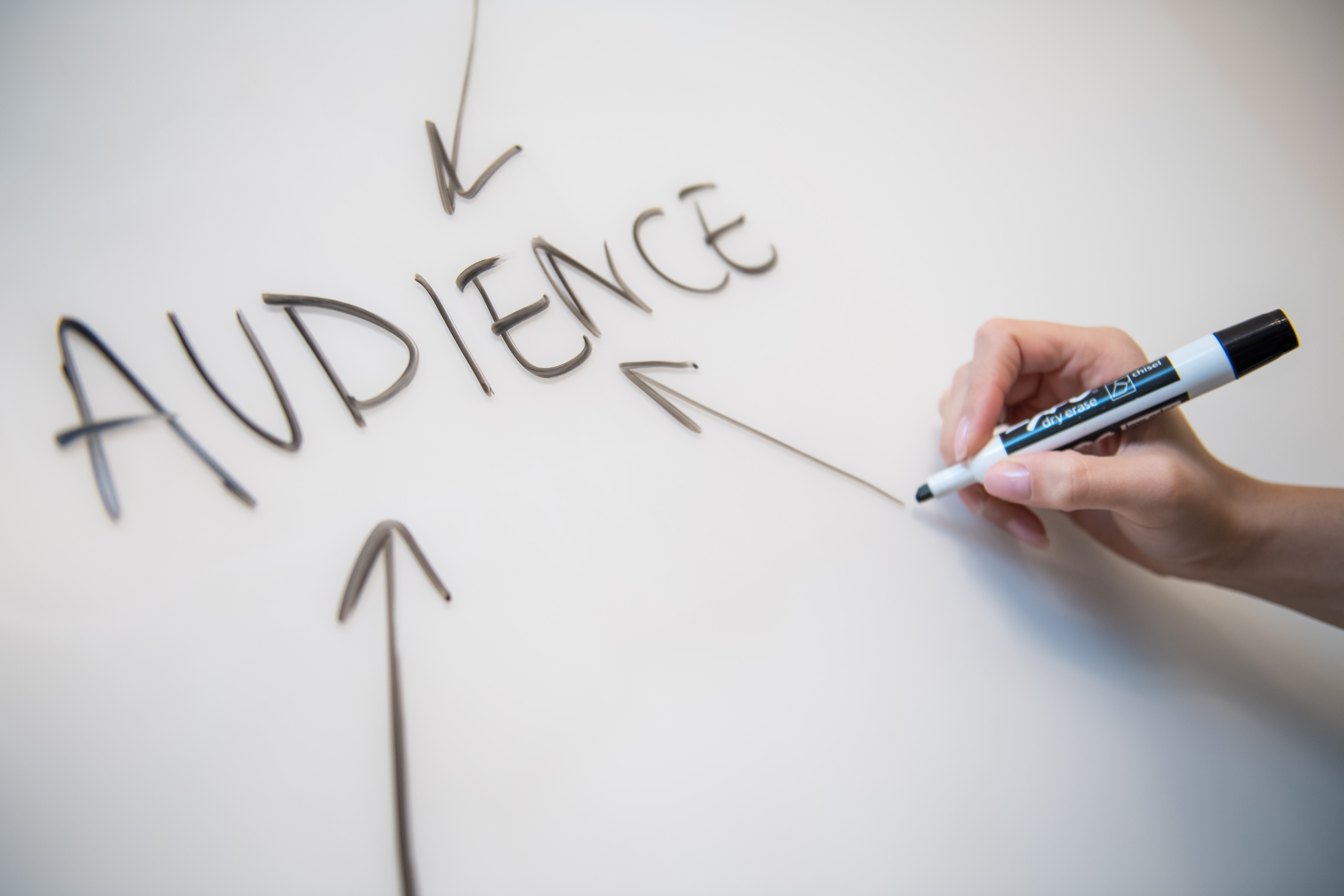 As marketing efforts go, there's a real opportunity in social media marketing to go where people already are and connect with them at a relatively low cost. However, consistency is key which means designating a member (or two) of your marketing team to social media is important.
Your brand doesn't need to necessarily be on every single social media platform — and not all social media posts need to talk about the exact same thing. Social media marketing is an opportunity to show off your brand identity and build brand consistency in the tone and language you use, as well as graphics, stories, and more.
Video Marketing in Your Digital Marketing Campaign
Video content continues to grow in popularity and become a more and more powerful tool in the digital marketing strategy box. Publishing video content on digital channels, including YouTube and social media platforms, can not only breathe new life in your content creation, but also open the door to new types of content marketing.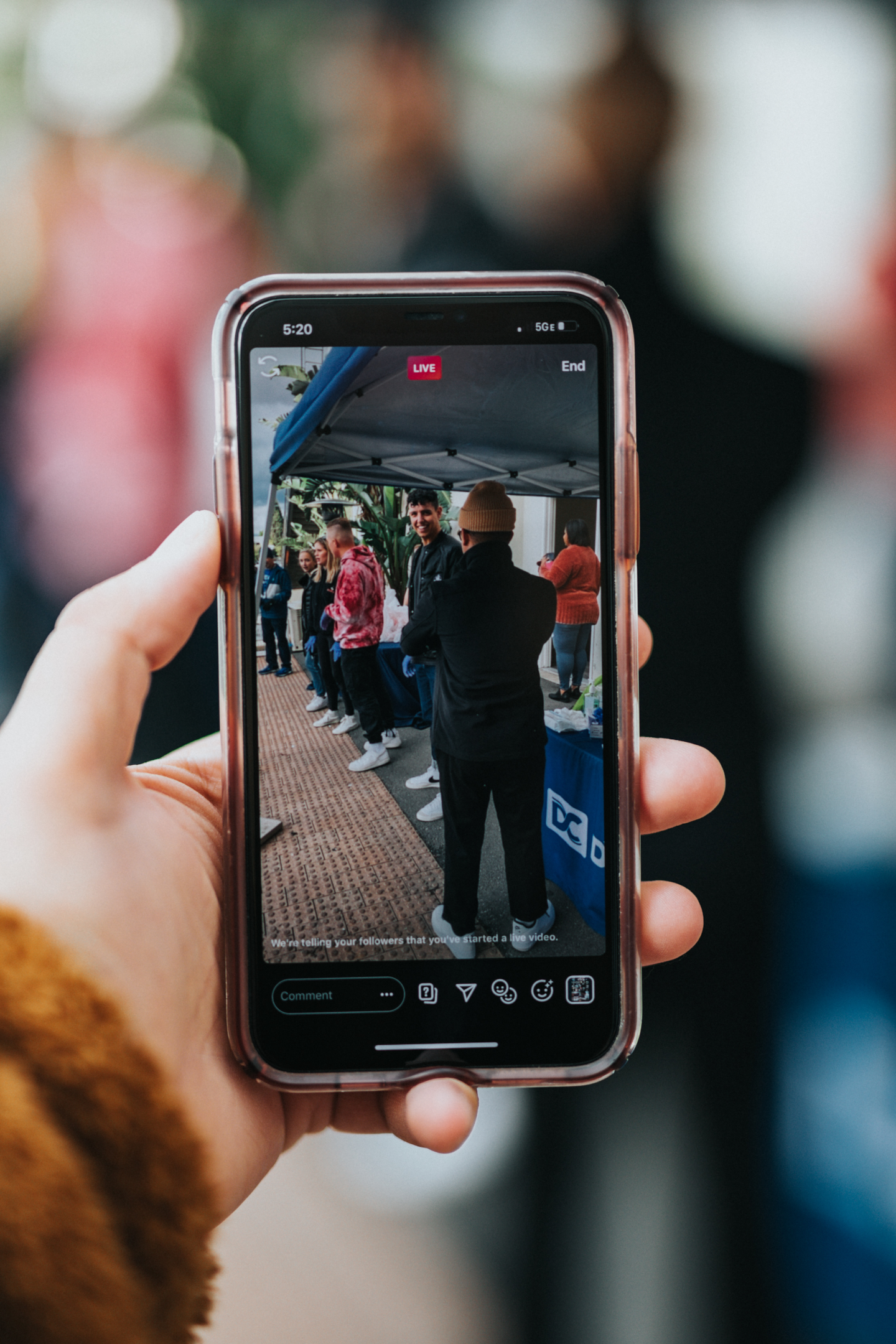 Videos depict and tell the stories of your brand in an incredibly vibrant way. This type of digital marketing can increase brand awareness and give new, potential customers a chance to see or hear your brand before they make an ultimate commitment or purchase.
For video marketing to work for you, you'll want to think about what's most useful and/or important to your detailed buyer personas. Would tutorials for how to use a product be best? Or what about behind-the-scenes looks that would make audiences click? Knowing why people are interested will direct your video marketing and overall digital content plan.
Quick Tips for Digital Branding Strategy
• No matter what content marketing strategy you choose, don't lose sight of your brand's purpose and identity.
• Capture people's attention quickly. Often, this will mean keeping the content fun. In digital spaces, attention spans are shorter than traditional marketing avenues so you'll need to make the content fun and engaging — don't forget that your ultimate goal is capturing the attention of your desired audience.
• Know your audience. If you don't already have buyer personas, we recommend that you create buyer personas so you understand who you're talking to, what they like and what they want.
• Don't underestimate visuals — they help create a strong digital brand.
• Capture attention quickly. In digital marketing campaigns, it's important to pop. There is so much content across digital platforms — your success best lies in quickly grabbing people's attention.
• A comprehensive digital strategy will include SEO on your website, social media marketing, PPC ads, blogs, and more.
• Begin with the end in mind — what is your ultimate goal? Are you trying to make a sale? Are you promoting an event? Knowing this will help keep your brand positioning on track and create marketing content that represents you well.
J.O. is Ready With Digital Branding Services
If you're thinking through your content creation needs and your plans for digital marketing, let J.O. help! From picking the right marketing channels to getting your brand online to shine, we can help pick the right digital branding strategies for you. Fill out our contact from here or call our team at 817-335-0100.