Right now you could google "how to reach potential customers" or "step by step guide to marketing in 2023" and receive links for any number of blog posts on digital marketing, videos on how to save time and still reach the right audience, social media best practices, and more. The missing information in all that great information? How your particular business can use its greatest asset … you! What follows is how to grow business with advertising.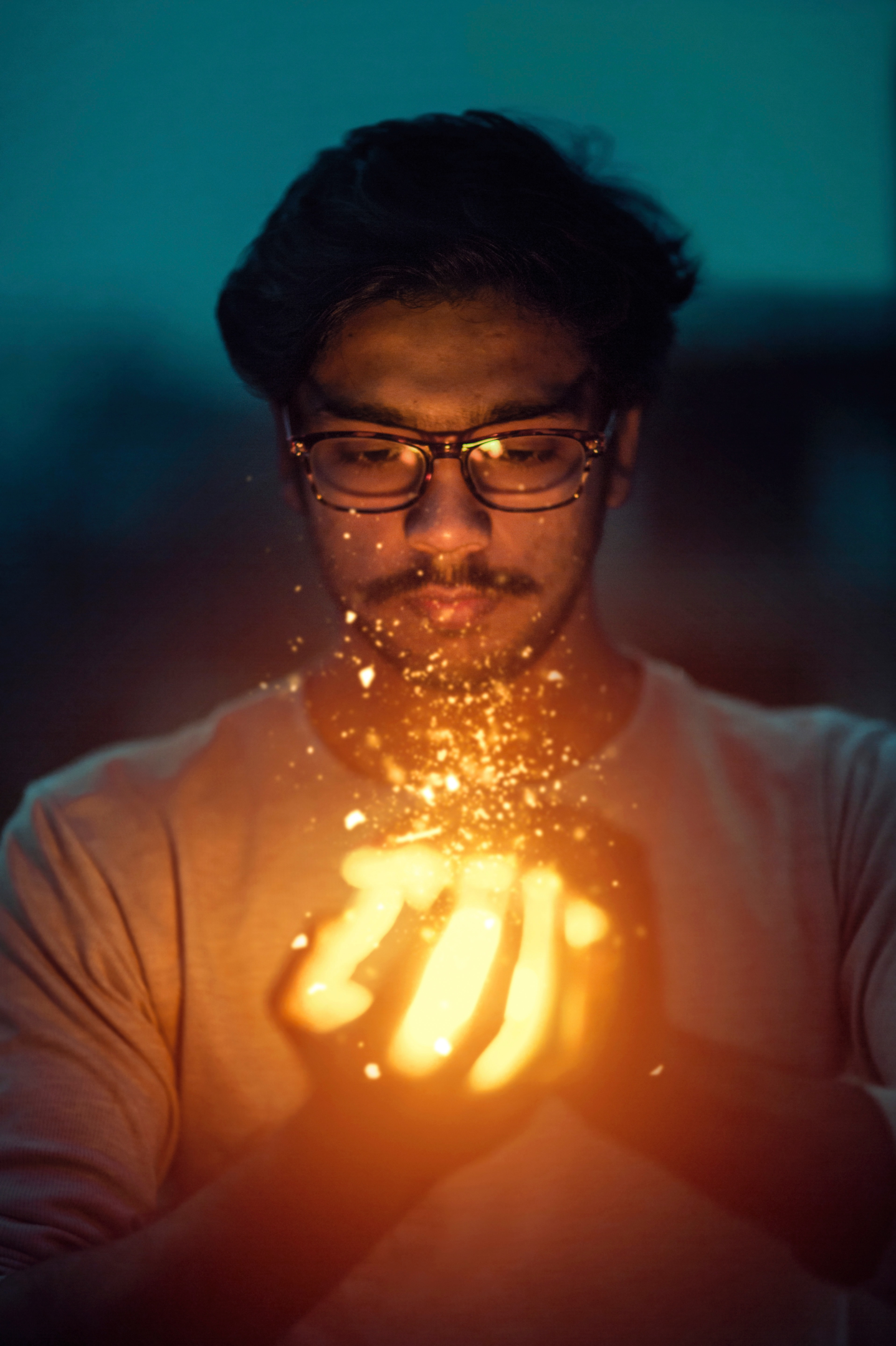 You — creator, communicator, visionary of your business — are what sets your business apart from the rest. That's your mojo — and the team here at J.O. Agency leans heavily into our clients' mojo to make advertising magic happen.
From 10 years of writing for brands, time and time again, I always come back to the truth that a brand's unique mojo has to take center stage in its marketing. Take it from this industry expert: who you are and, as a result, what you can uniquely offer is always going to be the selling point that matters most.
In this blog post, we're going to talk about how to grow your business through advertising and highlight your mojo. Ready? Let's go.
First Things First, Let's Talk About Grow business with advertising
Have you ever seen those charts that compare our ideas about success (a straight line pointing up and to the right) with what the path actually l0oks like? There are ups and downs, two steps back to take a leap forward, and anything but the path we most expect.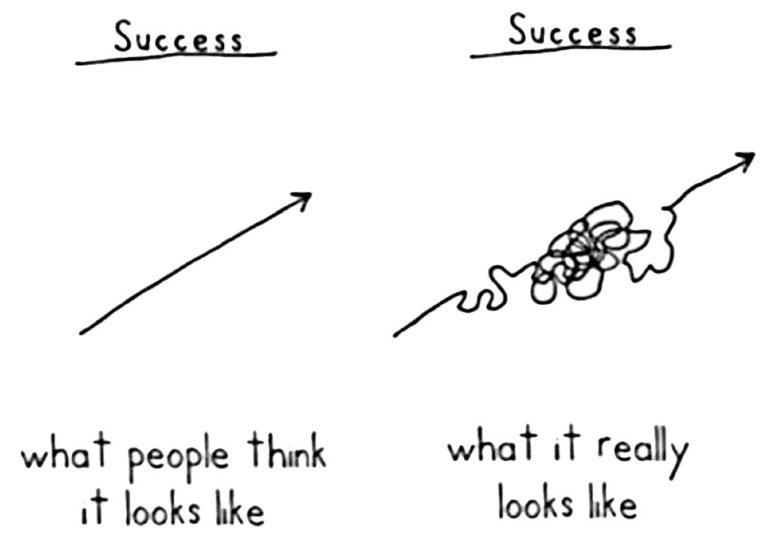 As we talk about how to reach potential customers and what the path actually looks like for most business owners, remember no one is a straight shot to success. As we talk about how to make advertising work for your business, remember that every organization is regularly changing how they reach their customer base.
Use Your Own Mojo Tip: For small business owners and massive companies alike, the path is never simply up and the right. Hold tight to your mojo and keep going.
How can I grow my business through advertising?
If you're getting started with advertising services, it can feel overwhelming to know where to look first. In today's digital world, there are more options than ever. I suggest you start here: Consider your resources and what's available to you — from Google ads to search engine optimization to even hiring an agency for their expertise.
Read our tips on finding and working with a marketing agency.
The truth is, wherever you're starting is more than okay. Don't let worries about how big your current audience is versus how large your target audience is discourage you. In fact, I love how this 2018 interview with Seth Godin discusses marketing to the right audience:
"Godin says the mistake people make who are trying to market a product, service, or themselves, is 'to make average stuff for average people,' in a misguided attempt to please everybody. 'Because of the way we grew up, we don't want criticism; we don't want failure; we don't want to risk an "F" grade; we don't want to get in trouble. So we sand the edges off our work to prep it for the largest possible audience. But the problem with the largest possible audience is you can't reach them, you can't delight them, you can't matter to them."
Use Your Own Mojo Tip: Start where you are and keep the heart of your brand — you — in mind with all you do.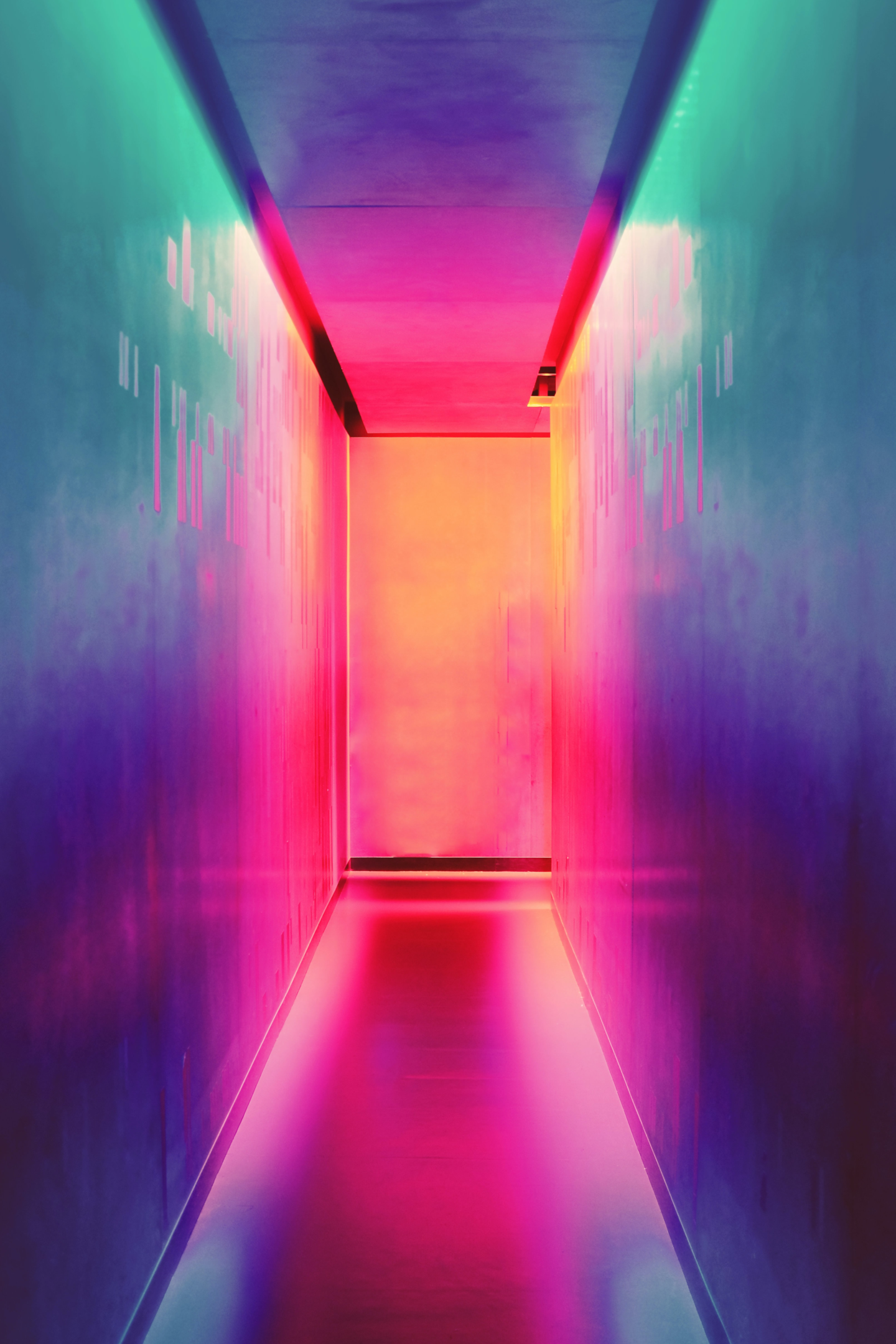 Now, let's talk about different avenues you can take with your advertising.
How would I use pay-per-click advertising for my small business?
To discuss pay per click (ppc), I'm going to borrow from a J.O. blog post on digital marketing:
"PPC is also referred to as SEM (search engine marketing) because it includes paying for media. The objective here is for your website to show up in the paid ads section at the top of a search engine results page.

For organizations with the budget to spend, this digital marketing tactic replaces or supplements SEO. Google, Bing, YouTube and Amazon search engines feature their paid clients at the top of their pages, always identified as an ad or sponsored result. The trick here is to make sure your website contains the content and keyword terms you are buying ads for; otherwise, the search engines will penalize you by not showing your ads."
Use Your Own Mojo Tip: With pay per click advertising, try using the keywords that highlight the very best parts of your business. What's your secret sauce and why do people seek you out? Try to leverage that for your ppc marketing strategy.
Mastering Instagram and Facebook Advertising
Social media platforms are no longer just a place to post personal photos and connect with friends from high school. Increasingly, people use social media platforms to check out a business before they make a purchase or visit the business. Before we talk about paid advertising on social media platforms, here are a few basic tips and tricks for your pages and creating relevant content.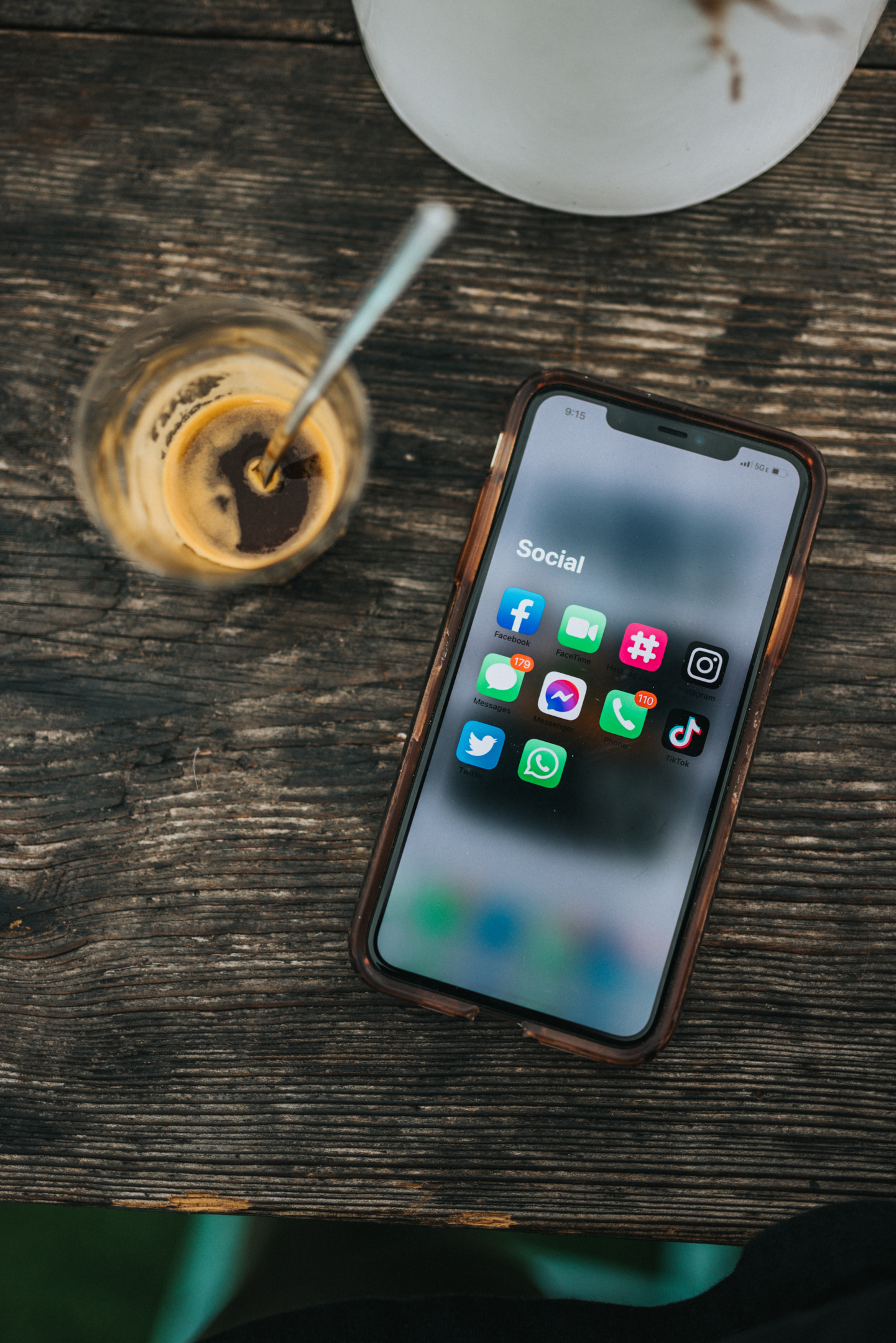 Quick Tips for Social Media:
Use high quality images with Instagram posts and on your Facebook page.
People love sharing facts with friends—what educational content can you share?
Social media is a great place to tell your business's story.
Regular posts go a long way in the algorithm game.
Use a variety of posts: permanent posts that live on your feed, reels, and ephemeral content like Instagram stories.
Use the space in your Instagram bio or TikTok bio to share links, next steps for prospective customers to take, and ways people can contact you.
For more tips, read Engage Your Business Audience with Social Media Marketing.
How to Up Marketing Efforts on Social Media
Paid social media posts, including Facebook ads, are a recommended way to reach a targeted audience. These kinds of ads are incredibly cost effective — they allow you to target specific demographics within a specific timeframe and set a dollar amount for spending. Many businesses use this tactic to share special promotions, to connect with people searching for products similar to theirs, and even increase the engagement rate on their pages. Your post will reach new audiences this way — just make sure you create content with a clear next step and link to where you want to point people.
Use Your Own Mojo Tip: A critical component of social media success is continuing to speak in your voice and highlight the heart of your company. Whatever you are posting — from website links to new services and products, make sure the content captures your unique mojo.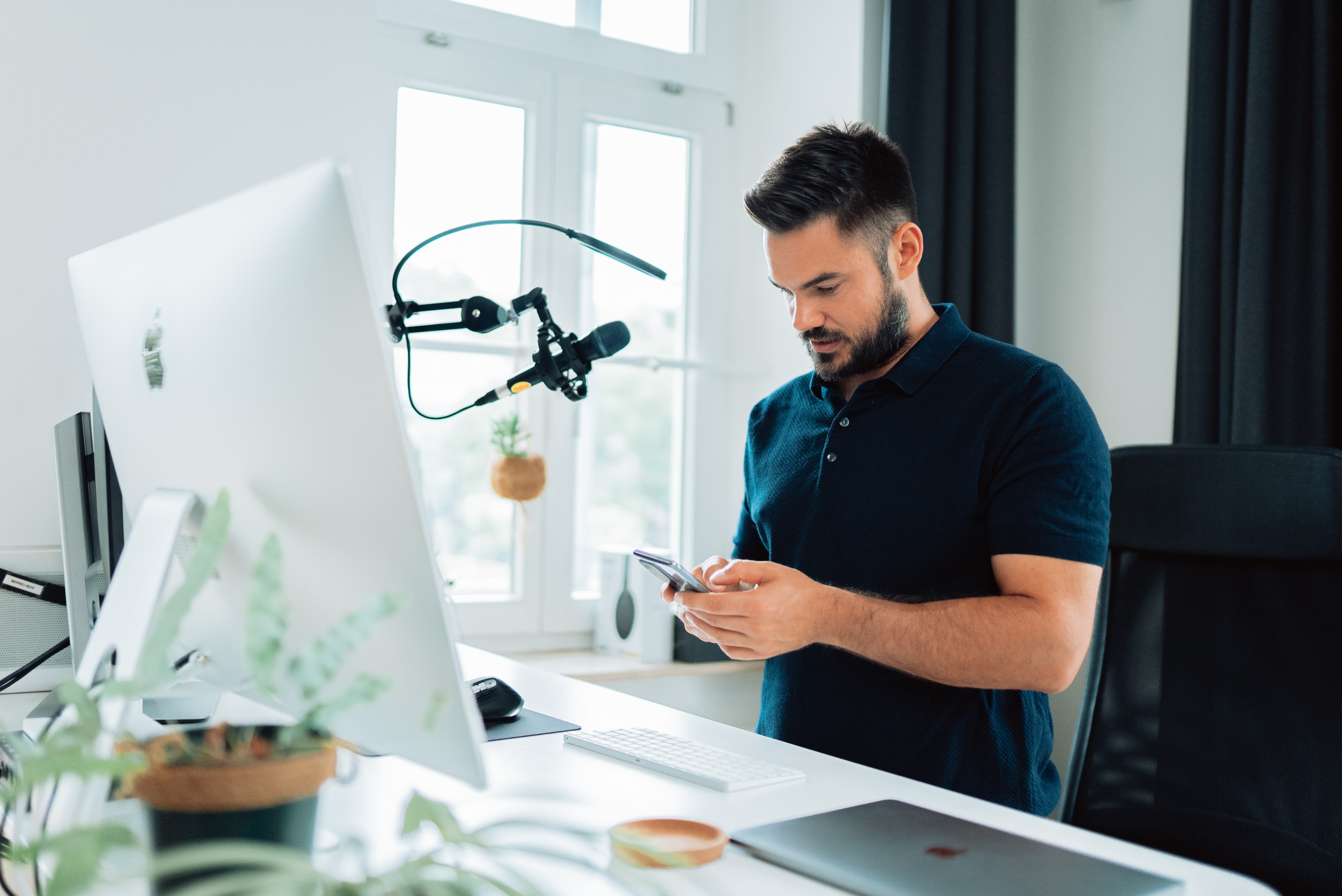 Influencer Marketing Strategy
Word of mouth has always helped business reach new customers. A modern twist on that tale-as-old-as-time tool? Influencer marketing. We included micro influencers in our 2023 social media trend list, but here's a quick recap on what we said there:
"Influencer marketing is a social media strategy used across many social media platforms and has changed the social media landscape. Brands have traditionally worked with influencers who have followings totaling hundreds of thousands or millions. However, not all successful influencers have massive audiences. Micro-influencers are influencers with smaller followings, typically between 1,000 and 100,000 followers. In 2023, we can expect to see more brands working with micro-influencers as they offer a more targeted and engaged audience."
Influencers can reach a large audience at a relatively low cost (especially when compared to some traditional advertising campaigns). Influencers deserve respect for the audiences they command — whether their reach is on Facebook, Instagram, TikTok, or YouTube.
Use Your Own Mojo Tip: Find influencers who align with the spirit of your company. Businesses that can find these talented promoters will be able to expand their audience and introduce themselves to more customers.
5 Finals Tips for Advertising With Your Unique Mojo
Your team — Ideally, when you hire a team, you are adding people to your team who believe in the work you are doing. Your team brings their incredibly varied backgrounds and skillsets to your team to build something great. Your team is elemental to your mojo — and sharing them and the services they provide with the world may draw in new customers.
Customer testimonials — Highlighting the complimentary things people have said about your business is always a good practice. Testimonials add to your track record and help customers see the possibilities with your services and business.
Use negative reviews to your benefit. If your company happens to receive a bad Yelp or Google review, commenting back and even reaching out to the individual separately can do a lot to show customers your character. Addressing their issues and concerns in a kind and considerate way will communicate a lot about how you address issues within your business. Although not technically ads, these responses will go a long way with audiences.
Create interactive content — From polls on social accounts to quizzes in your email marketing, interactive content will keep people interested in your brand.
Emphasize your core values. Often called ethical marketing, this business strategy simply highlights what you already value as a company. We've written more on the technique here.
Grow Your Business with Advertising — Let Us Help
We know more than a few ways to bring your advertising to life. J.O. Agency is in the business of harnessing our own mojo to make yours come alive before customers' eyes. Let's talk about how we can partner together — reach out through our contact form or by calling us today at 817-335-0100.