For a healthcare organization getting ready for a grand opening event, we're here to offer some ideas for how to plan your grand opening promotion. Opening a new hospital or clinic is not only an exciting moment in the history of your organization, but also a major opportunity for healthcare brand awareness and to reach potential new patients. Let's talk about what will make all the difference in your marketing campaign as you build buzz ahead of opening.
Five Grand Opening Event Tips for Healthcare Brand Awareness
Solidify a Strong Brand Identity
Before you make your big debut, you'll want to take a good look at your organization's brand identity to make sure you are accurately communicating who your organization is and the kinds of healthcare it offers. A number of studies have looked at how the global pandemic has changed how people interact with their health providers (see McKinsey's findings here) and the truth is that the dynamics have shifted. Many patients are looking for more active communication from their providers, the ability to digitally schedule appointments, do virtual visits and participate in remote monitoring, for example (read more on the topic here).
If done well, your brand identity can help create buzz about the patient experience you provide and how you stand apart in the current healthcare landscape. (We've written about the relationship between brand strategy and brand identity right here, if you'd like to read more.)
Pieces of the Brand Strategy Puzzle to Consider:
Who are you brand ambassadors? These are people who will represent you to various audiences and help you reach consumers consistently. They can also play a part in elevating your brand recognition in your community.
Are you providing a complete brand experience? (Hint: You are, whether you know it or not — so let's make it a good one!) From beginning to end, think about how you want to build patient/provider relationships. Let's dream up the ideal patient experience and make it a reality.
What is your brand promise — and how are you communicating it? (Go here to read more on the power of such a promise.)
How is your brand positioning setting you apart from similar providers? As part of your healthcare branding, understanding your brand position will guide all the decisions you make.
Target Digital Ads
Leading up to the big day, targeting digital ads to various audiences can help spread the word about your big event and the overall news of the new clinic/hospital opening. After the initial opening, digital ads can continue to help with patient acquisition and communicating your brand story to new audiences.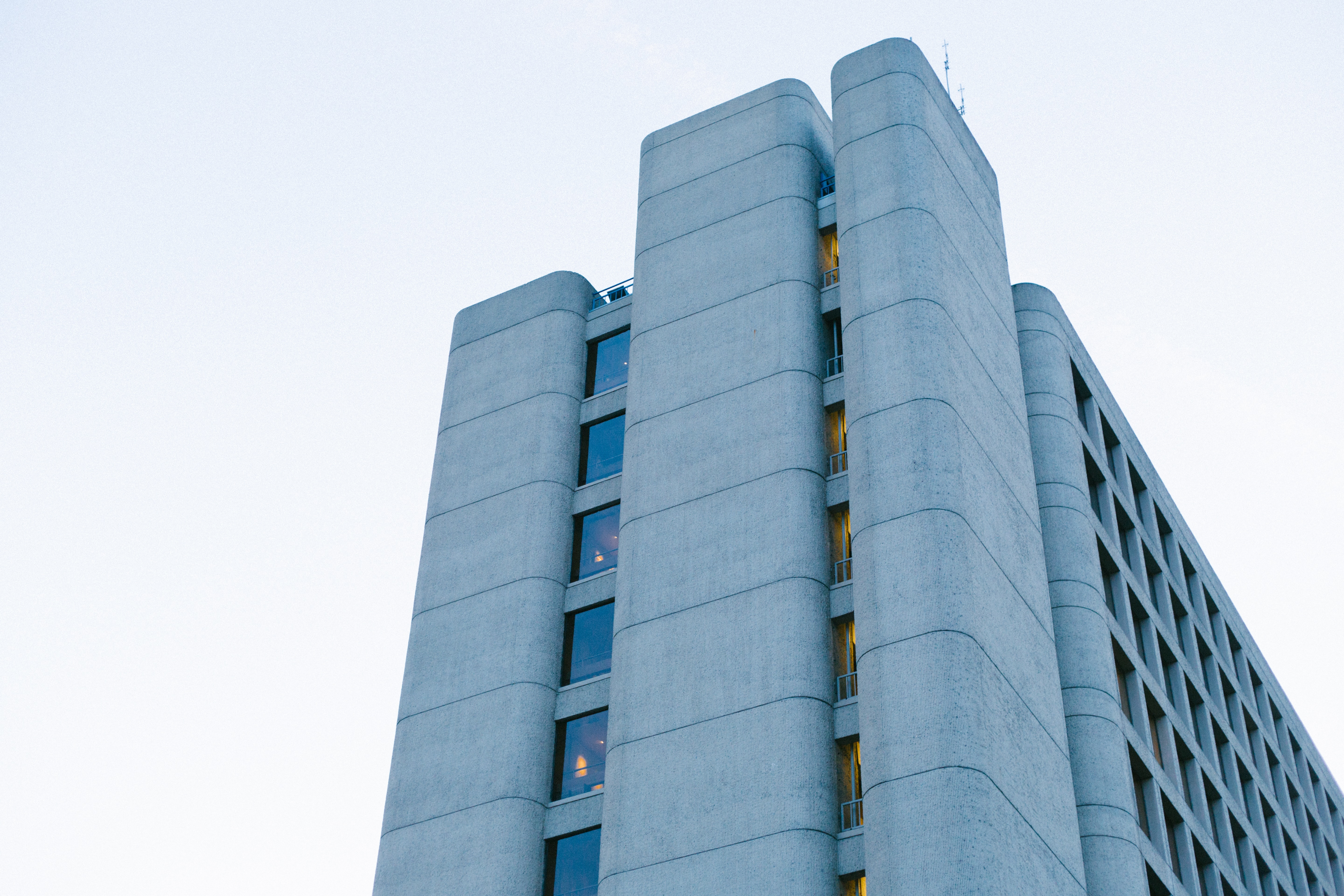 Your digital ads can incorporate and show off a number of aspects of the organization: patient stories, a momentous occasion in the organization's history, board members who can represent the brand personality well, a local charity that has been served by the organization, services offered and more.
These targeted ads may be the first impression new patients have of your healthcare organization, so be sure they tell your story and unique features well.
Create Thought Leadership Content to Establish Credibility
Finding ways for the leaders of your health organization — board members, vice presidents, CEOs and more — to write, speak and generally share ideas about health care is a great way to generate buzz about your grand opening.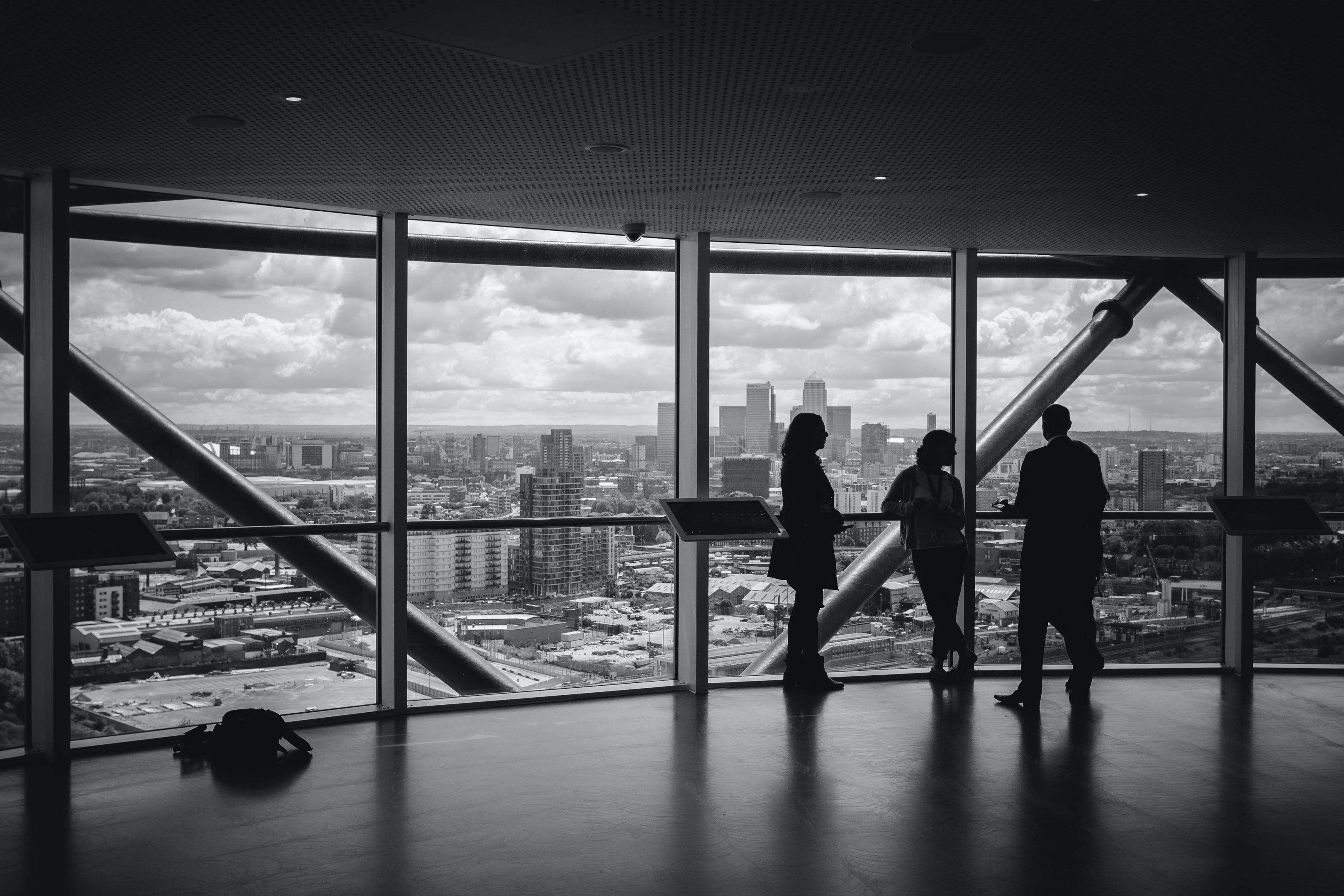 If you have a connection to local media—newspapers, magazines, news stations, etc.— this may be an opportunity for an interview or an Op-Ed. You can also create videos to be posted on social media.
No matter the platform, these are opportunities for your leadership representative to talk about the grand opening, share the organization's unique brand position, speak to patient needs in the area and start to built patient trust.
Get Involved in the Community and Host Events for Outreach Efforts
A major message that should be communicated with grand openings is that your organization is there to serve its community. A great way to generate word of mouth about your new clinic or hospital and how it's there to serve its community through excellent healthcare is hosting local events.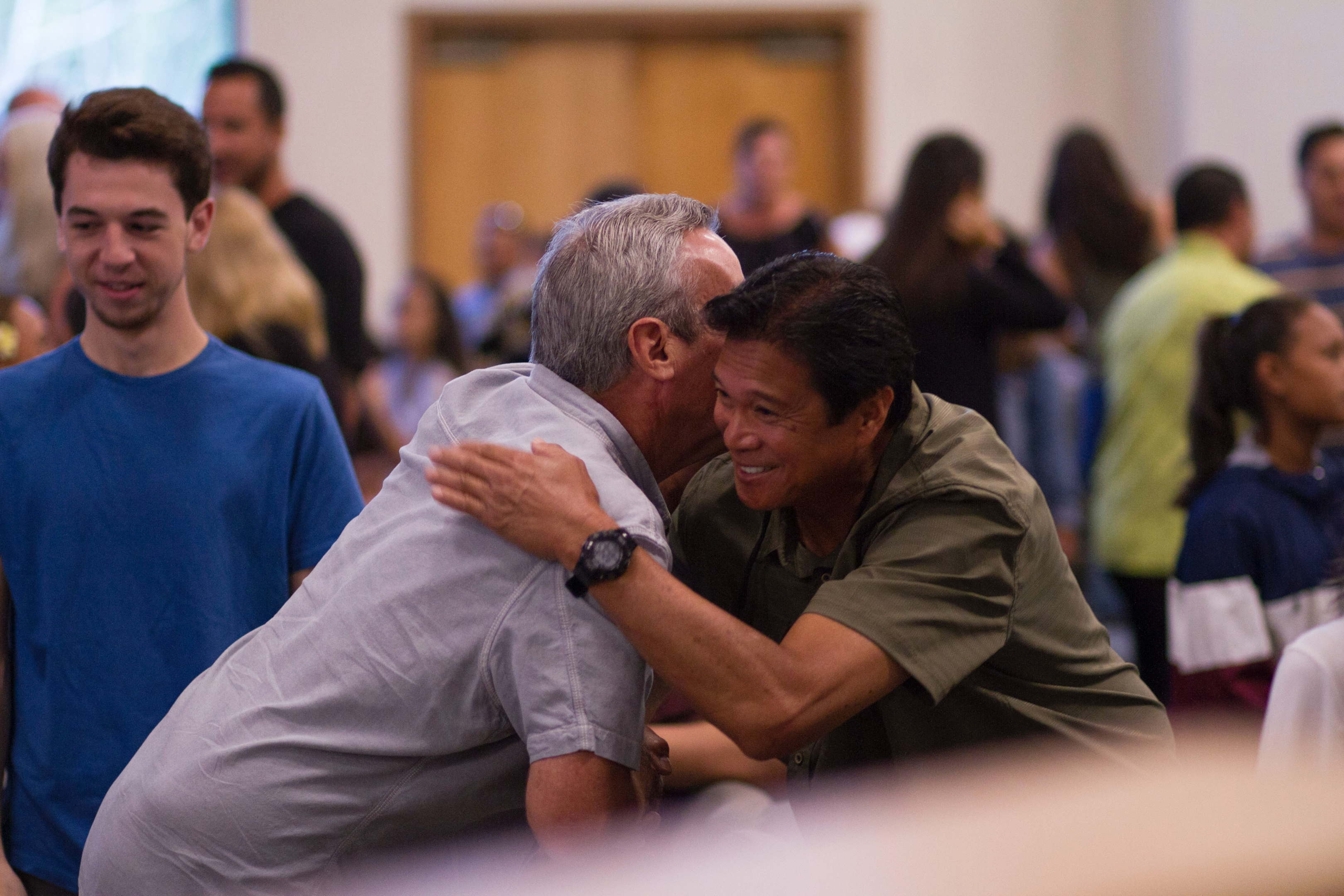 These events can be shared on social media, include other local businesses, and even provide a virtual tour of the clinic ahead of the grand opening. Consider hosting a pop-up clinic so people meet the physicians and other providers working at your new location and have the healthcare experienced demystified. These events can do a lot of good in building the relationships that are so important for your healthcare marketing.
Keep the Public Informed With a Formal PR Plan
Once the clinic or hospital has opened, you'll want to keep up regular communication with the public through a formal PR plan. This plan may include a calendar of upcoming events, special projects or partnerships with the community, and regular healthcare messages and lessons from the clinic/hospital's providers.
If the right connections are made, your PR plan could include partnerships with local influencers and other businesses. Both can be excellent referral sources are you get creative with promoting your brand.
Grand Opening Ideas for Your Healthcare Organization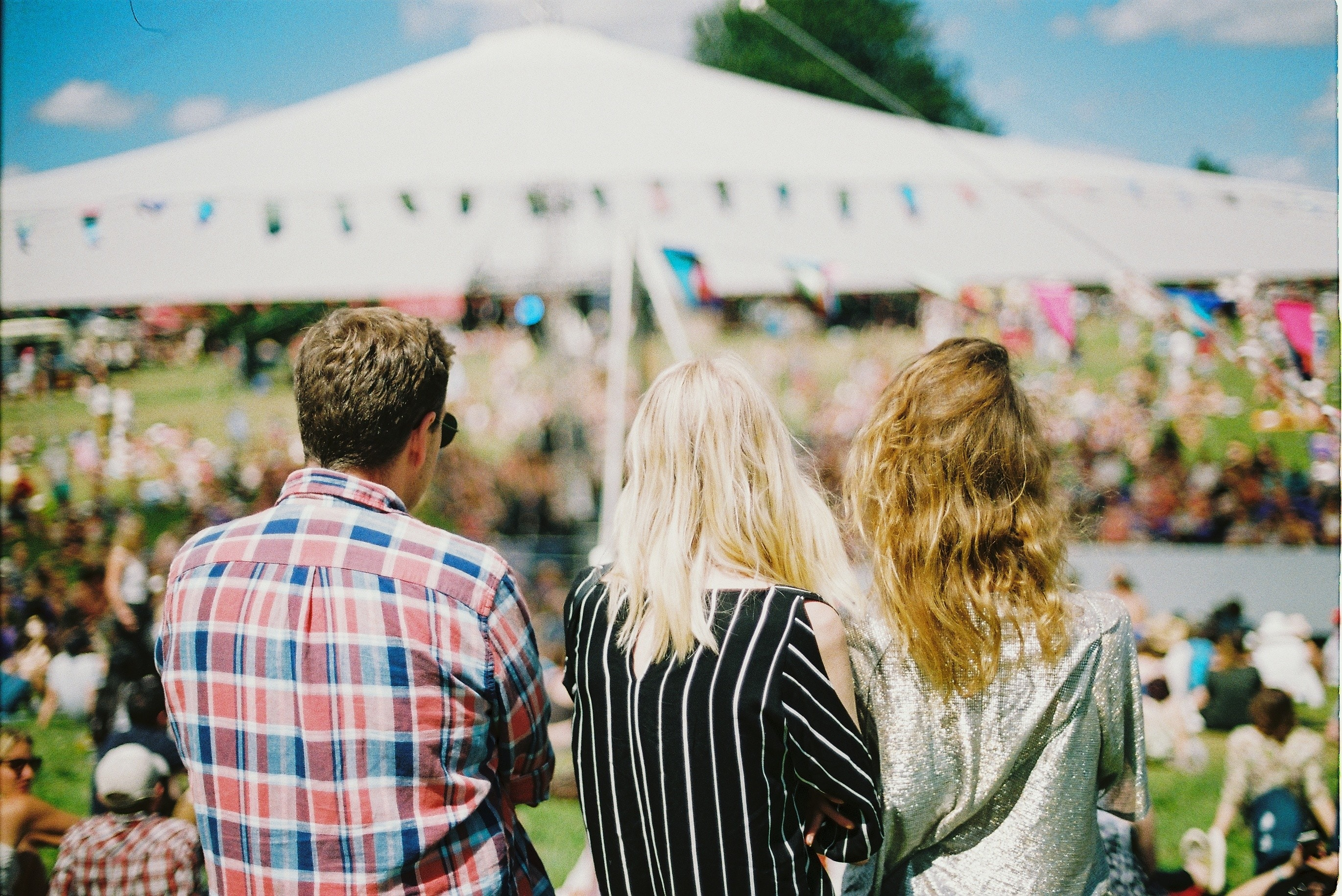 A traditional ribbon cutting ceremony can make for a great photo op that will live on for many years in the clinic or hospital's story. Making the event kid friendly is also a great option—there could be food, games and opportunities for kids to learn about health in a fun, low-key environment. You could also invite local artists for entertainment and even host a cocktail party for supporters.
The event could also act as a soft opening as people step beyond a virtual tour into the actual building and experience your healthcare brand in person.
Let J.O. Help With Your Grand Opening Plans
Our team at J.O. as worked with a number of healthcare organizations and healthcare brands in our 25-year history (see here and here for recent examples) and we're ready to partner with your healthcare brand too! Beyond throwing a great event, getting strategic about how to raise your healthcare branding to the next level and create patient loyalty are the kinds of challenges our team revels in. Contact us at 817-335-0100 or fill out our interest form today to start a conversation about a partnership.