No comment. It's the go-to response people hear in movies, read in books and see in paparazzi spots when someone wants to decline an interview. While it feels like the failsafe answer, it might not always be to your benefit to use this stock response. There is an art in knowing when to say "no" and how to deliver that message without offending your media contacts. J.O. is here to help you navigate the public relations waters and to give you the tools on how to decline an interview properly.
Why would you decline an interview request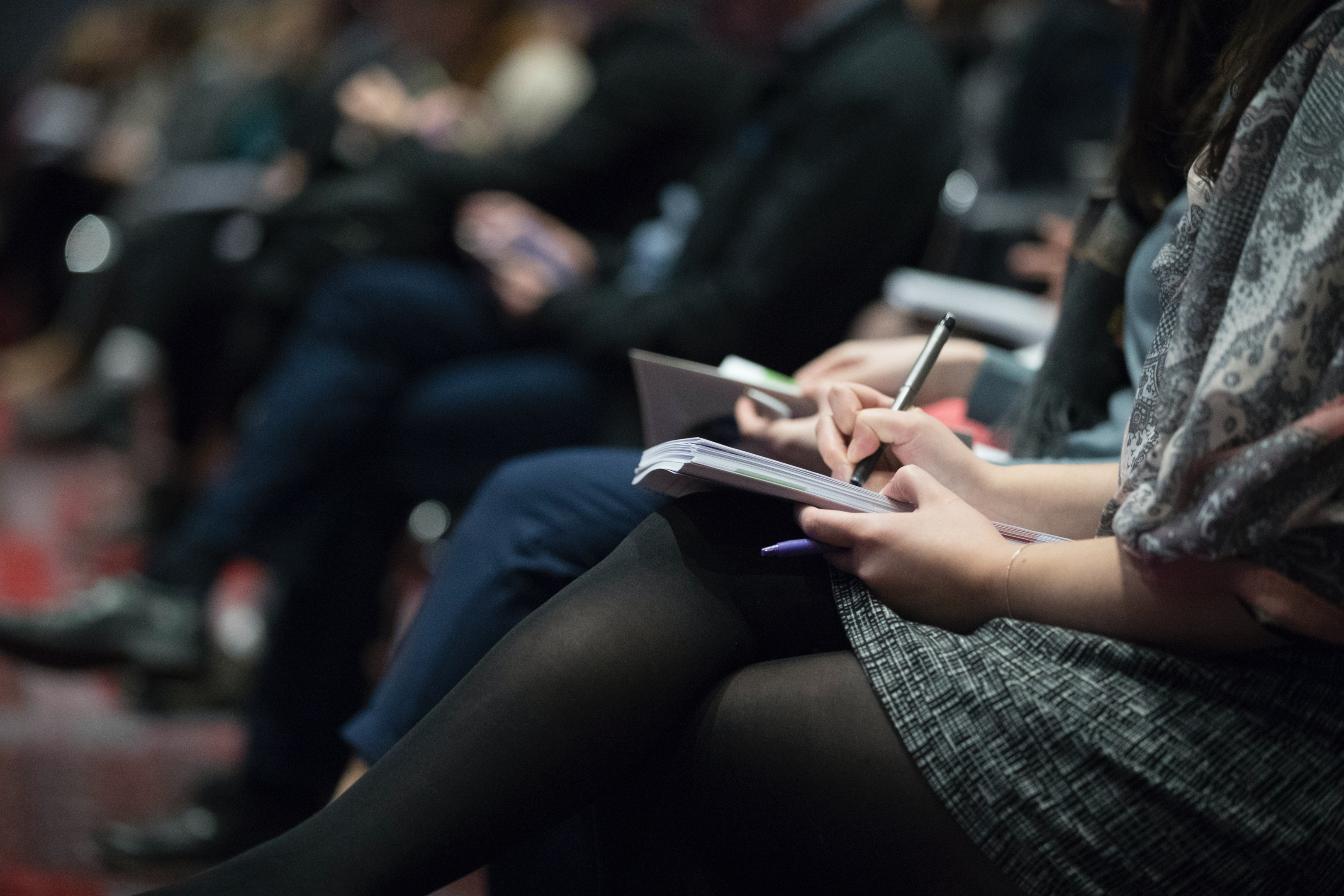 Caption: Knowing when to decline a media interview can be tricky.
You might wonder, "why would I want to decline an interview?" Let's set the scene. Say your company is experiencing an internal crisis and leadership has yet to share the strategy for the path forward. As the news of the situation begins to travel external of company walls, you are receiving requests from reporters for interviews or comments. This would be a perfectly acceptable time to politely decline an interview. This is for a few reasons. First, there isn't a plan that has been determined by leadership. Second, this situation is evolving so to comment on it would be premature and could lead to misinformation being perpetuated. Influx situations are easy to identify as times to decline media requests. If it is possible, try to maintain communications with your media contact for follow-up and/or near future interviews or comments.
This is just one example of why you would want to decline to comment on a story or a formal interview request. Other reasons could include:
Legal Proceedings
You're not the right person to speak to the media
You are not prepared to respond to the media
Having a critical eye for determining whether or not your organization is ready to speak with the media on record is key to determining if you will be speaking to the media or not. This does take practice, but when you get a hang of it you'll decern how you engage with the media easily.
Declining a Media Inquiry, Smartly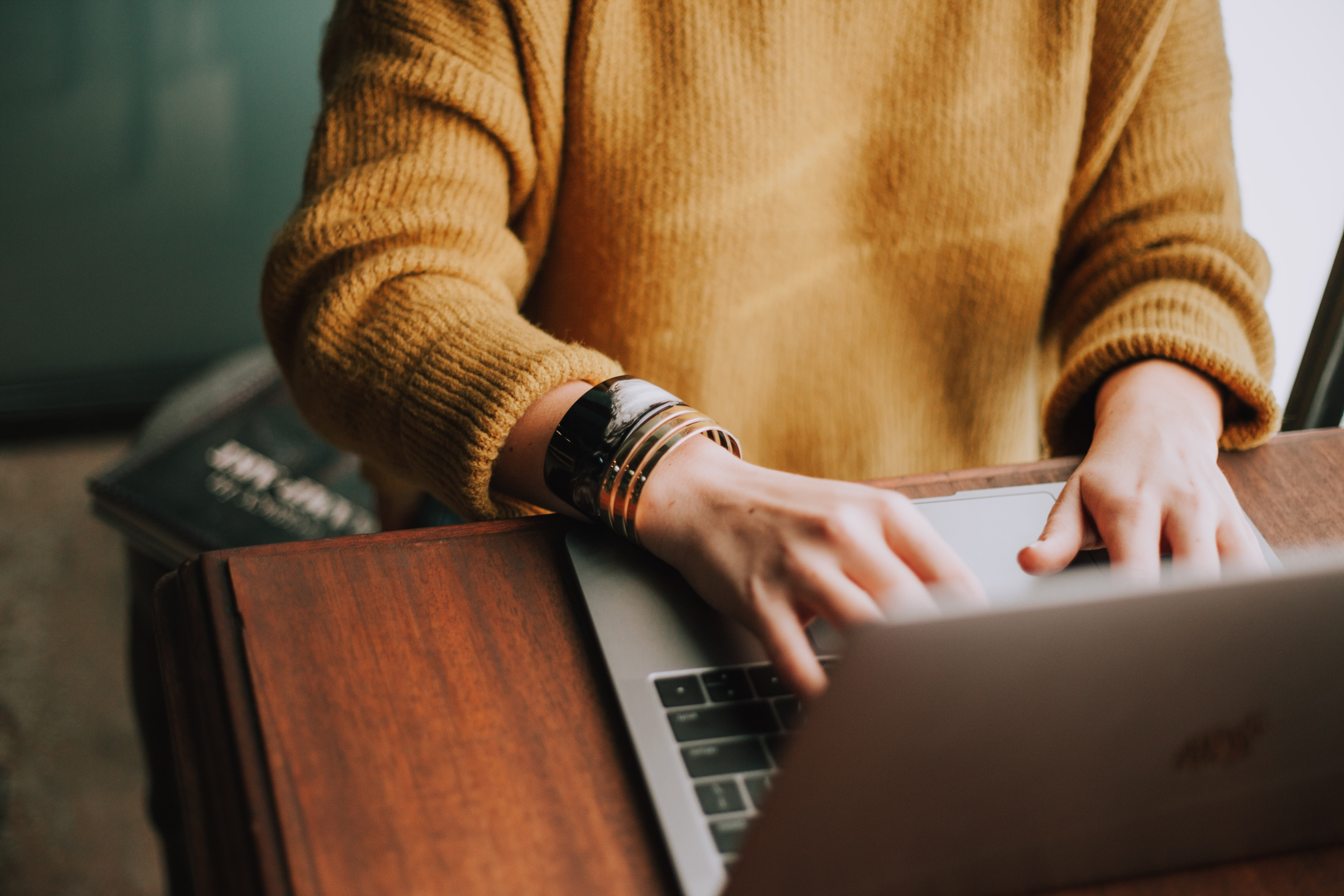 Caption: A polite, concise email is often appreciated by most journalists who are working on tight deadlines.
Responding to a media outlet after you have decided that you are not able to do an interview can be a little intimidating. What is important is to be timely with your response. Journalists are busy people who often work under tight deadlines. By responding promptly you are showing that you a respectful of their time and it helps build relationships between you and the journalists.
When crafting your response be concise as to why you are unable to give an interview. You will want to tell the reporter just enough information about the reason you're declining the interview without providing any additional information that could be published without context. If you know you can do an interview but at a later date, let the reporter know you will follow up with them as your team is ready to make a statement. Offering to help coordinate with the reporter's schedule again will help build a respectful relationship.
You do need to have an understanding that it is possible that a reporter will continue on with their story without including your perspective in the piece. This is an important element you should consider when you decide to decline a media request.
Preparing Your Response to Media Requests
The best way to avoid having to constantly say no to media opportunities is to prepare everyone from the entry-level employee to the executive team with some form of media training. Often practiced by those building out crisis communications plans, your media training can include:
A proper course of action for answering press questions
Have key messages and talking points developed to address possible scenarios

This can be for crisis situations, standard staffing changes, business expansions that are still in development, etc.

Responses to initial requests that have been carefully written
Develop a policy of requesting questions prior to being interviewed
Having your key leadership meet with a media trainer to gain a better understanding of how to interact with reporters will do wonders for your media response. Being prepared to respond to a media request will help save you, your company or your clients stress in the long run!
Why is this important?
After all of the how-to's, do's, and don'ts you may be wondering, what is the point of it all? Why should you care about how you respond to a reporter you don't want to talk to? The answer is simple, relationships. In today's public relations industry, having strong media relations is imperative if you want any announcement you make to make it to the news or in an article. This is more than just being polite to a journalist when they reach out to you. It is about being responsive and considerate of a deadline, being honest and reliable. Are you trying to be best buddies with journalists? No, they have a job to do, unbiased reporting of a story, finding the scoop. And you have a job to do, an obligation to your company or clients, placing them in the best light or position possible.
Are You Ready for a Comment?
This unspoken dance is a precarious one that takes careful practice, but when done correctly can lead to great future media success. It takes years of practice to nail each step with flair so don't be discouraged if you feel like your strategy is up to par. J.O. is here to guide you as you navigate your media interactions. For more information on our public relations services reach out to us at 817-335-0100 or at hello@joagency.com.