We've all heard the adage "Work smarter, not harder," right? Well, cue small business automation.
All small business owners know how precious their time is — there's only so much of it to manage tasks both big and small. To lead the vision for the business. To oversee a team and personnel needs. To, to to …. There's so much to running a small business communication automation.
These days it's not a question of if there are automation tools at work in a business, but which ones and where. When it comes to creating the communication strategies and content that connect your business with customers — past, present and future — there are a lot of ways options you can pursue.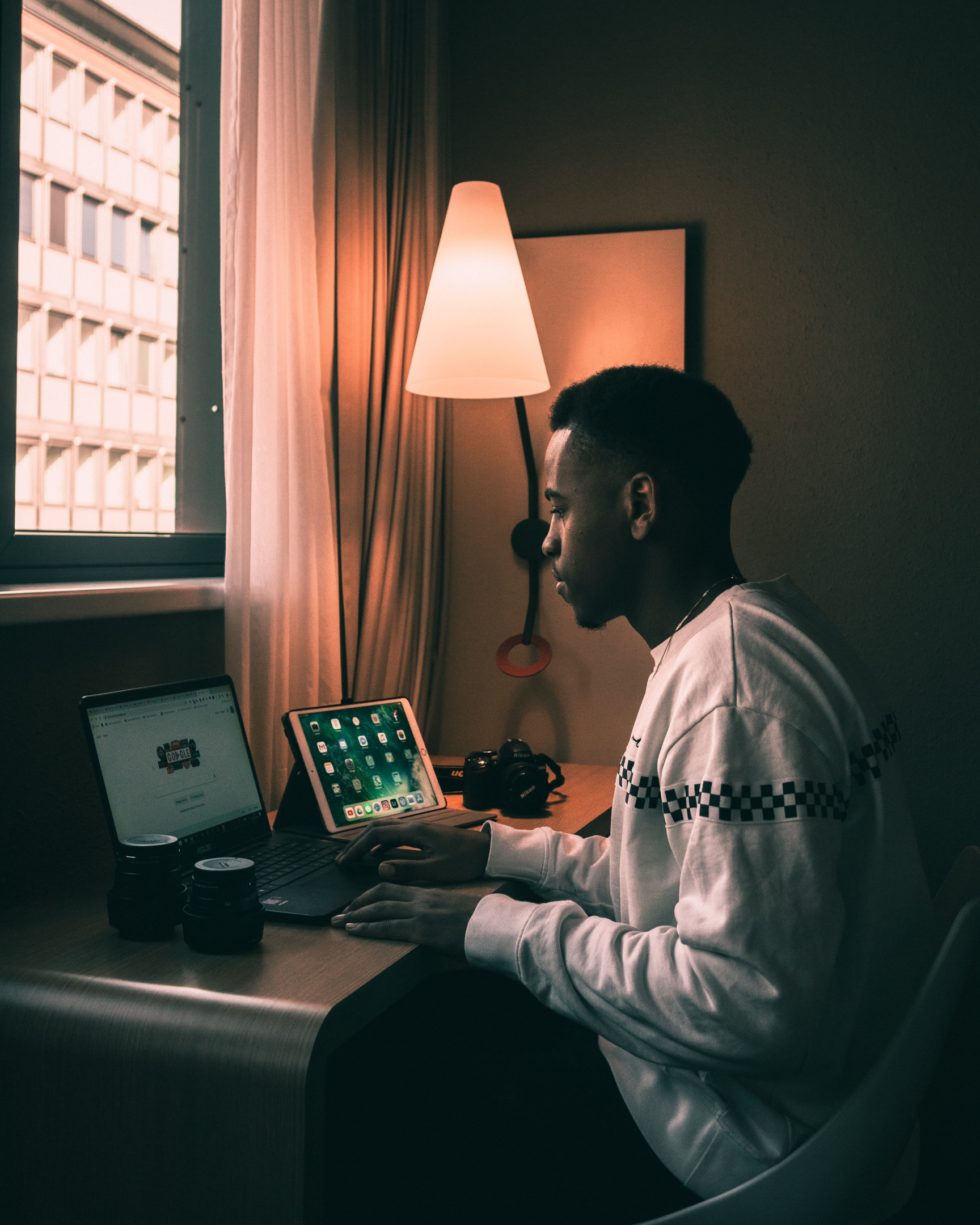 There's no question that automation programs are designed to help a business owner, especially when it comes to repetitive tasks — but how do you know which ones are right for your business? Let's talk about it with an old-school list of pros and cons.
Pro: Automation Enables You to Focus On Other Important Work
That's not to say communications with customers isn't important — it absolutely, most certainly is — but things like email automation set up in advance can keep the conversation going with customers while you attend to other aspects of your business.
Here are a few examples of how automation software can take care of things for you:
Online booking systems — From restaurants to salons to personal business coaches, so many people use online systems to book meetings instead of fielding calls throughout the day.
Evergreen email marketing — While you (or someone on your team) will still need to write and create the various emails, once created, you can send said emails to people on an ongoing basis. For example: a welcome email after someone signs up for your newsletter; a thank you email after someone has their first appointment (you could also include a percentage off their next booking!); a behind-the-scenes email to get to know the owners of your company to help personalize your business. There's truly no end to the options when it comes to evergreen, automative emails.
Social media scheduling — There are a number of services that you can use to schedule social media posts so you're not always posting in real time. These services also offer data on the performance of each and every post, story, and share.
Customer relationship management software — CRM software keeps track of all customer interactions and can help you improve your customer experience. You'll gain a lot of insight on how to generate leads and improve your sales process.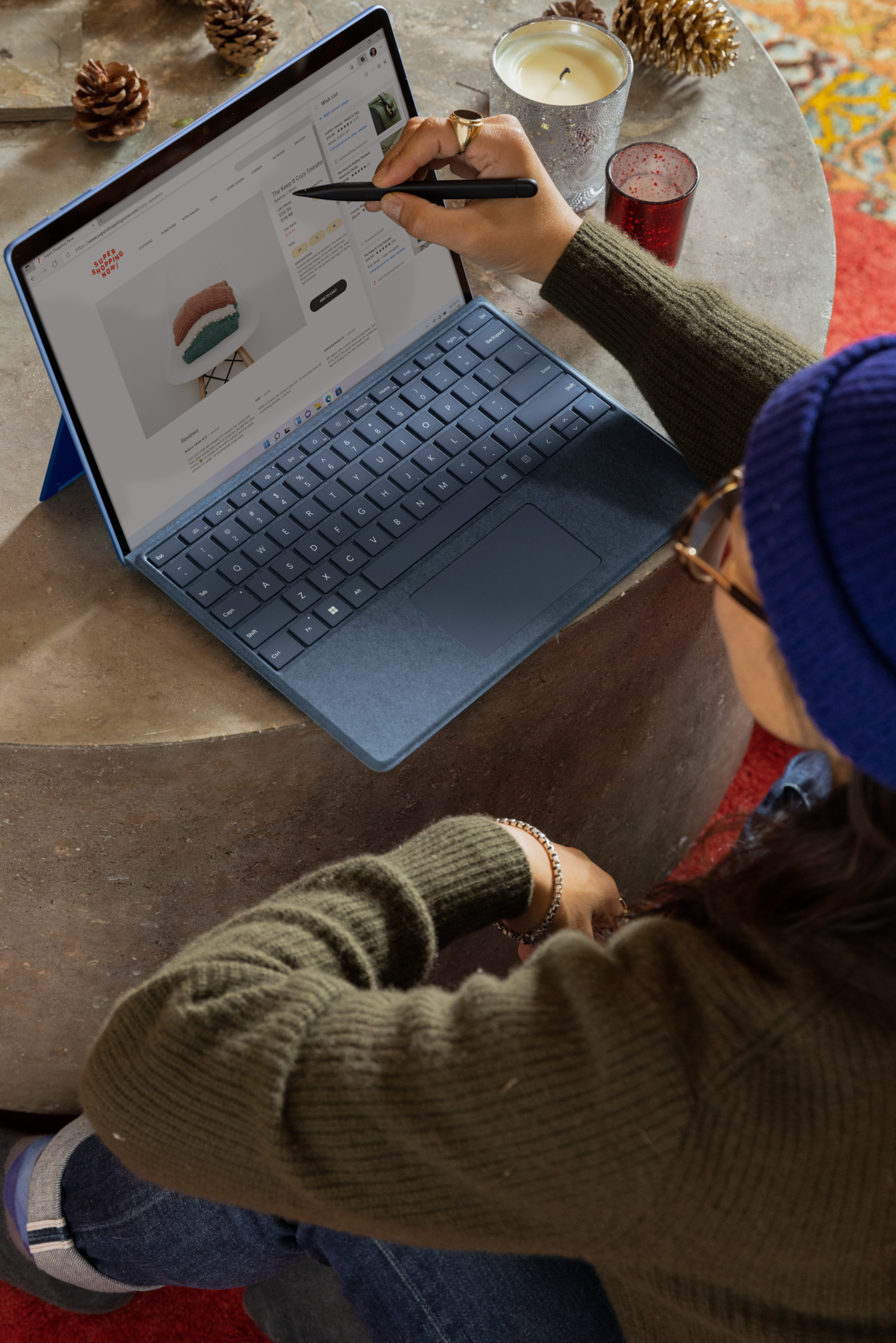 There are so many options for how to use automation in your business — you can find more ideas on GoDaddy's blog, plus WPBeginner has info on actual programs.
Con: Implementing Small Business Communication Automation Can Take Away What Makes Your Business Feel Personal … You
No matter how automated businesses become, people will still look for personal connections in a business. It's just how we're wired. That's why it's important to really consider which automations are right for your business along with where you can continue to insert personal touches.
Because automation is a part of so many popular business tools (56% of businesses are currently using marketing automation), authenticity in business communication and off-the-cuff responses feel less and less the norm. This is partly just a result of how modern communication works — emails, social media posts, prepared statements — but also? With this assumption there's room to surprise people. A rare handwritten note. A phone call that's not a rushed sales pitch. An owner working behind the counter/showing up on socials. Those small acts and moments can go a long way in keeping your business personal.
Bonus: Read more on social media: 2023 social media trends and 10 do's and don't's
Pro: Automated Responses Can Keep Things Moving Down the Sales Pipeline
There's no doubt that automating customer support enables small businesses to do more with less (time, budget, personnel, etc.) It can be significant cost savings.
I once worked on a massive communication pipeline plan that was created to get customers from Point A all the way (and it was a very long way) to Point Z. The plan was full of automated emails and text messages with personal touches from appointed sales people added in to check on customers throughout their journey. If people stalled in one spot for too long, we had thought of a way to pull them back in. There were timelines and creative blog posts, casual meetups, free swag and everything we could think of to keep people interacting, investing and becoming a part of the brand.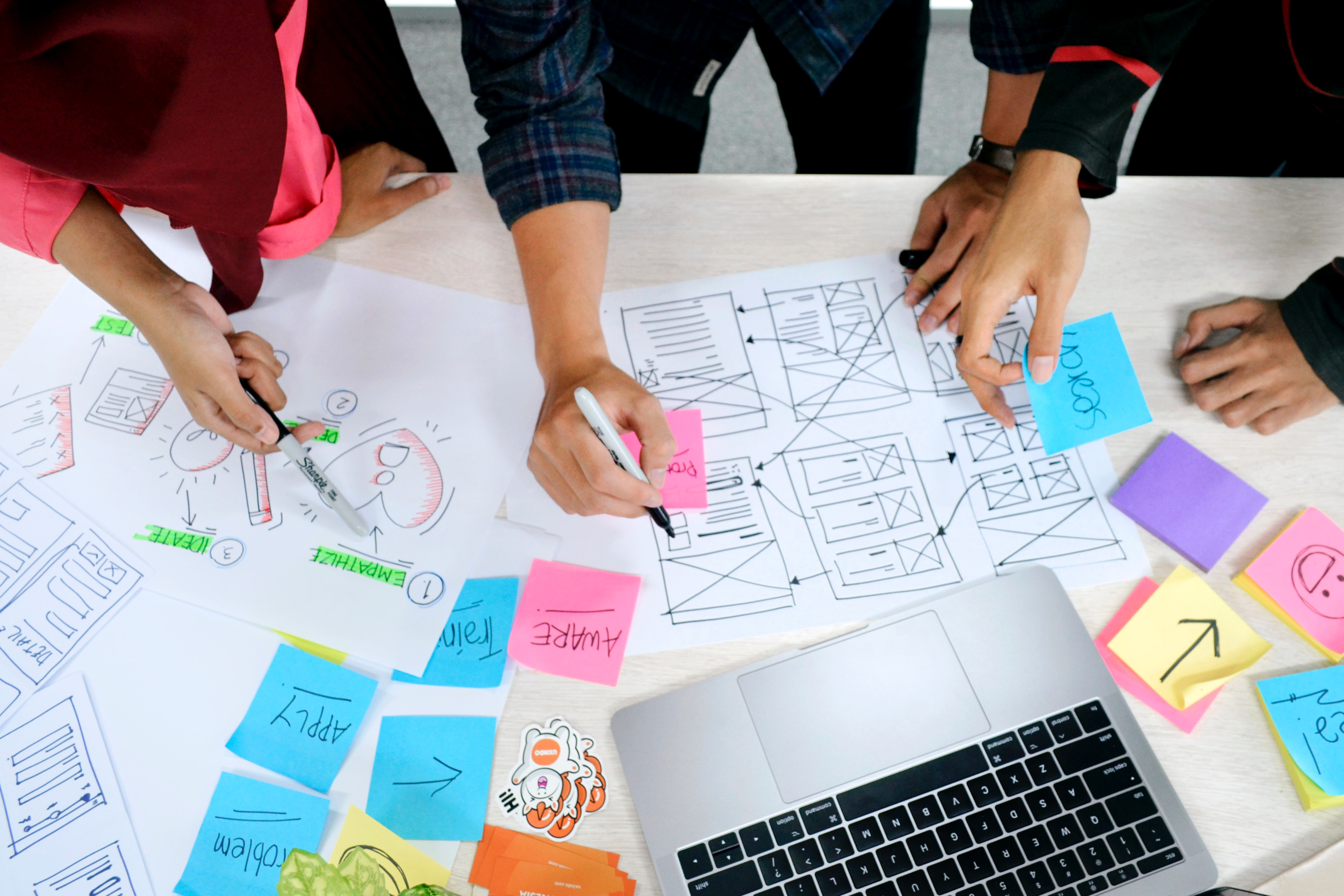 While your business may not need such an involved plan with multiple spreadsheets and 50 different touch points, some built-in auto responses, including an email marketing tool, can keep people not only connected to your business, but also moving forward with it. These tools can also help you save time and continue to connect with your target audience without spending lots of money.
We already listed some ideas in the evergreen email section, but here are a few more ideas of automatic responses (usually via email or text message) you can create to keep customers moving down the pipeline of your business:
Share a new product or service with your entire contact list
When someone emails your company in off-hours, an automated email can say someone will be in touch soon. Don't forget to include your business hours with the response.
If someone fills out a survey or leaves a review, send them a discount code or another incentive.
After someone's first visit, send them a message from the owner that thanks them for their business and lets them know they can also use this email for questions and help.
Con: You Still Have to Keep a Watch on Automated Communication Tools
It's true — even with all the increased efficiency that automated communication tools provide, there's still room for human errors. This is especially true if you have set up automatic responses for a number of different events/occasions. Be sure to regularly review your automatic responses for any necessary changes. For example, something may need to be tailored to a specific holiday or the name of a leader in the company.
Pro: You'll Gain Valuable Insights From Analytics Software
Here's just a short list of valuable data that analytics software can deliver:
Purchase history of customers
How people rate your customer experience
Customer feedback
Interest levels in various products
Success of different points of business operations
Issues or gaps in automated workflows
Large batches of contact details
Success of specific marketing campaigns or strategic initiatives
This is information your small business sales team can use to improve their outreach and communications.
J.O. Agency Delivers a Competitive Advantage
There are a number of small business automation services available on Al Gore's internet. In fact, it can be overwhelming to figure out which marketing automation software is right for your company. That's where an agency like J.O. can step in and give advice. As professionals in the field of communication, we've worked with a number of marketing automation tools and can tell you — from experience — what will work for your specific small business needs.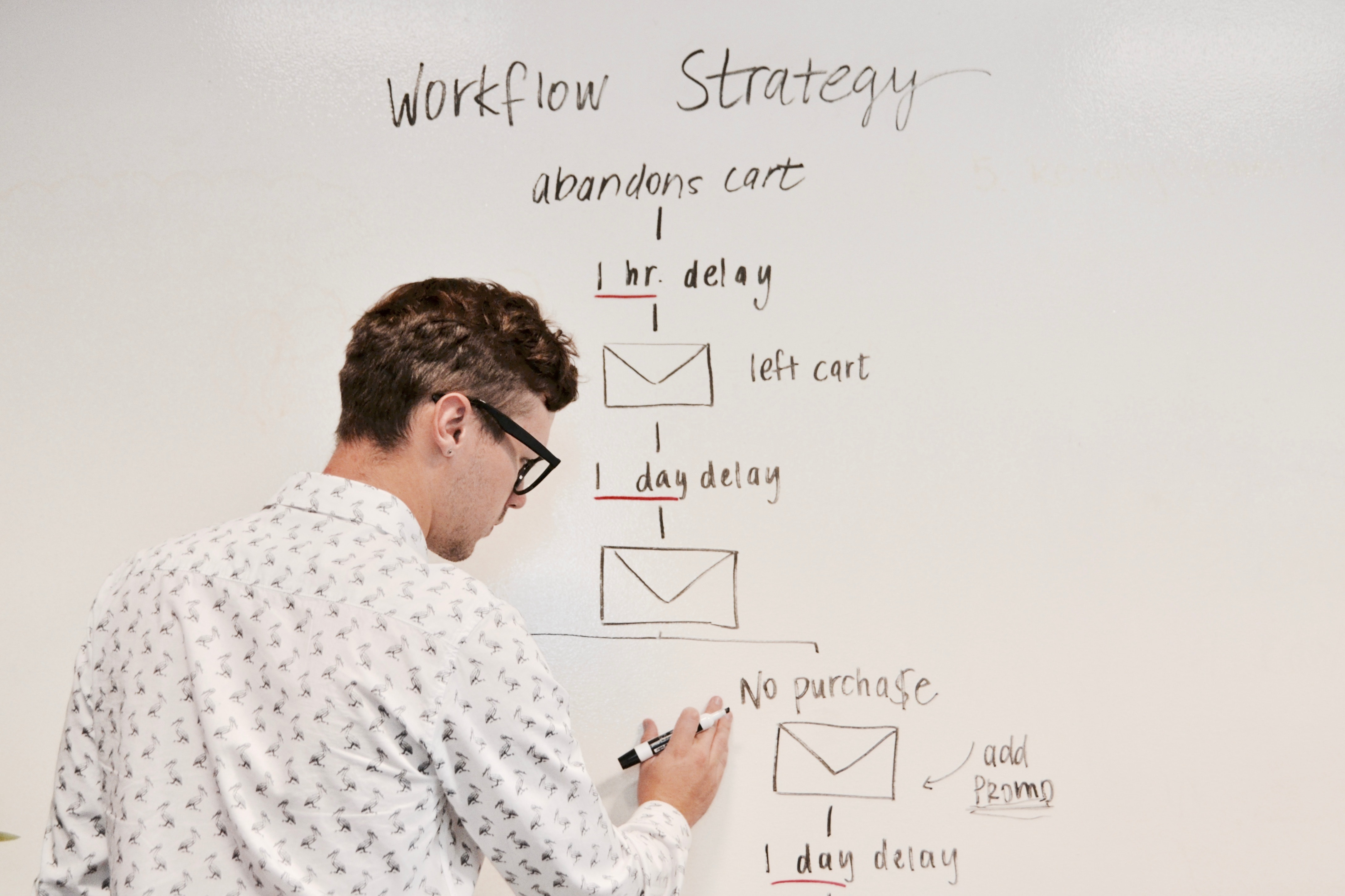 To connect with our team and start a conversation, send us a note or call our office at 817-335-0100.