Social media has become an integral part of our lives, and it is constantly evolving. Let's take a look at the biggest social media trends that are expected to shape the industry this year.
Increased Focus on Ephemeral Content
Ephemeral content, such as Instagram stories and Snapchat stories, is content that disappears after a set period of time. In 2023, we can expect to see more brands utilizing this type of content in their social media marketing to engage with their audience, including social media ads. This type of ephemeral content creation is a great way to create a sense of urgency and exclusivity on social media channels, and it's an effective way to reach the younger generations.
The Rise of Commerce on Social Media Channels
Social commerce is the use of a social media platform to sell products and services directly to consumers. In 2023, social commerce is expected to continue its upward trajectory, with more brands using shoppable posts on social media as retail platforms. With features like Instagram Checkout and Facebook Marketplace, social media platforms are making it easier for brands to sell their products directly to their audience. In fact, social commerce is expected to reach $600 billion by the end of 2023.
More Focus on Privacy for Social Media Users
With recent data breaches and scandals happening on social media networks, consumers are becoming more concerned about their privacy online. In response, social media apps are taking steps to improve their privacy policies and settings. In 2023, we can expect to see more emphasis on user privacy on social media. Platforms like Facebook and Twitter have implemented stricter privacy policies and are enabling users to have more control over their data on social media channels.
Increased Importance of Influencers
Influencer marketing has become a key component of many brands' marketing strategies on social media. Successful influencers have loyal followings. Harnessing these connections, influencers can create content to help brands build trust and credibility with their target market. In 2023, we can expect brands to continue partnering with influencers on social media posts to reach their target audience.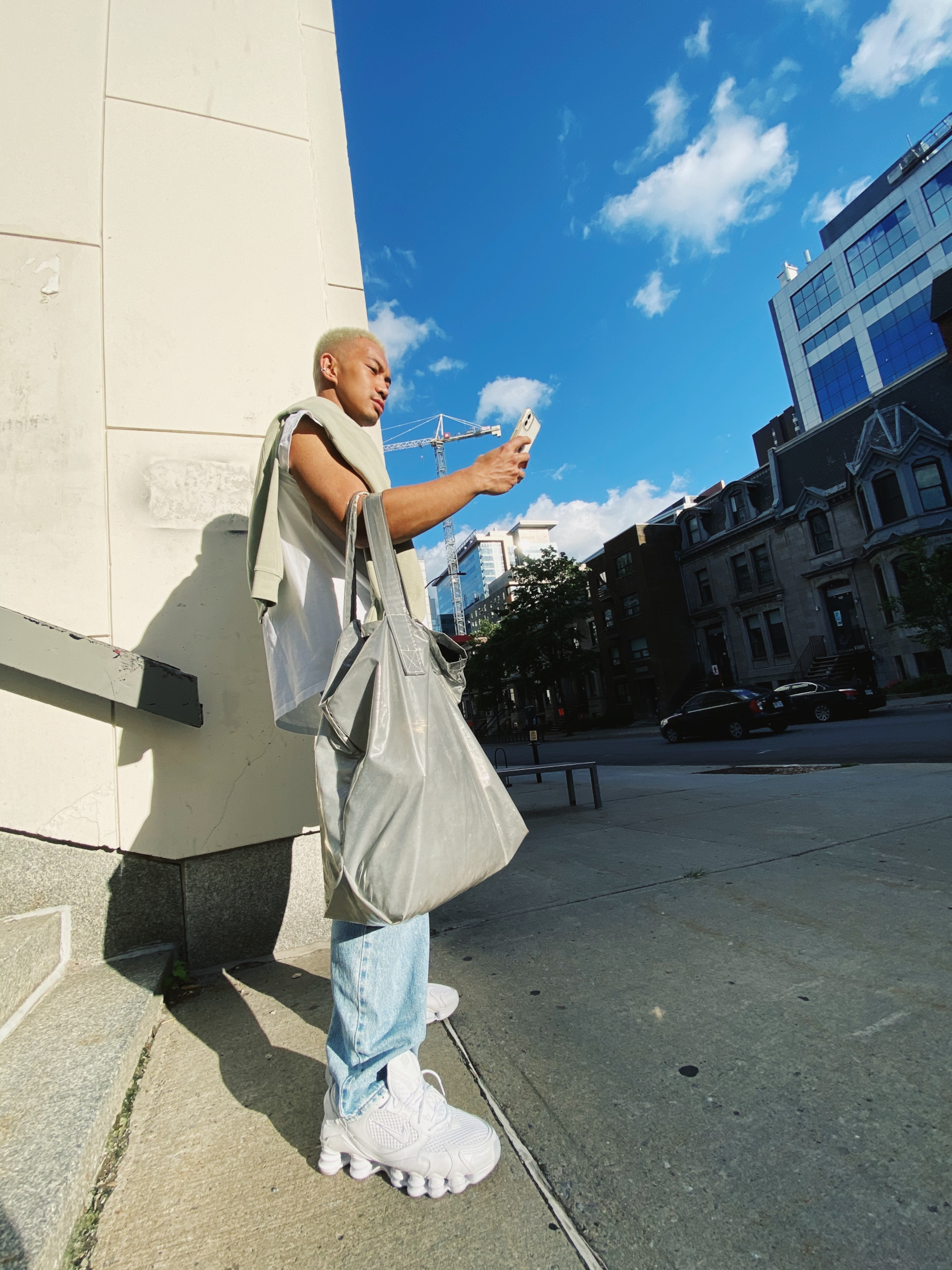 The Continued Rise of Video on Social Media Platforms
Short form video content has become one of the most increasingly popular social media trends in recent years, and it is expected to continue in 2023. Video has always been a highly engaging form of content, and it's a great way to communicate complex ideas in a simple and visually appealing way. The rise of short form video seen from thriving social platforms like TikTok, Instagram, and YouTube will continue to dominate the video space, and we can expect to see more brands using video to reach their audience.
Though traditionally known for audio only content, the podcast space has also recently shifted towards video. Expect to see more podcasts filming their recordings and clipping video content to then share on a professional platform for social media content.
Bonus: Our team has more ideas on how to use video to build your brand's visibility. Click here to read.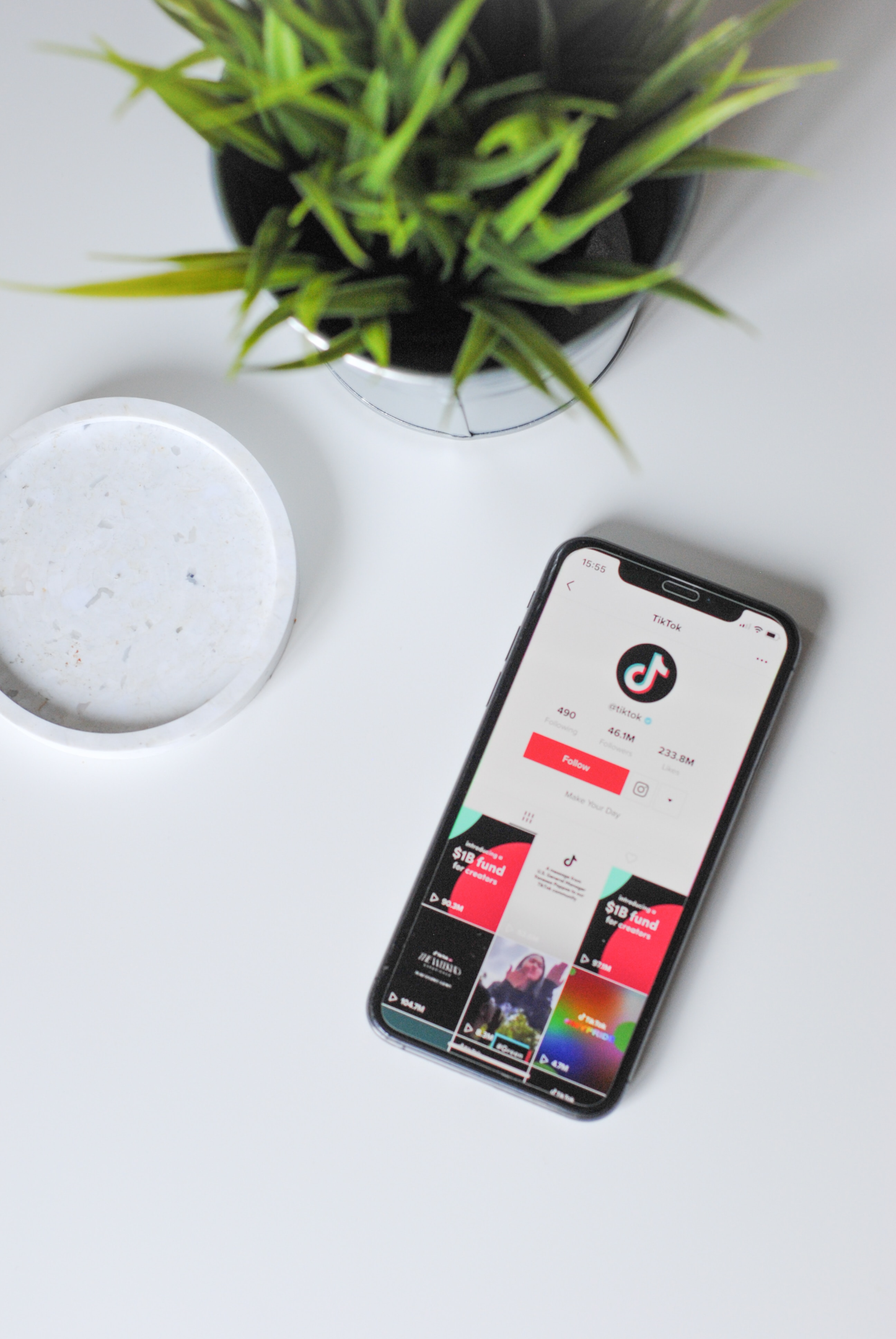 Social Media for Customer Service
In 2023, we can expect to see more brands using social media as a customer service channel. Many consumers prefer to reach out to brands via social media because it's convenient and fast. Social media platforms like Twitter and Facebook are already used by many brands for customer service, and we can expect to see more brands adopting this strategy on social media sites in the coming year.
The Importance of Micro-Influencers
Influencer marketing is a social media strategy used across many social media platforms and has changed the social media landscape. Brands have traditionally worked with influencers who have followings totaling hundreds of thousands or millions. However, not all successful influencers have massive audiences.
Micro-influencers are influencers with smaller followings, typically between 1,000 and 100,000 followers. In 2023, we can expect to see more brands working with micro-influencers as they offer a more targeted and engaged audience. Micro-influencers also tend to be more affordable than larger influencers, making them a great option for smaller brands with limited budgets.
Bonus: The right influencer partnerships can add a lot of credibility to your brand and generate leads for your business, but how do you use influencer brand marketing in an ethical way? Read our post on ethical marketing — we have some thoughts!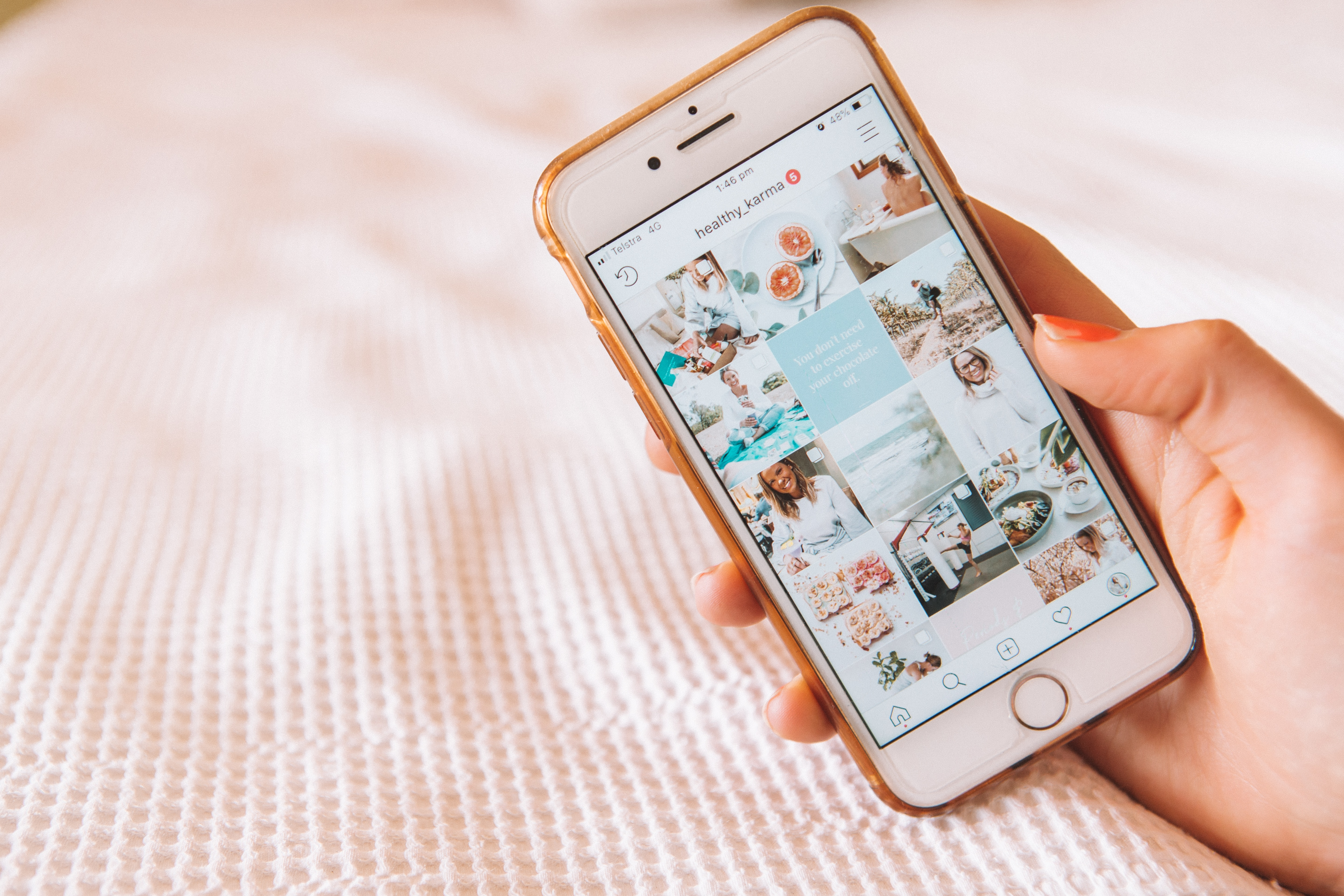 Augmented Reality (AR)
Augmented reality has been around for a while, but it's expected to become one of the top social media trends in 2023. AR allows users to experience products and services in a more immersive way, and it's a great option for brands to showcase their products in a unique and engaging format. Platforms like Instagram and Snapchat have already integrated AR features into their social media communities, and we can expect to see more brands using AR in the future.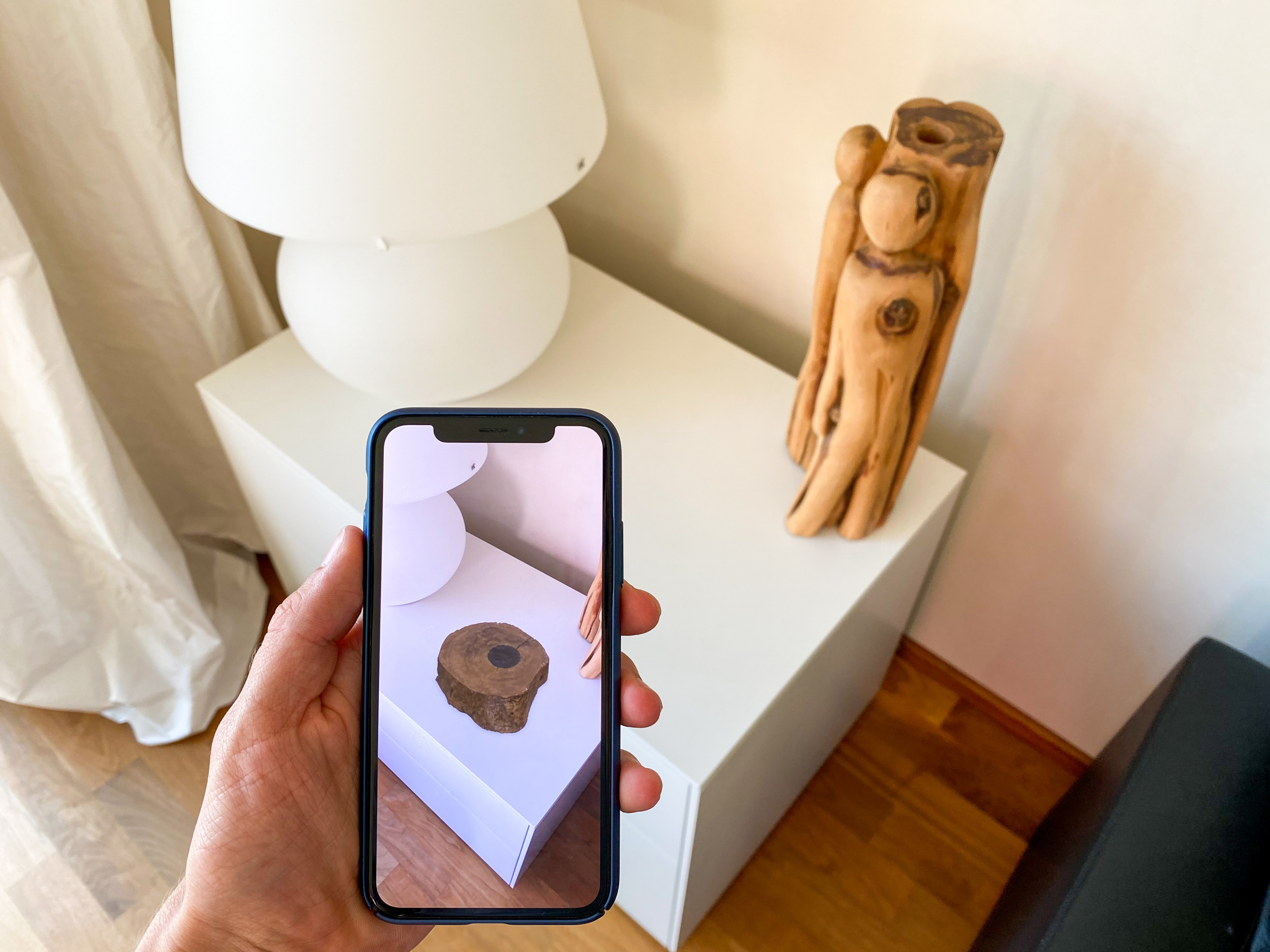 AI Tools Will Continue to ProgressAlready this year we've seen a considerable number of conversations centered on AI. The launch of Chat GPT in late 2022 was a major moment for content creators to step back and consider if and/or how they will use such tools for brainstorming and even creating content. AI can't replace the originality or thought leadership that comes from personal, human experiences, but it will continue to make its mark throughout online communities. It's a social media trend you can be sure to hear more about on any given social media app this year.
Social SEOIt's widely reported that TikTok is the search engine of choice for information on a wide range of topics for Gen Z. In fact, last year the New York Times wrote an article describing this rising trend. The article included a quote from Google senior vice president Prabhakar Raghavan: "In our studies, something like almost 40 percent of young people, when they're looking for a place for lunch, they don't go to Google Maps or Search. They go to TikTok or Instagram." You can expect social SEO to increase its prominence as more of Gen Z joins TikTok and other platforms this year.Bonus: Click here to read J.O.'s top TikTop tips.
Bonus Ideas to Use With Social Media Trends
Include relevant keywords and hashtags in your posts and bio.
Use keyword research (see No. 10 above) to decide what kinds of content your brand should make next. Hint: It's probably the content people are already searching for.
Don't be afraid of long form content. While most social media trends continue to point towards going shorter and shorter, some brands stand out with podcasts that are longer than the typical 20, 30 or 60-minute mark. Similarly, there's a fair number of internet users interested in the return of blogs. From personal posts to Google trends, the bottom line is users want high quality content and will keep listening/reading/watching if they like what they see.
Social Media Trends — Let Us Show You How
At J.O., we specialize in helping clients improve their strategy, and we can assist you in growing your brand with a presence on Facebook, Instagram, and other social media platforms. We'll help you understand the important social media trends of the day and make your social media marketing work for you. To start a conversation on your social media presence, fill out our contact form or call us at 817-335-0100.
Two more things!

Want to know our ultimate social media secret? You'll find it right here on our website.
For more ideas on how to get the world to know about your brand (there are so many options beyond social media), read our thoughts on consistency, customer experience, and more right here.