As a young mermaid once famously sang, "I want to be where the people are." For anyone figuring out how to build a customer base, they're likely singing a similar tune because for your business to reach longterm success, you need to understand who you're selling to and how to reach them. You really do want to be where the people are — specifically, YOUR people and target markets. Our team at J.O. Agency has partnered with a number of businesses and organizations to not only develop an understanding of their unique target audience(s), but also how to reach them right where they already are.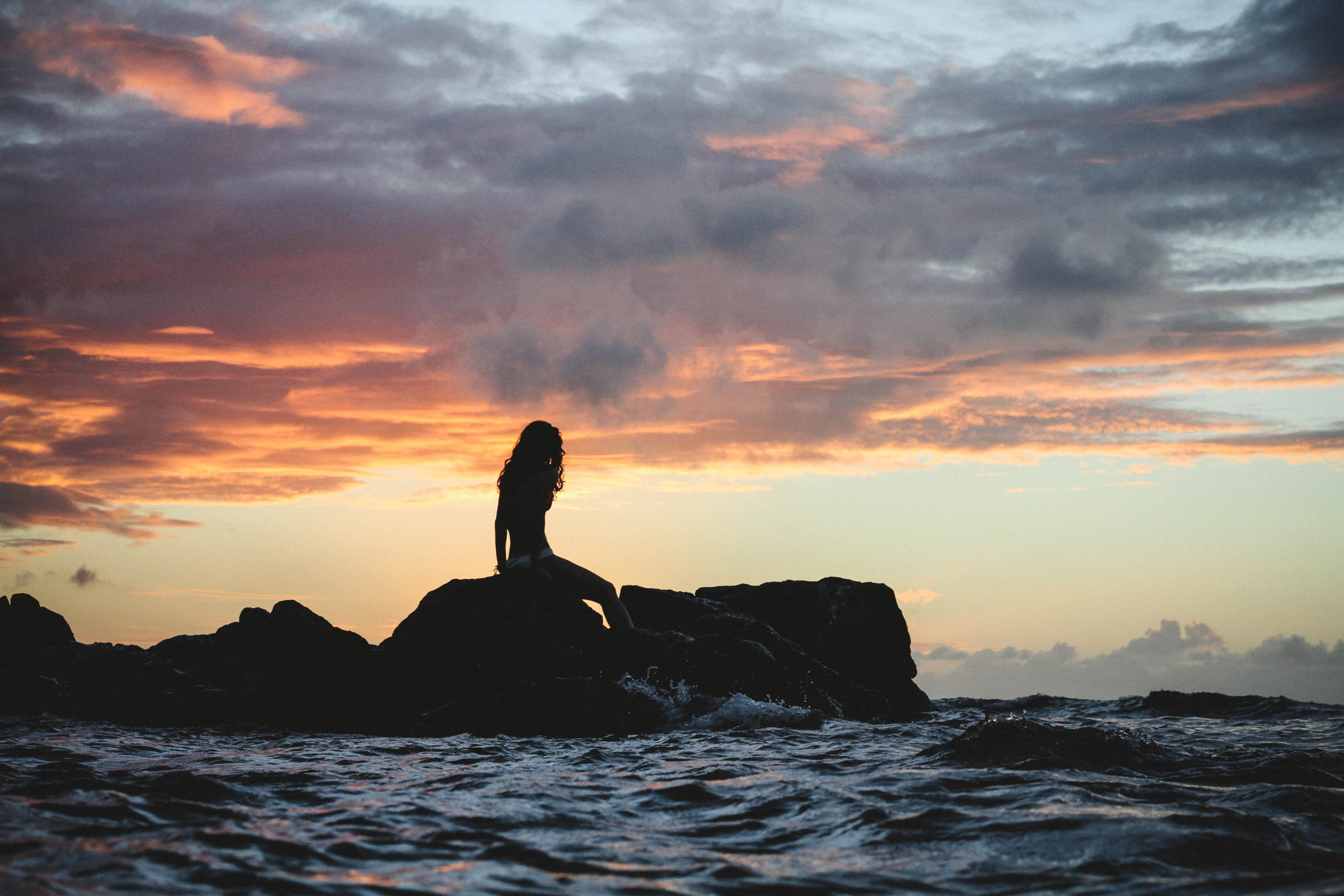 In this blog we'll cover some of the basics so you can develop a clear understanding of your target market, target audience and target customers.
First Things First: Target Market Definition
Simply put, a target market is a specific audience that is most likely to buy your product or service. Indeed has a great primer on the subject if you'd like to read more, but as they explain it, this group of consumers has similar interests and shared characteristics (gender, age, income, geographic location for example). Once you identify their interests, the motivations underneath those interests and their shared characteristics, you'll have what you need to speak to these target audiences with a specificity that connects. Even more, you'll be able to put those specific messages in places where your target audience hangs out.
Ultimately, connection is key to turning potential customers into actual customers. To avoid spending lots of money on massive marketing campaigns that speak to everyone (and no one at the same time), knowing and speaking to your target market will deliver real results.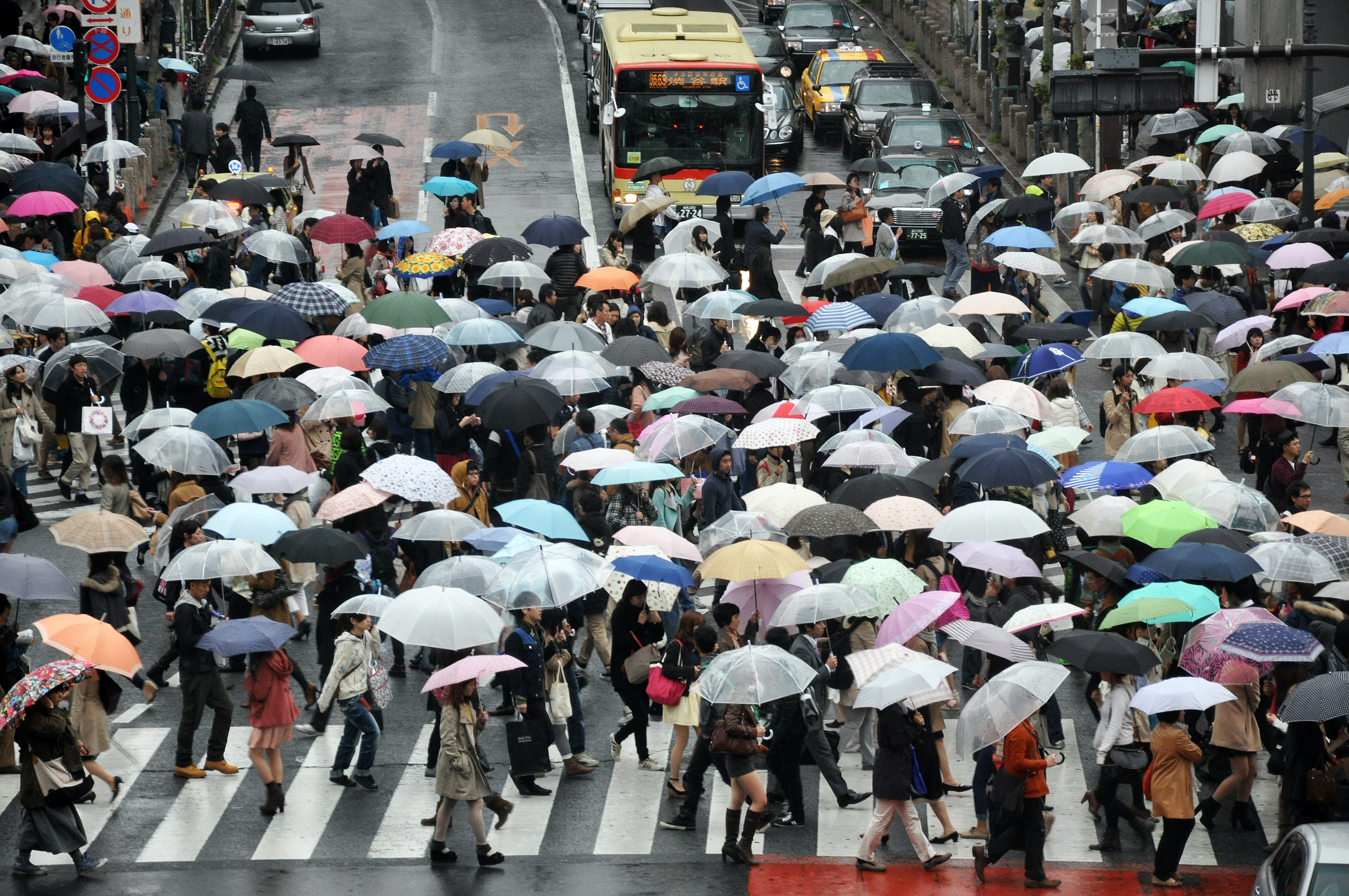 Why Knowing Your Niche Market Is Important
Knowing who your customers are, their personal values, the key characteristics that unite them and where to reach them will narrow your focus immensely. This means you'll be able to dig deeper into their wants and needs and create a stronger connection between the brand and customers.
Shopify shared a great quote from Hiya Health's co-founder Darren Litt:
"To set up a business right, you need to know who your target market is, which means figuring out not just who they are but how they behave and what they want or need. You'll then be able to find ways to reach them about what matters most to them while ignoring other potential customers that will never see the relevance in what you're offering, and vice versa."
Knowing your ideal target market will also help you develop pricing strategies. Knowing what your ideal customers would be willing to pay/can pay for your product or service can allow you to increase your prices and pace your growth.
Think of the relationship between your target market and your marketing efforts like a domino effect: understanding your target market will allow you to then create the right product or service and effective marketing campaigns to sell them. You will also know how to talk to your customers because you'll have a clear understanding of who they are, their common characteristics, what they are interested in and where you can reach them.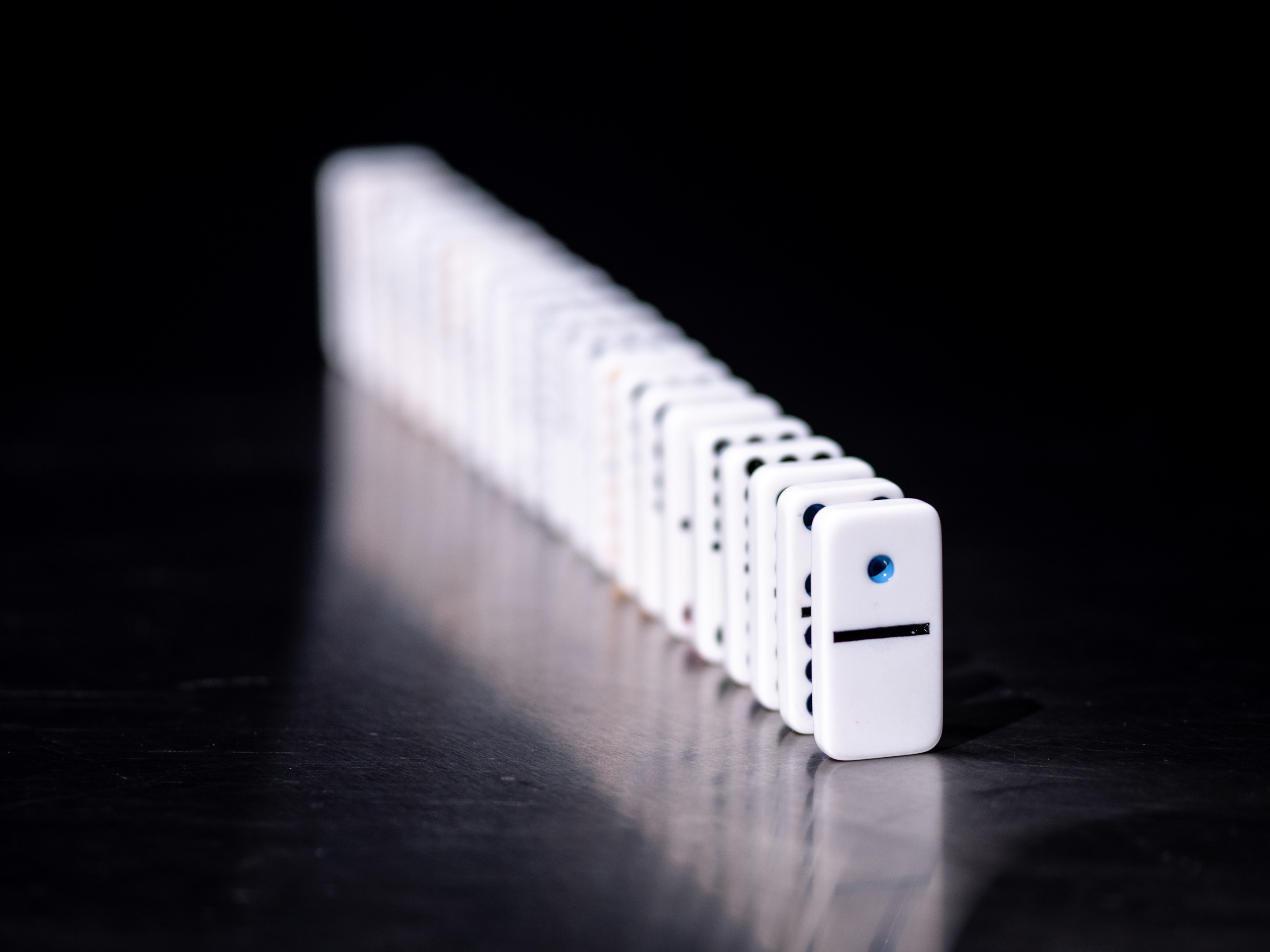 Bottom line: Your marketing success begins with identifying and getting to know your target market.
Is It Possible to Have Multiple Target Audiences?
Yes, it is possible to have multiple target audiences, depending on your unique products and/or services. To help you dial in even further, you'll want to divide your target audience through target market segmentation.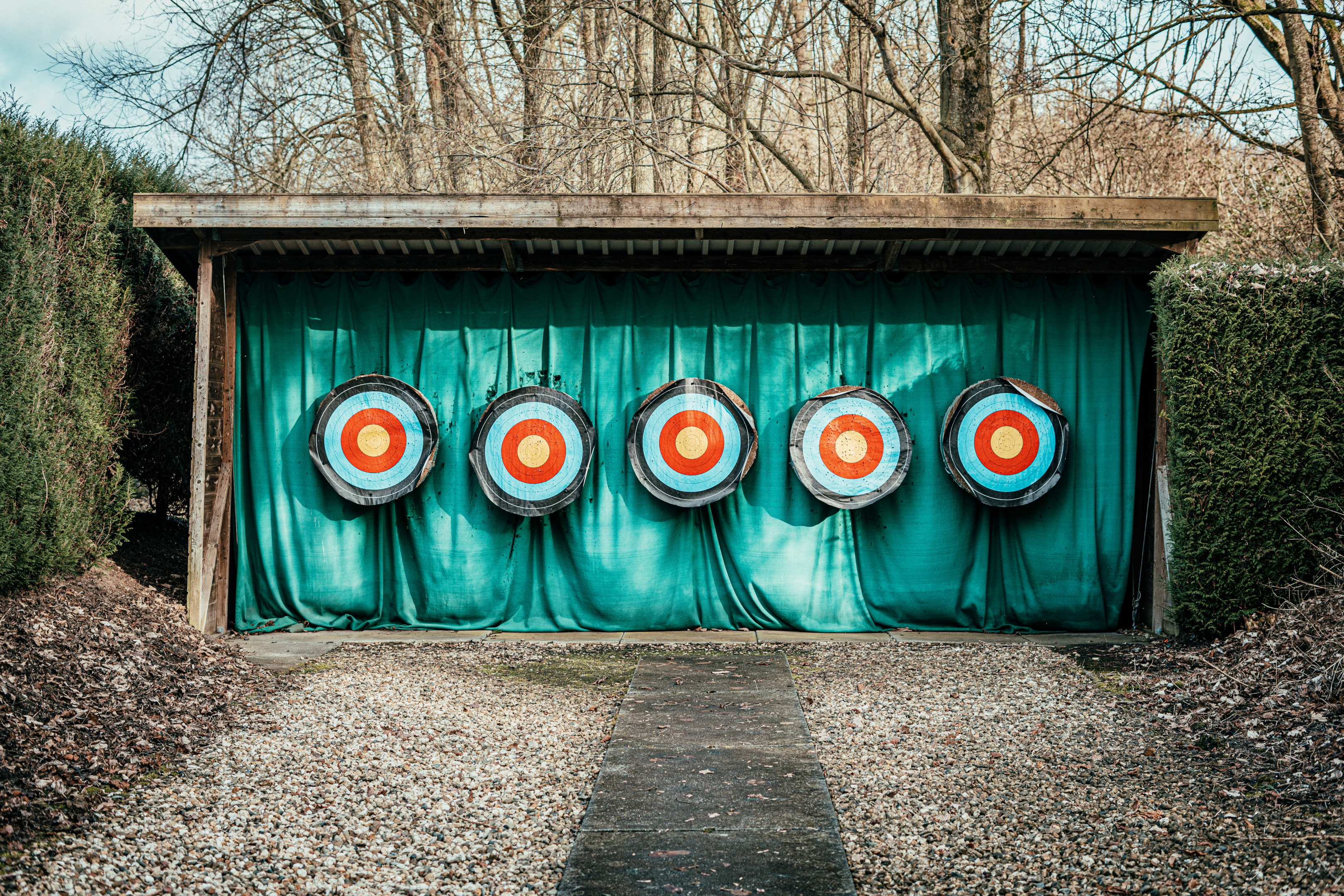 What You Need to Know: Which Segment Is Important to You?
As Novo aptly explains, target market segmentation happens when you divide your potential customers into segments. A local coffee shop, for example, wouldn't target everyone in their city who drinks coffee. They may choose to target customers at a specific age, set of zip codes or income level.
Shopify breaks down the process here in great detail, but ultimately, demographic segmentation classifies consumers based on where they live. Psychographic segmentation focuses on the motives behind why a person chooses a specific product or service. There are many ways to get to know your ideal customers and their consumer interests.
You Know Your Target Customer — Now What Do You Do?
Once you know which market segments you want to focus on reaching, your next step is targeting those segments. But how will you proceed? From ads on social media platforms to strategic print opportunities to radio and television, there are a lot of options available. This is where it's particularly important to have a partner who can guide you, because not every option is the right choice for you.
J.O. Agency helped our client Graham Hart, a home builder in the Dallas-Fort Worth metroplex, reach more potential buyers through extensive primary research that led to targeted lead generation campaigns. You can read more about our work with them here, including notable engagement and profits that covered the campaign's cost 5,000 times over.
J.O. Knows Target Marketing — We'll Be Your Trusted Partner
J.O. is your trusted partner in building business strategy around target market sets. We understand the challenges of today's crowded marketplace, where achieving brand awareness and driving home sales can be quite demanding. Whether your needs call for focus groups, new marketing strategies or detailed buyer personas, we're here to help.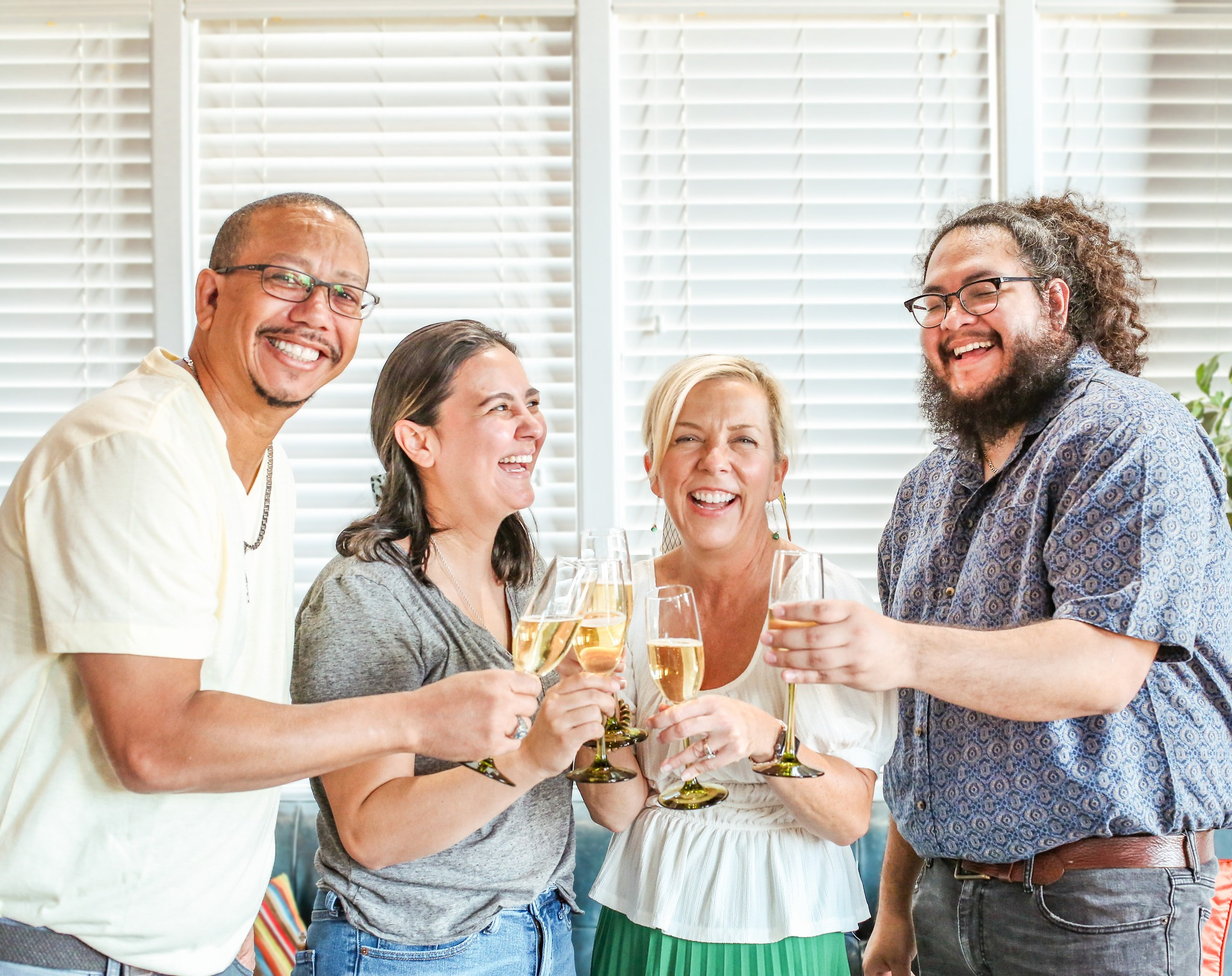 With 25 years of experience as an agency, we're the marketing professionals to help you develop a clear target market, understand consumer data and sell to your target audience. Our extensive experience and expertise enable us to assist you every step of the way. Let's start a conversation on how we can help—contact our team through our website here or call us at 817-335-0100.