This month J.O. Agency enters a distinctive place in its history and the world of advertising: 25 years as a creative agency! Of the thousands of ad agencies in North America, the American Association of Advertising Agencies recently cited that less than one percent of agencies are owned by women. To last for a quarter century in an industry where more than 99% of your main competitors are different is a phenomenal feat — and it certainly takes savvy brand positioning.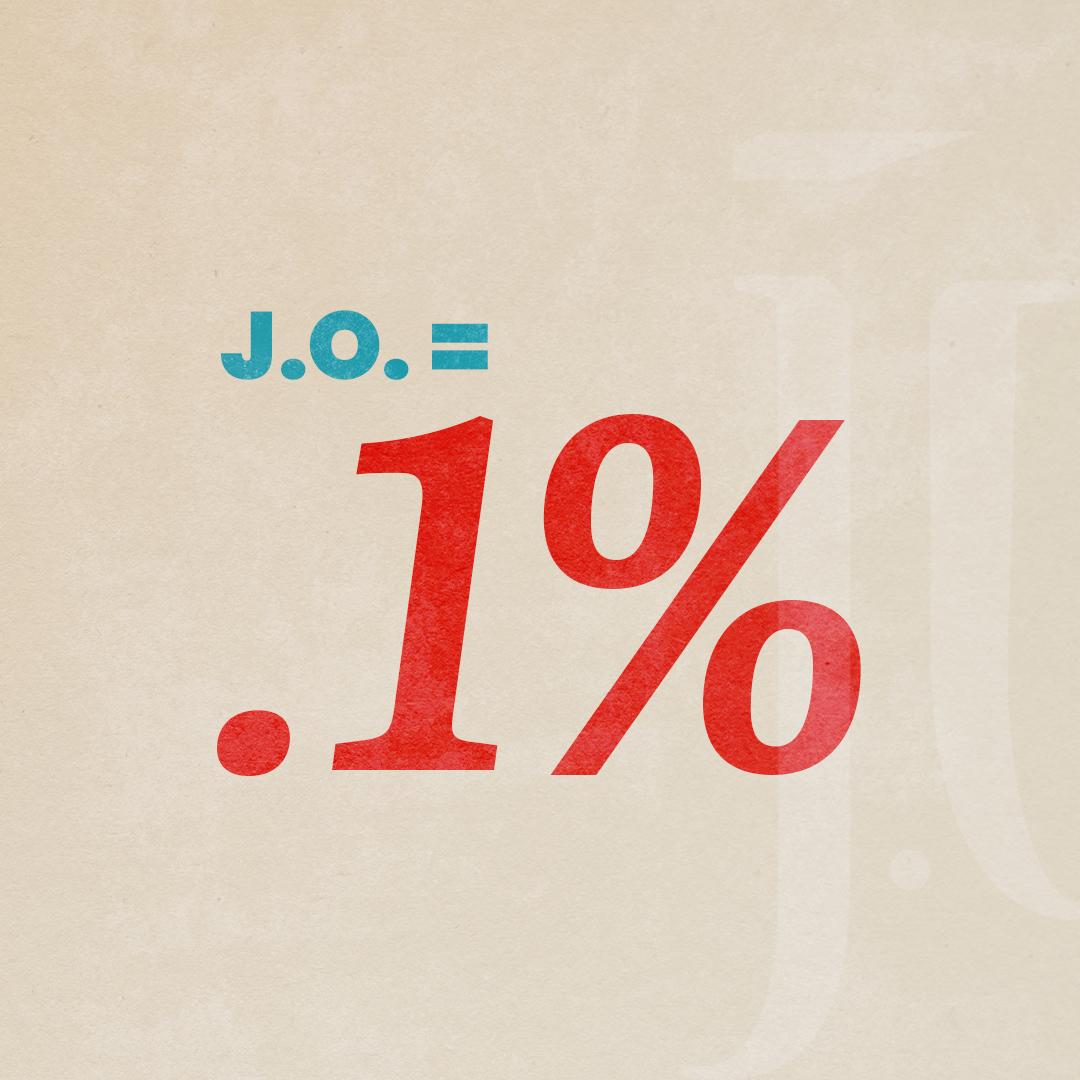 In this blog, we'll share some of what our full-service agency has learned through the years as we talk through the basics of understanding and building your own brand positioning strategy.
Why Brand Positioning Strategy is Important
In its most basic form, brand positioning is the work of setting yourself apart from competitors. It's the unique value that you bring to your target market. It's a compelling reason (or several) why you are the ideal choice for customers. It's not enough to have a great product or service — you need to lean into your competitive advantage and control the narrative around your brand, explaining to your target audience why you are the company or brand they want to choose.
How J.O. Has Used Brand Positioning Strategy to Make a Simple Statement
The greatest benefit of brand positioning strategy is being able to talk about the best parts of your company, business, or agency on your own terms. Here are a few examples of how J.O. Agency has used brand positioning to build a consistent message about who we are:
• J.O. Agency is a woman-owned agency.
• J.O. Agency is a full-service agency that provides a wide-range of services from PR to graphic design to brand strategy.
• J.O. Agency has 25 years of experience as a business.
• J.O. Agency is located in Fort Worth's vibrant, historic Near Southside district. We work amongst lots of other unique companies and local businesses.
• J.O. Agency has a number of longstanding clients and enjoys long-running relationships with city leaders, movers and shakers.
• Among J.O. Agency's various strategies, we always drive results with a formula of purpose, precision, and performance.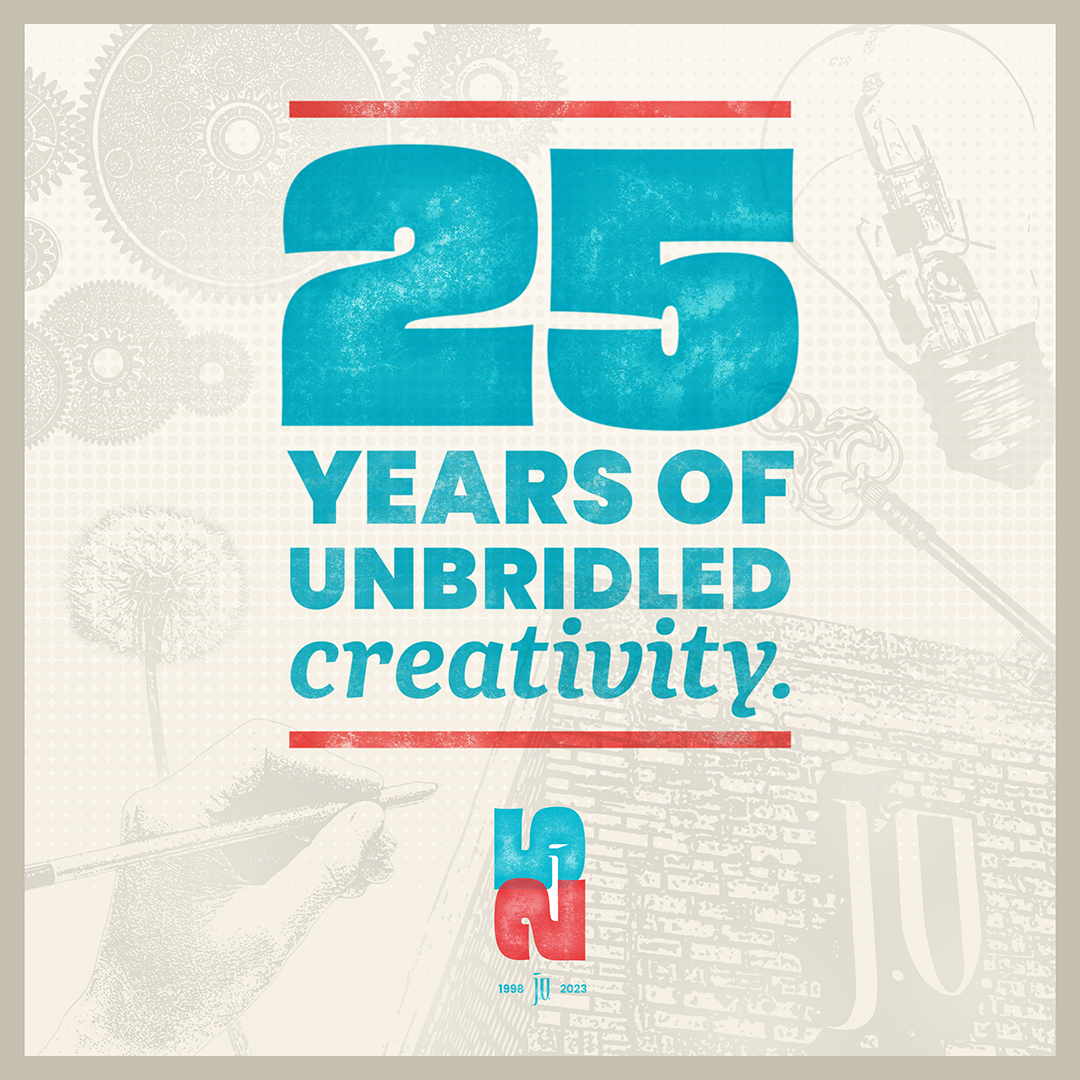 What are the Different Types of Brand Positioning?
Here are a few ideas of how you can position your brand to get in your customer's mind.
Niche Service Specialization
With this approach to brand positioning, you will highlight the truly unique services you provide. You'll know you have a niche if you occupy a space within a space. For example, a woman who owns her business isn't just a business owner — she's a female business owner. Maybe you run a successful blog and Instagram or TikTok account dedicated to travel. If those accounts and blog posts focus specifically on solo travel, then solo travel would be your niche. Whatever your niche is, effective marketing will highlight that niche to connect with your ideal customer.
Industry Specialization
If your company has made a name for itself thanks to a specific set of skills, you may want to use industry specialization in your brand positioning. Specialization is all about honing in on certain tasks or elements and becoming the go-to expert on the subject. For marketing agencies, some specialize in PR or digital marketing as opposed to a full-service agency that handles an array of needs. For your company, ask yourself what people come to you for, specifically. Positioning yourself as the go-to for that specialty will help position your brand as an expert.
Looking for more information on the difference between niche service specialization and industry specialization? Vervology has a great read on the topic.
Role-Focused Specialization
If you target a specific position within an organization — Human Resources Directors, for example — you may want to center your brand positioning on role-focused specialization. That way, you can explain the unique benefits of working with your company. Because you have a clear, ever-growing understanding of the issues Human Resources Directors deal with on a day-to-day basis, you can communicate that to your target customer.
Quality of Service Specialization
This is a route many organizations use to implant in their marketing strategies. The quality of your services can be a major part of your brand promise: you deliver top products or five-star service. Your restaurant has a Michelin star or your organization recently won a commendable award. The high level of service you provide can play a key role in speaking to target customers.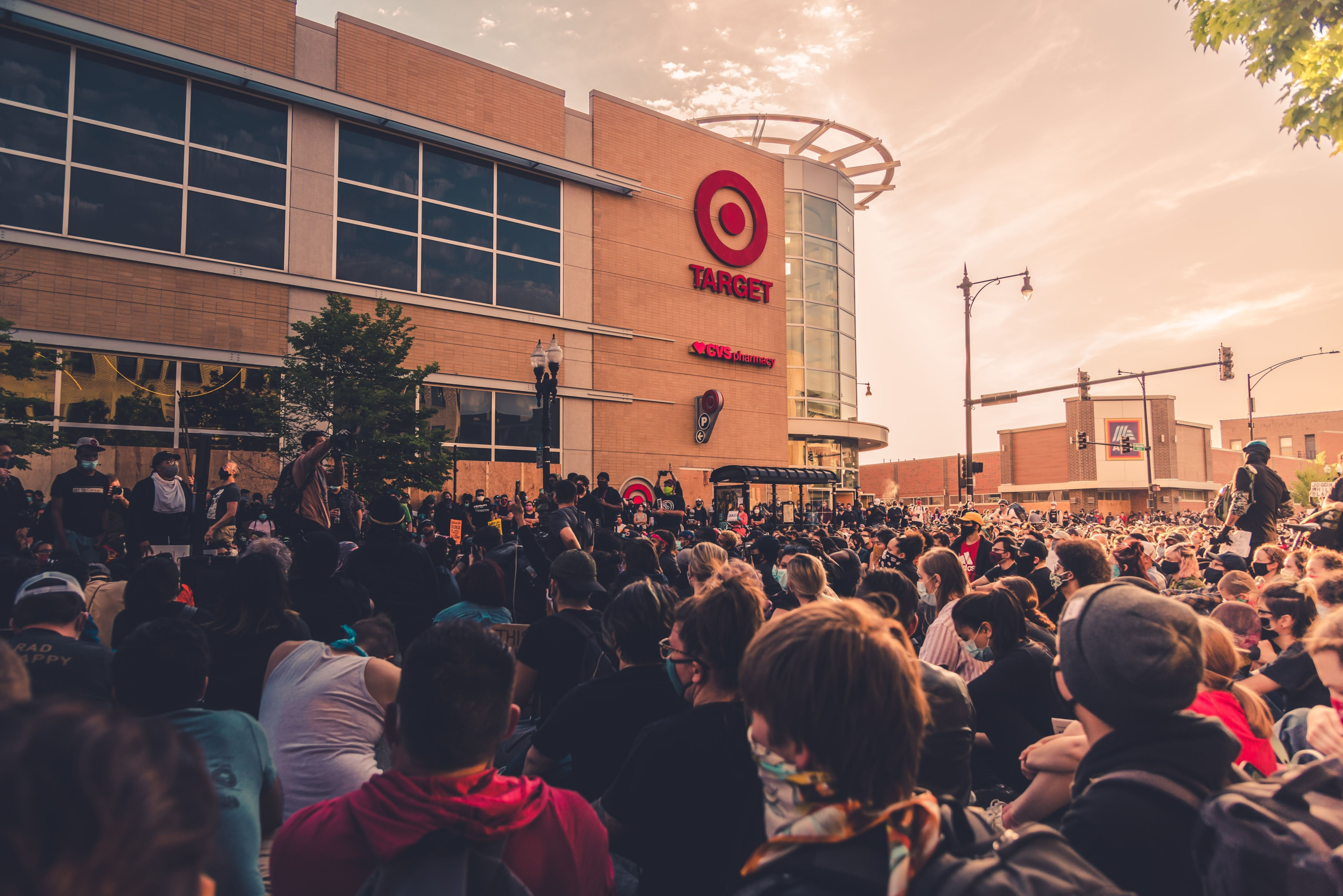 Other Brand Positioning Ideas to Target Customers
Here are a more options to consider: prices, customer service, convenience, differentiation, and social media. To see how major brands like Walmart and Target differentiate from each other, read Hubspot's useful guide here.
Do You Need a Brand Positioning Statement?
Your brand positioning statement is a summary of your positioning strategy. A brand positioning statement is an important part of your internal communications that will guide how you build your external communications, including your marketing strategy and plan.
A strong brand positioning statement will include the following:
• Who your target market or customer is
• What your product or service category is
• The benefits or impact of your product or service
• Proof of the benefits of that product or service
Amazon Ads has more helpful information on brand positioning if you'd like to reading on the topic.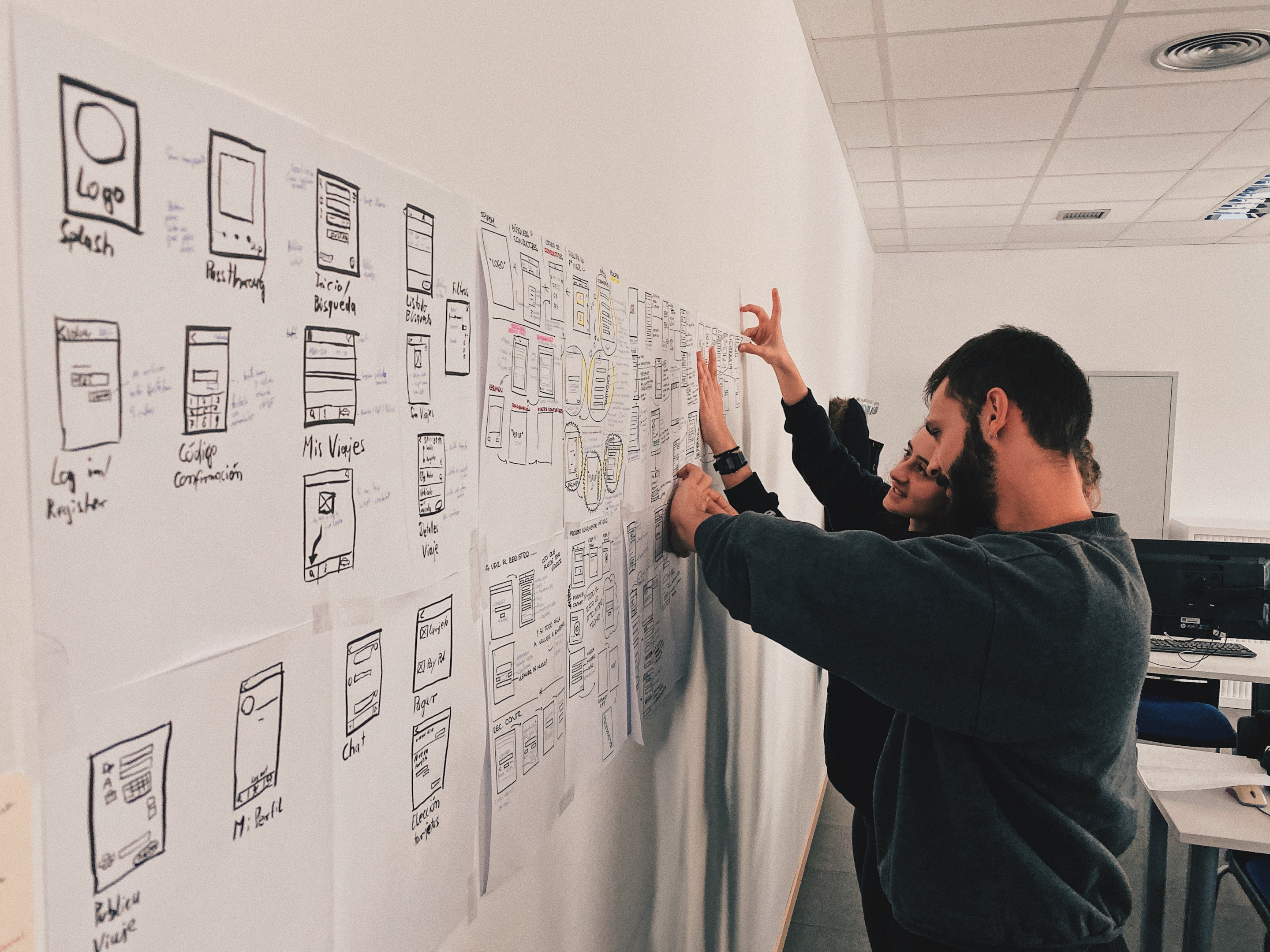 This positioning statement will lay out all the important aspects of your value proposition — why a customer would prefer your brand or product over others — and something to check back in on regularly to make sure your team is staying true to your brand's differentiating qualities. What makes you different is something to shout from the rooftops — and your brand positioning statement will help you remember it and harness it.
How to Create a Brand Positioning Strategy
As we've discussed, an effective brand positioning strategy will highlight a brand's unique benefits. One great place to start is by writing your own brand positioning statement. If you're already taken care of that (or need help some), it may be time to reach out to a marketing expert.
If you'd like to try writing the statement on your own, look back at the bullet points in the section above — and bring a few other people into the process. Having more than one person write the statement will most likely make it stronger — there's never one single expert on a brand. Call in your colleagues for help with brand positioning.
Another place to start (you may want to try this before you even write the positioning statement) is a few brainstorming sessions with your teammates. You'll want to take a look where your brand is currently, what your competitors are doing in your market segment, and consider where you want to go. What changes do you want to make? Then take those ideas and sketch out a brand positioning framework. (A brand positioning framework will help you write your positioning statement). The framework covers topics including the big idea of your brand, who your target audience is, what your brand voice sounds like, and your core messaging pillars.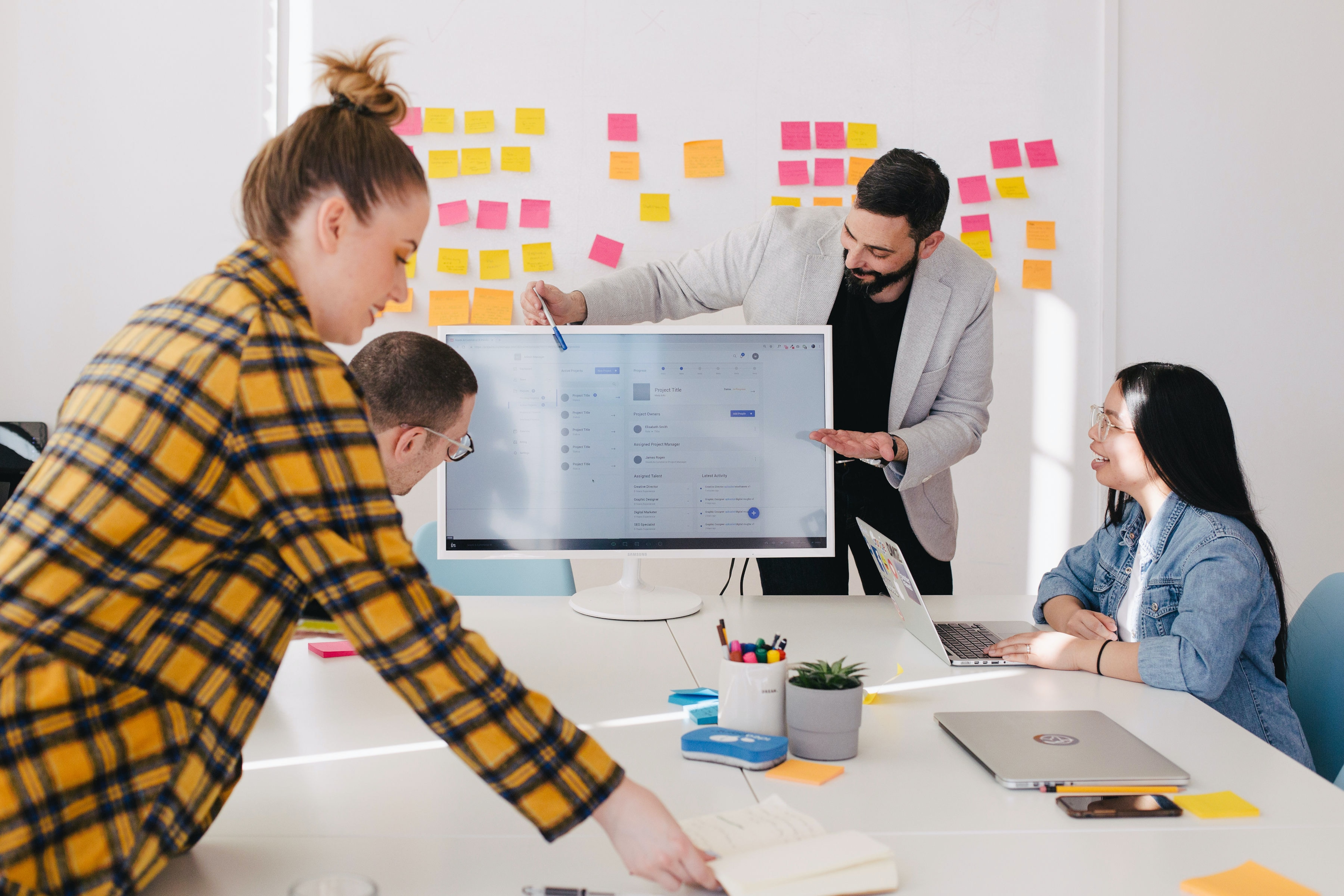 Looking for more on brand strategy and identity? Read our recent post on the topic here.
Take a Few Brand Positioning Strategies from J.O.'s Playbook
We're here to help you successfully position your company's brand. Whether you're proud of your higher price point or low prices, whether you're the new kid on the block and it's just the beginning or you're leaning into your legacy, our team will help refine your brand positioning strategies and showcase the things your brand stands for. We have 25 years of experience in brand positioning work and we're ready to take the work off your plate.
Contact our team through our website or call us at 817-335-0100 to start a conversation on taking your strong brand to an even better place.