While traditional advertising is a highly-controlled, one-way conversation, word of mouth advertising is a wilder animal. As Shopify explains it, "word of mouth marketing is a tactic used to generate natural discussions about and recommendations for a product or company." It's an incredibly powerful, even amplified word on your company and/or its products and services.
Why Word of Mouth Marketing is a Powerful Tool
While it may be less predictable, word of mouth advertising has a power that's unmatched by paid advertising. Why? Because the organic sharing of acquaintances', friends', and family members' experiences carries a weight of authenticity.
In some ways, word of mouth recommendations mean more than any social media or billboard campaign ever could. Often coming from personal conversations (which may be the most organic word of mouth can get!) and from people you know, word of mouth marketing feels incredibly trustworthy. There's a sense in word of mouth marketing (wom marketing) that what people are saying can be trusted, that it's coming from a real place.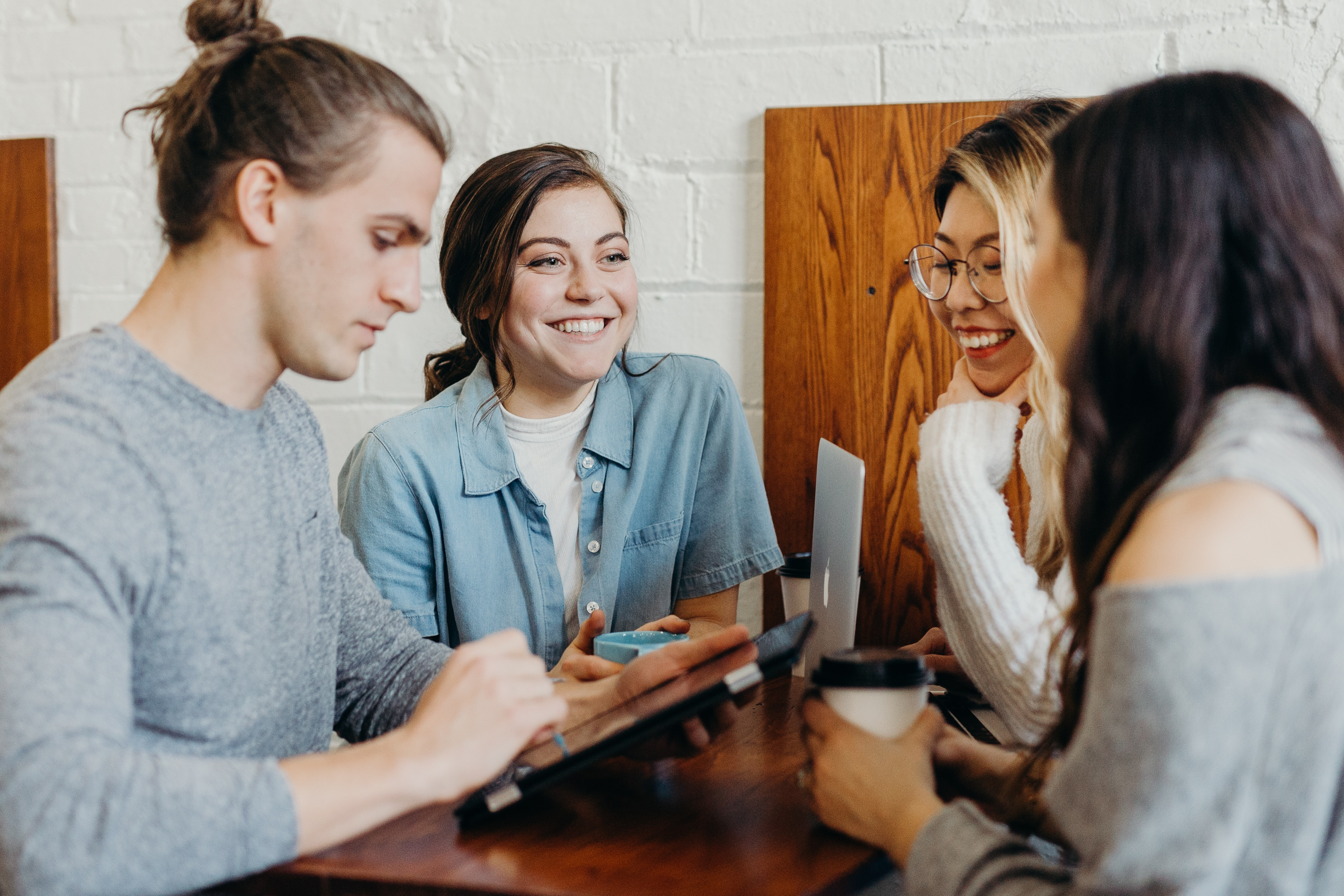 In their article on the subject, Customer Thermometer lists three times when word of mouth marketing is especially helpful for consumers:
Hearing about new brands and products for the first time
Researching solutions to problems using different products, services and suppliers
Validating shortlists or final choices of organizations to buy from (eg, customer reviews)
Are You Using Word of Mouth Marketing Strategy?
As perhaps the oldest form of marketing, word of mouth marketing is already in play with your brand —whether you realize it or not! As people use your product or service, they will talk about it. So, if people are already talking about your brand, why not harness their word of mouth to reach more of your target audience?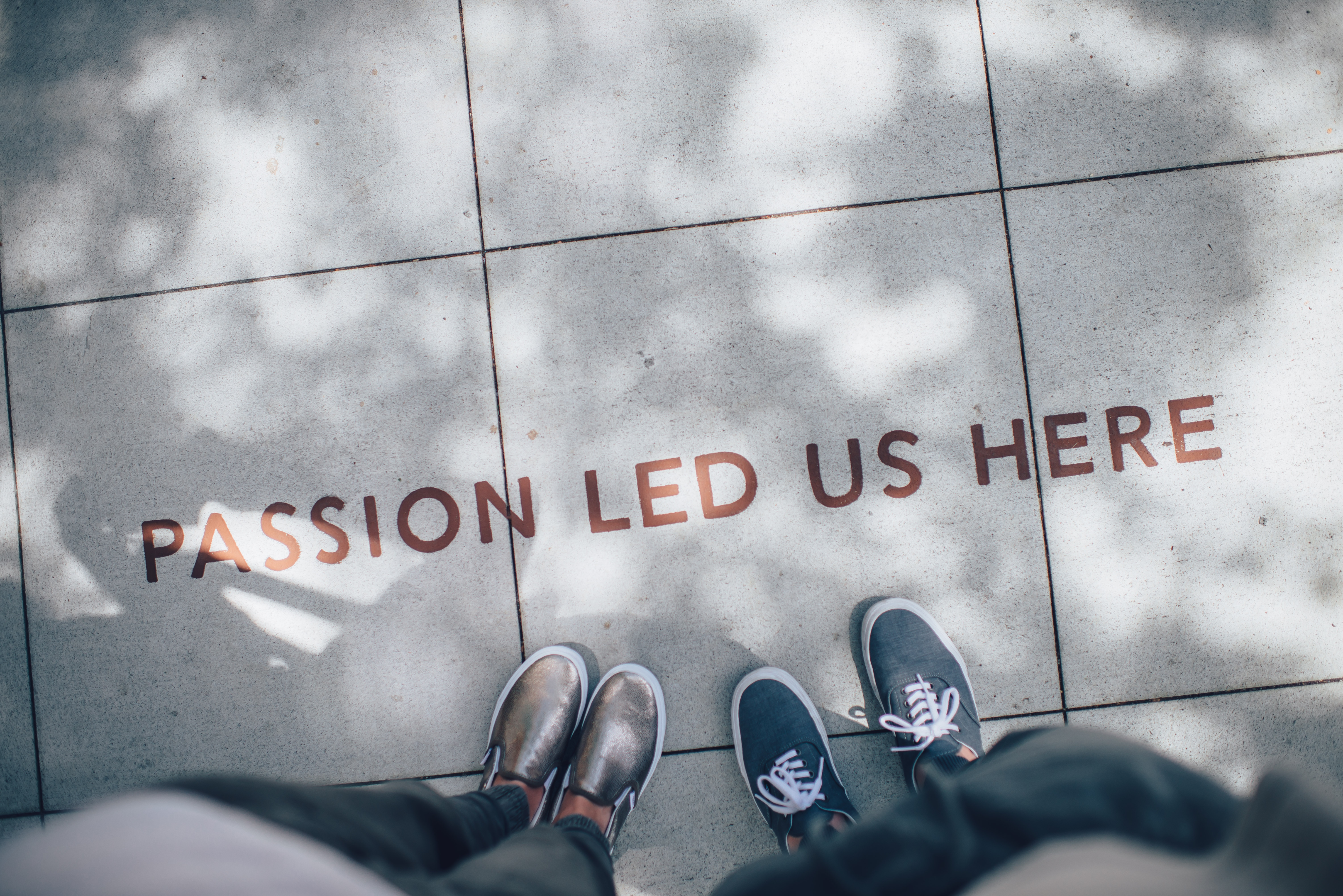 Let's dive into a few ways you can get to work using word of mouth marketing strategies in your customer acquisition work.
Get People Talking and Develop a Customer Journey
Tying word of mouth marketing to your customers begins by pinpointing moments on the consumer journey where you can step in and interact directly. The first step in this process is mapping out the customer journey.
Delighted has a few fantastic graphics that show the customer journey mapped out. They succinctly explain it this way: "A customer journey map is a visual storyline of every engagement a customer has with a service, brand, or product." They go on to explain: "A journey map lays out all touchpoints that your customer may have with your brand – from how they first heard of you through social media or brand advertising, to their direct interactions with your product, website, or support team – and includes all of the actions your customer takes to complete an objective across a period of time."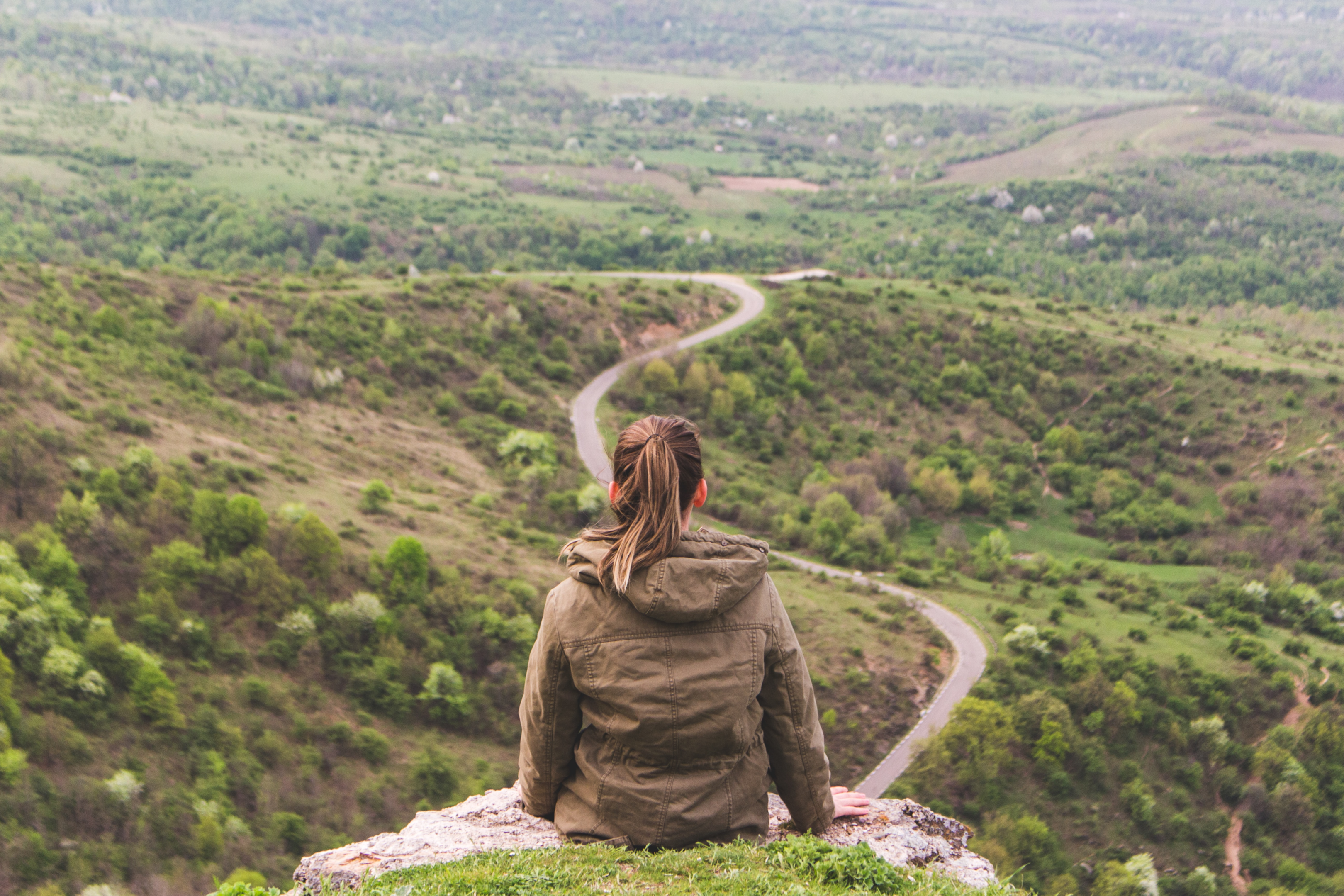 Understanding your ideal customer's journey will help you work backwards and pick moments where you can encourage word of mouth marketing.
Maintain Relationships—Loyal Customers to New Customers
Word of mouth marketing allows you to strengthen your relationships with current customers as you reach new customers. A Pew Research study found that 72% of people get news from their friends and family. This makes word of mouth the most popular way people receive news.
By its very nature, as people talk about your company and/or its products/services, they'll be reminded why they enjoyed (or didn't enjoy) using your product or service. It reinforces their opinion of your product or service. Word of mouth then acts a bit like a domino effect — if someone learns about your business from word of mouth, they're likely to pass it on and share about their experience in time too.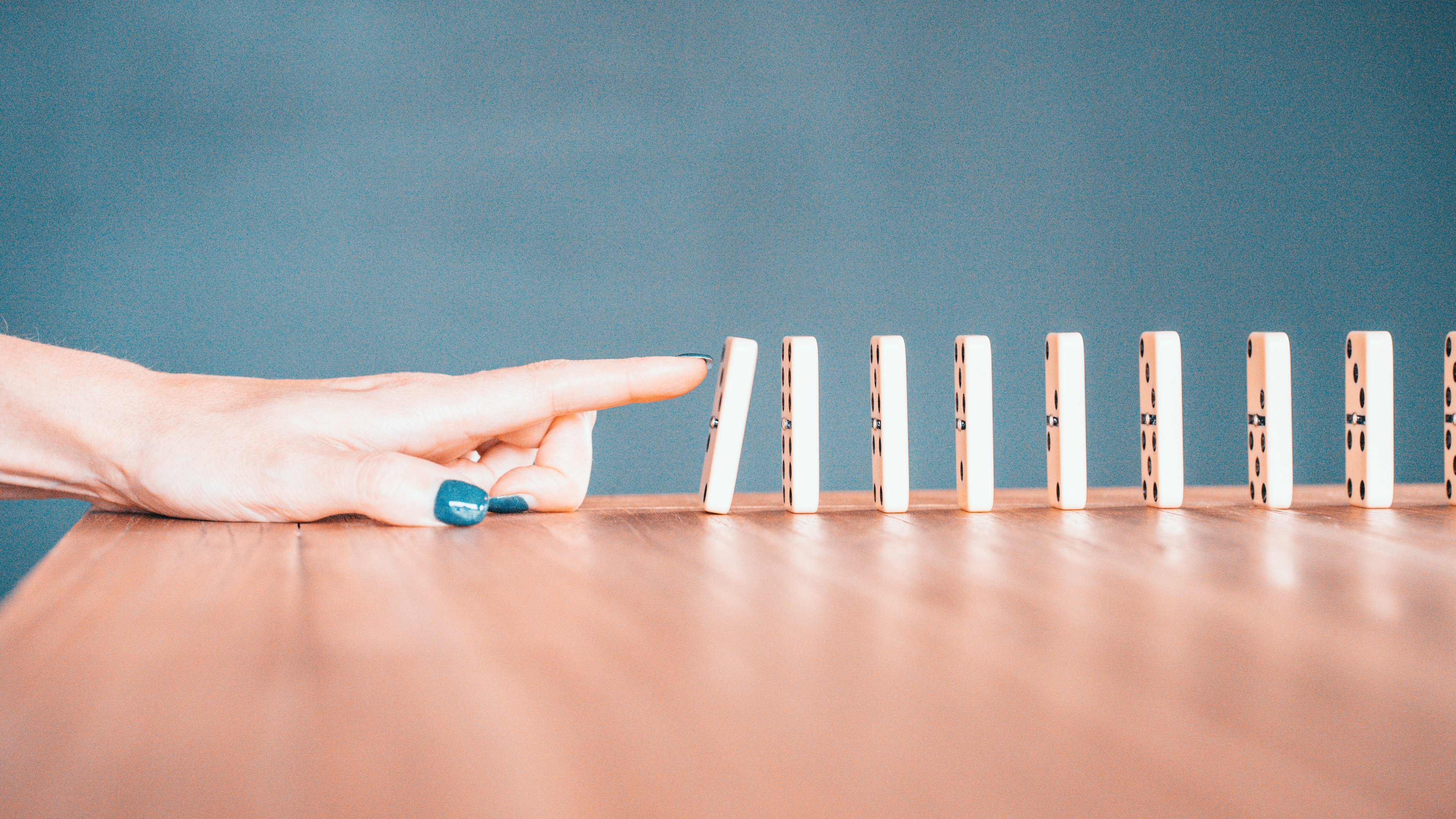 There are a number a ways you can help nurture this domino effect of word of mouth marketing. We'll cover some of these later in the blog!
Get Involved in Community and Industry Groups
Involvement in community and industry groups can help you build more connections for word of mouth marketing. For you, these might be groups in your same industry or in your hometown. For J.O. Agency, it's organizations like American Advertising Federation and American Marketing Association. Those are places we can connect with other professionals in our field. The J.O. team is also active in Fort Worth's chapter of Creative Mornings, an organization that networks creatives through local events.
We're also proud residents of the South Main Village and Near Southside District of Fort Worth. Part of our business model has and continues to be supporting other local businesses in our area. Building a network of support amongst our city's entrepreneurs and creatives has over and over again developed positive word of mouth marketing for our work.
We've also made it a point to develop long-term professional relationships with a number of local business. We're incredibly proud to have Worthington Bank amongst our oldest clients. We've also partnered with a number of local nonprofits like Mental Health Connection of Tarrant County and the Tarrant Area Food Bank along with city services like Trinity Metro and local mainstays include KWC Performing Arts and the beloved honky tonk Billy Bob's. Word of mouth marketing, on a local level, has helped create J.O.'s success for the longterm.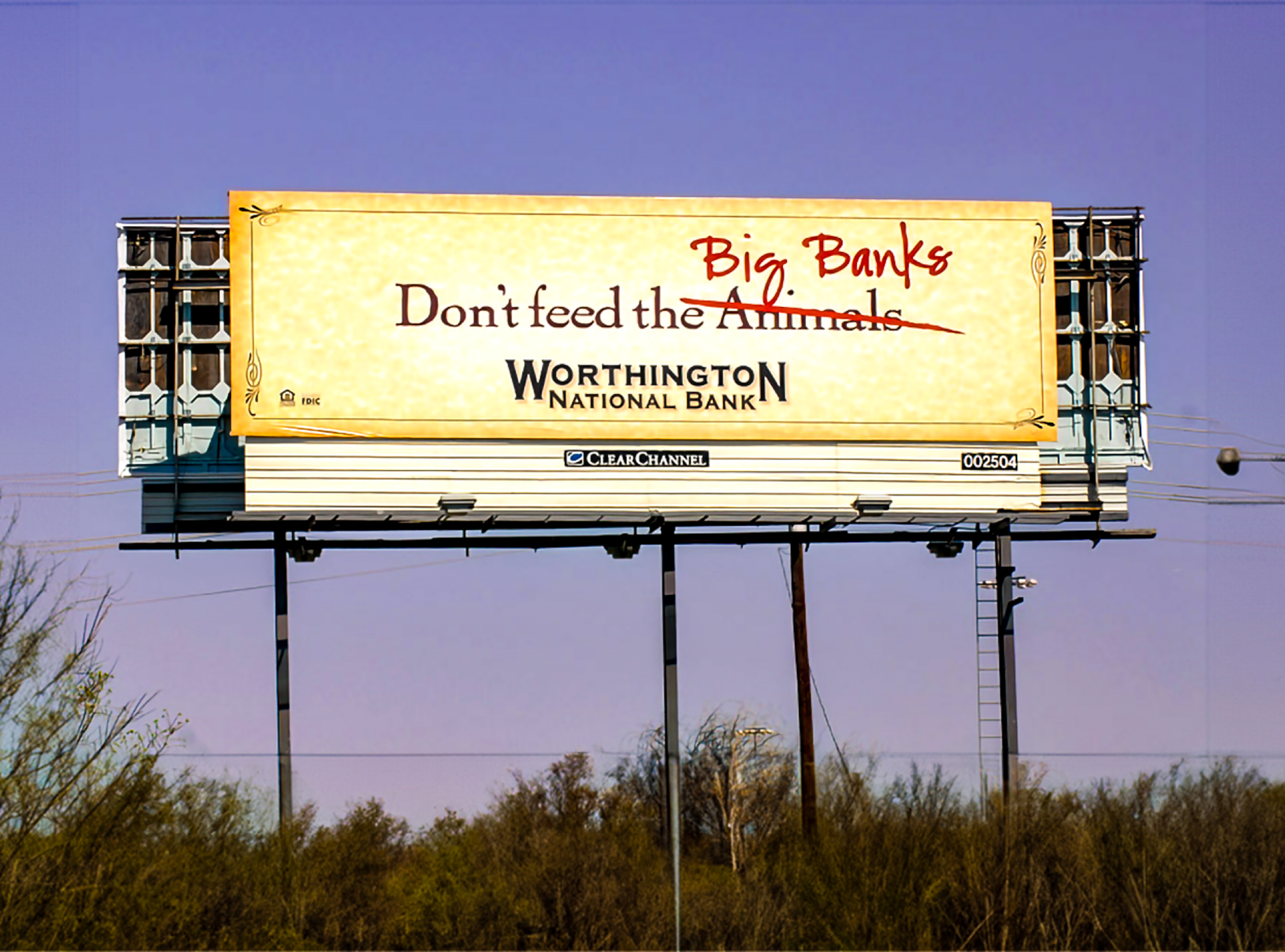 Now for you and your business, ask yourself where you can get involved. What organizations can you join and network with fellow industry professionals? How can you connect with other business owners or leaders in your city and get your name out there?
Other Ideas to Help You Improve Your Organic Word of Mouth Strategy
Ask for Online Reviews
In the digital age, consumers trust online reviews. In fact, a Nielsen study found that 68% of people trust online opinions from other consumers. A survey from Bright Local found that 88% of people trust online reviews written by other consumers as much as they trust recommendations from personal contacts. We all look for them whether we're searching for a restaurant in an unfamiliar neighborhood, a new couch for the living room, or the best place to stay in New Orleans. While you can't control what people say in reviews, asking for reviews from past and current clients and/or customers can help you create lots of (hopefully) positive reviews that generate buzz.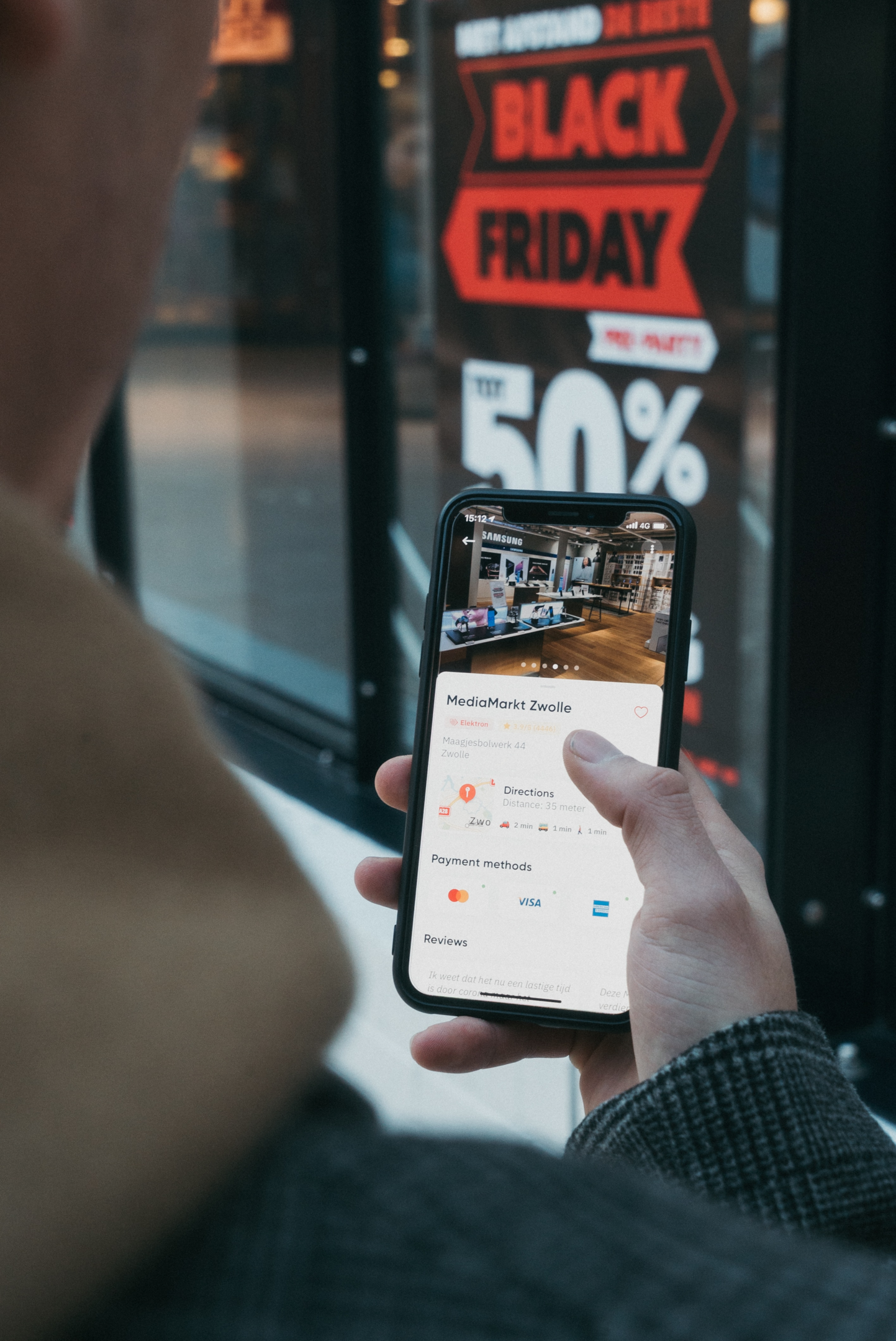 Where Can Reviews Go? Reviews can be posted in places such as your Google Business profile, your own website, your Facebook page, an ecommerce platform, or a third-party site like Yelp. People also tend to take to social media channels to share their experiences with a brand, product or service. You can ask to share/repost their reviews in your own spaces.

Bottom line, think about it this way: As people Google your business, you want them to find positive things. Encouraging and staight-up asking customers to leave reviews will help you collect positive reviews.
Idea: Consider creating a friendly competition amongst your team where they're encouraged to contact past and current customers and ask for honest reviews. The employee who garners the most reviews wins a prize—maybe it's an extra vacation day or a cash dollar amount. A project like this opens the door for happy customers to share their positive experiences on social media or on your website. And don't be afraid to comb through your existing customer base, especially of your most loyal customers, and ask for reviews. As long as you have a positive relationship with the client or customer, they will be likely to write a note.
Get in the Influencer Marketing Game
As Customer Thermometer says in an online article, "The only real qualification for word of mouth marketing to have an effect on someone, is that the person the word of mouth comes from is someone like you." This is where an influencer marketing campaign can come into play.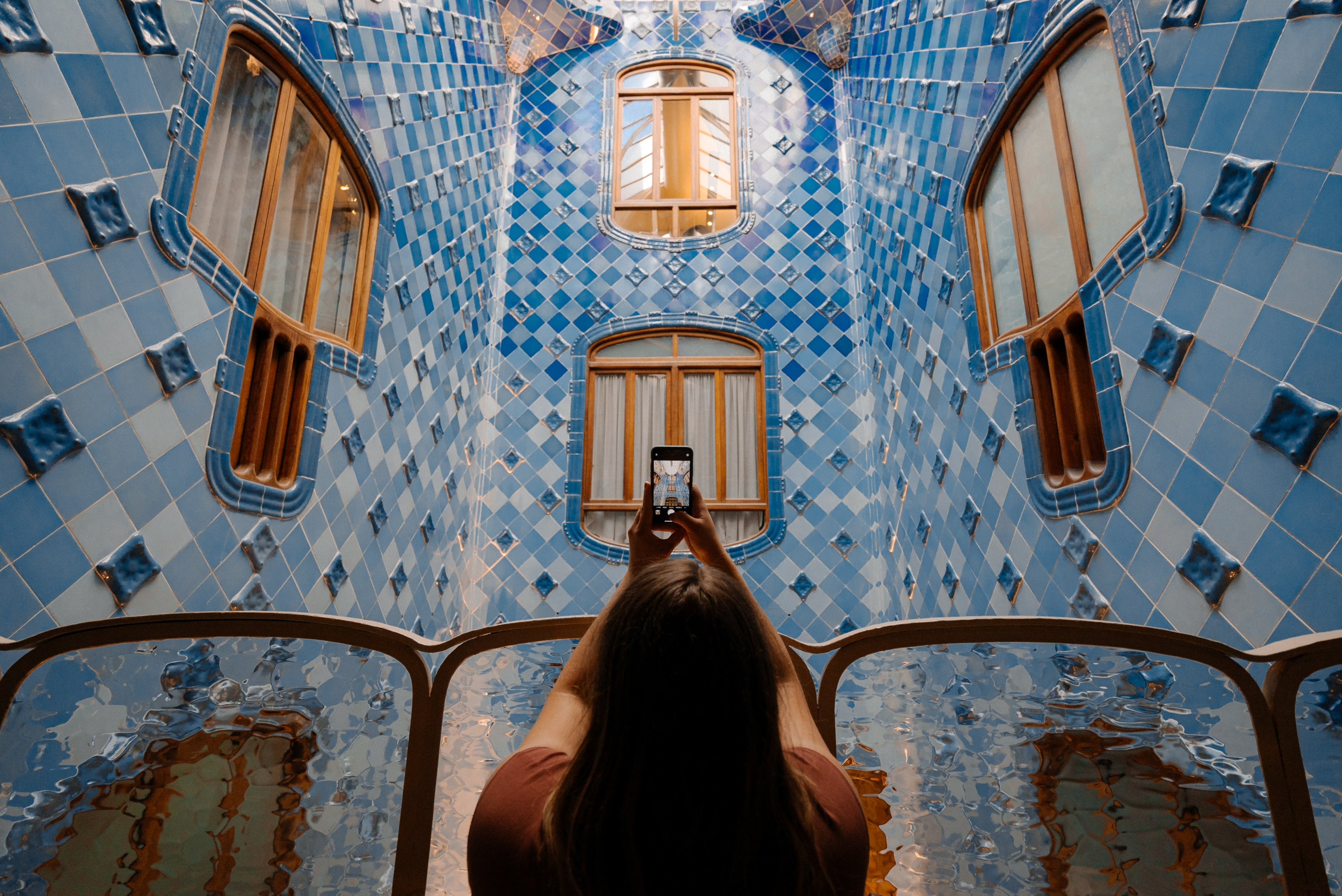 Simply put, influencer marketing is modern, digital age personal recommendations. No matter your interests, there are likely people you highly enjoy following online. From the para-social relationship you've built with the person online, you trust their taste and opinions on products. Marketers know this and regularly partner with influencers to share their products and services through social media posts. As people who have garnered an audience online, influencers are able to share their experiences with a brand, product or service with a large number of people at once. This kind of word of mouth marketing can be incredibly effective and cost effective.
You can read more about influencer marketing and other 2023 social trends on our website here.
Encourage User Generated Content UGC
An easy way to help bolster word of mouth about your products and services is sharing user generated content. Often times, people are already sharing about things they've used and liked on social media platforms—from a book they read to a store they visited to a new food they tried.
Reposting stories or full posts that your brand is tagged in is social proof that people are talking about you. Plus, most people love the opportunity to interact with a brand they like — by reposting you may also generate goodwill with the person who originally posted the content
You can encourage user generated content by regularly posting about wanting to hear from your customers. You can also create a hashtag for consumers to use on social media sites as they post about you.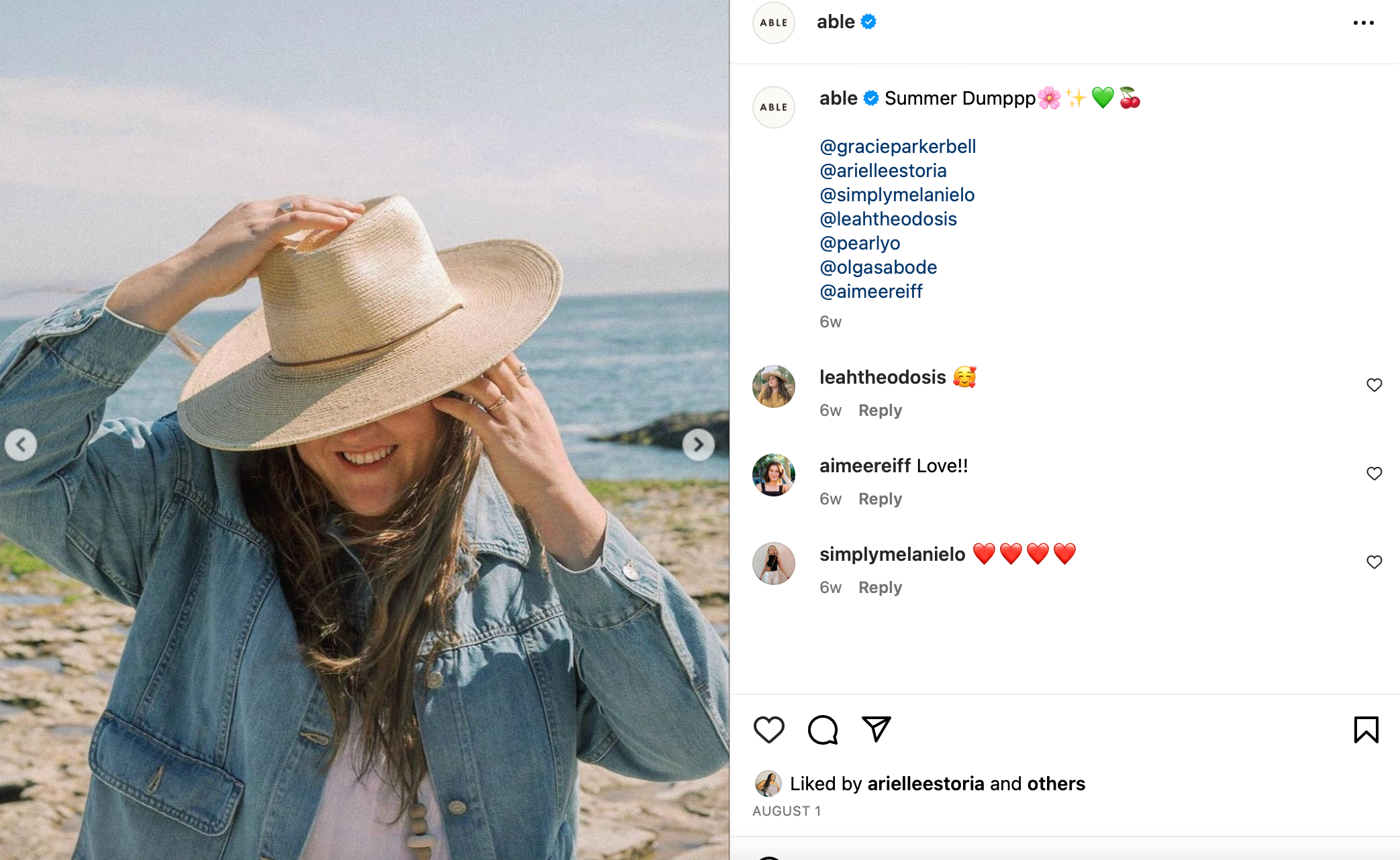 Use Customer Feedback
In an ideal world, all your reviews will be both honest reviews and positive reviews. However, that's not always possible. No matter what a reviewer says, though, you have the opportunity to learn from what they say and use it to improve your services, products and experiences.
As a form of user generated content, reviews give you a place to respond to customers about their less-than-stellar experiences. While these responses are directed towards the person who wrote the original comment/review, remember that many people will be reading your responses and using your response to build their opinion of your brand and customer experience.
Usersnap has a lot more on the topic that we found helpful, including ideas for responses to negative reviews.
Strategy for Illiciting Customer Feedback: Consider an official referral program. In essence, a referral program incentivizes existing customers to share their customer experience with others. As they tell potential customers about their experience, you're not only reinforcing their positive experience and thus building customer loyalty, but you hopefully gain new customers as well. In response, these satisfied customers receive some kind of free gift for their over-and-beyond support. Maybe the gift is literally an Amazon gift card or a free month of your service. There are lots of options when it comes to thanking your customers for their help.
We've Spent 25 Years Building Word of Mouth Advertising
Referral Rock has some incredible stats on why word of mouth marketing is a powerful marketing strategy. What we know from 25 years in the industry is that word of mouth marketing is incredibly powerful. We've harnessed it to beat the odds and be amongst the 1% of agencies that are owned by a woman. If you're looking for new ideas on how to create buzz around your business or brand, we'd love to help. Let's talk about next steps and strategies — contact our team on our website or call us at 817-335-0100.