In the ever-changing world of marketing impact, staying ahead of the curve is paramount for companies aiming to thrive in a competitive landscape. Plus, as a small business you are working to be wise and creative with your company's resources, including its advertising budget. You're looking for specific marketing actions to achieve bottom-line success.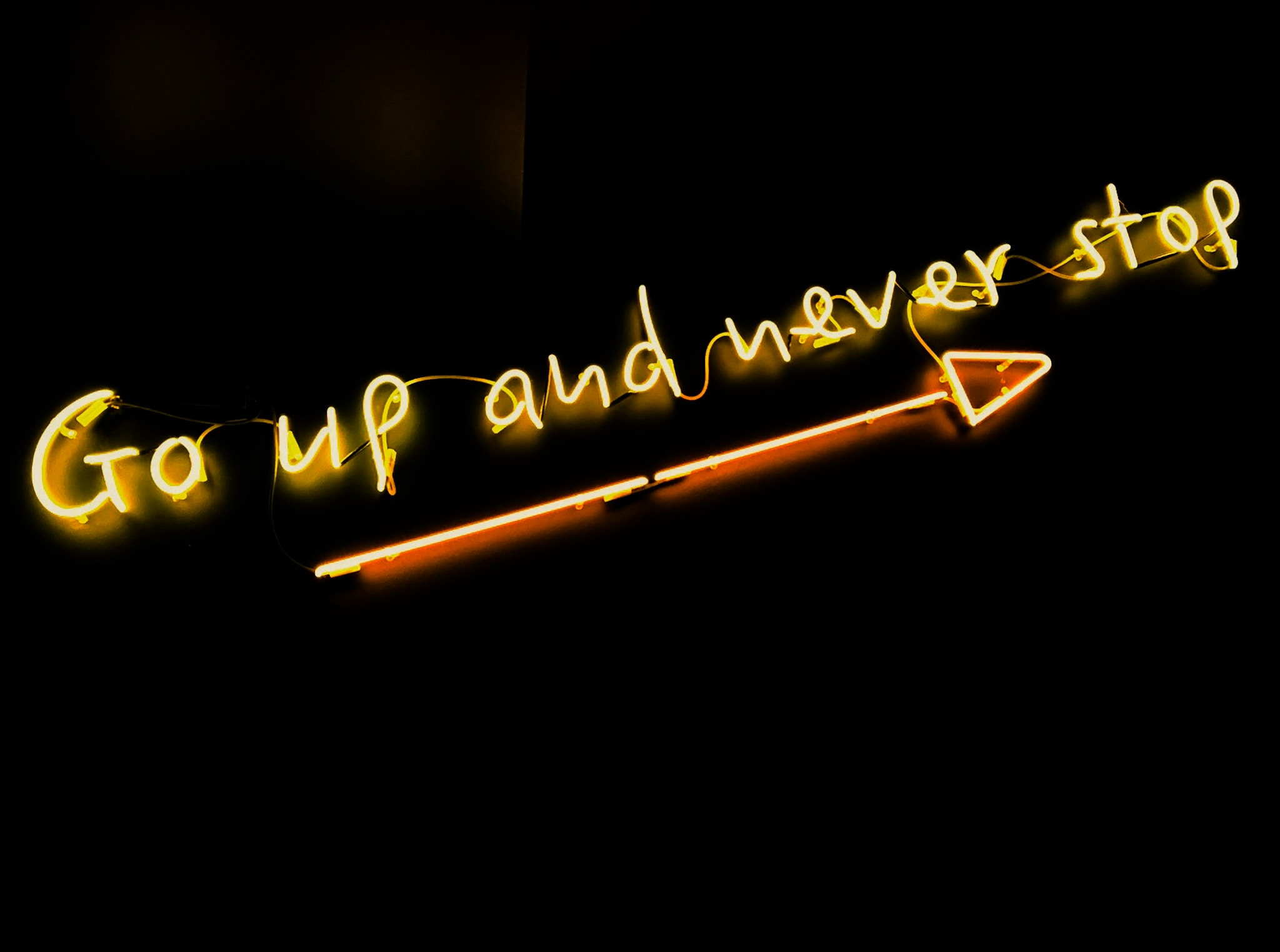 While marketing isn't a scientific process that can yield exact results, we've learned a few tactics for measuring marketing. In fact, ahead of J.O. Agency's 25th anniversary (happening July 1, 2023!), we've been looking back at major moments and milestones in our own work and evaluating the impact we've had for clients through the years.
How to Develop Effective Metrics
Let's talk about how certain practices can maximize your money and connect you with consumers — and we'll share a video and some of J.O.'s history along the way too!
Know Your Goal
When J.O. Agency began in 1998, it was a one-woman machine — that's a story many small businesses can relate to these days. However, J.O.'s founder and president, Jennifer Henderson knew to start with (and hold onto) one key question: What is the company's core objective?
For J.O.,the goal was to find smart, successful solutions for clients — and first, we needed clients! For you, your business may need to acquire new customers, press into new markets or raise awareness about your services. Once you know your goal, you can start building a framework to achieve that goal.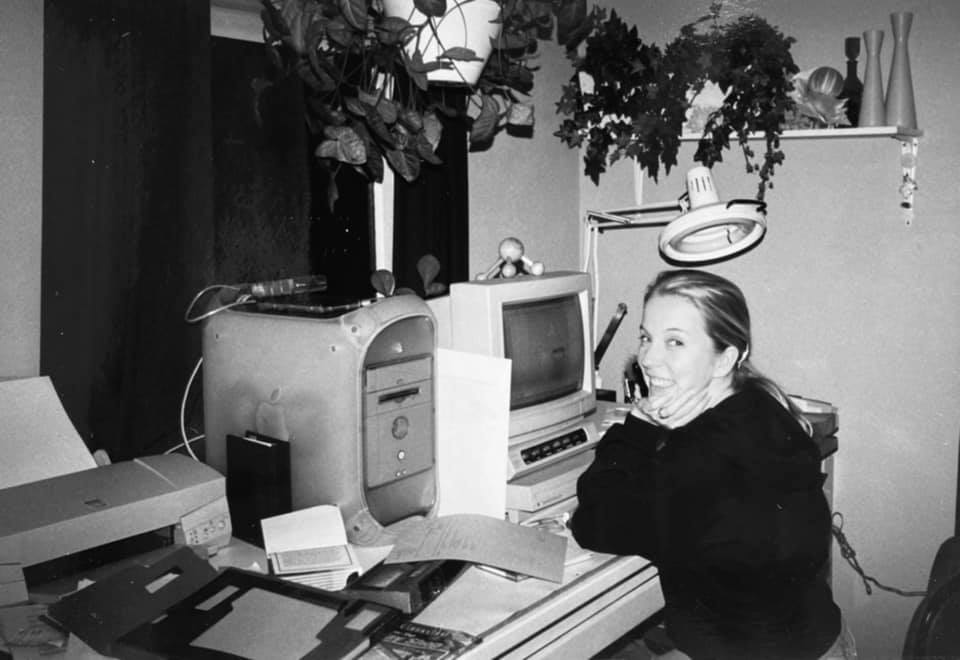 For suggestions on possible marketing goals, read our guide for growing your business with your own mojo.
Decide How You'll Measure Your Goal
It's vital to know your goal because every strategy and campaign is then built around that goal. In addition, your ability to measure the success of said strategy or campaign is linked to understanding the initial goal. From metrics to sales to new customers, you'll need specific data to know if your marketing is working.
J.O. Example: In 2019 J.O. was hired by the Fort Worth Transportation Authority, and later concepted their new name — Trinity Metro — along with a total systemwide rebrand. Their clear goal of a successful rebrand helped us move forward with confidence and craft the right plan.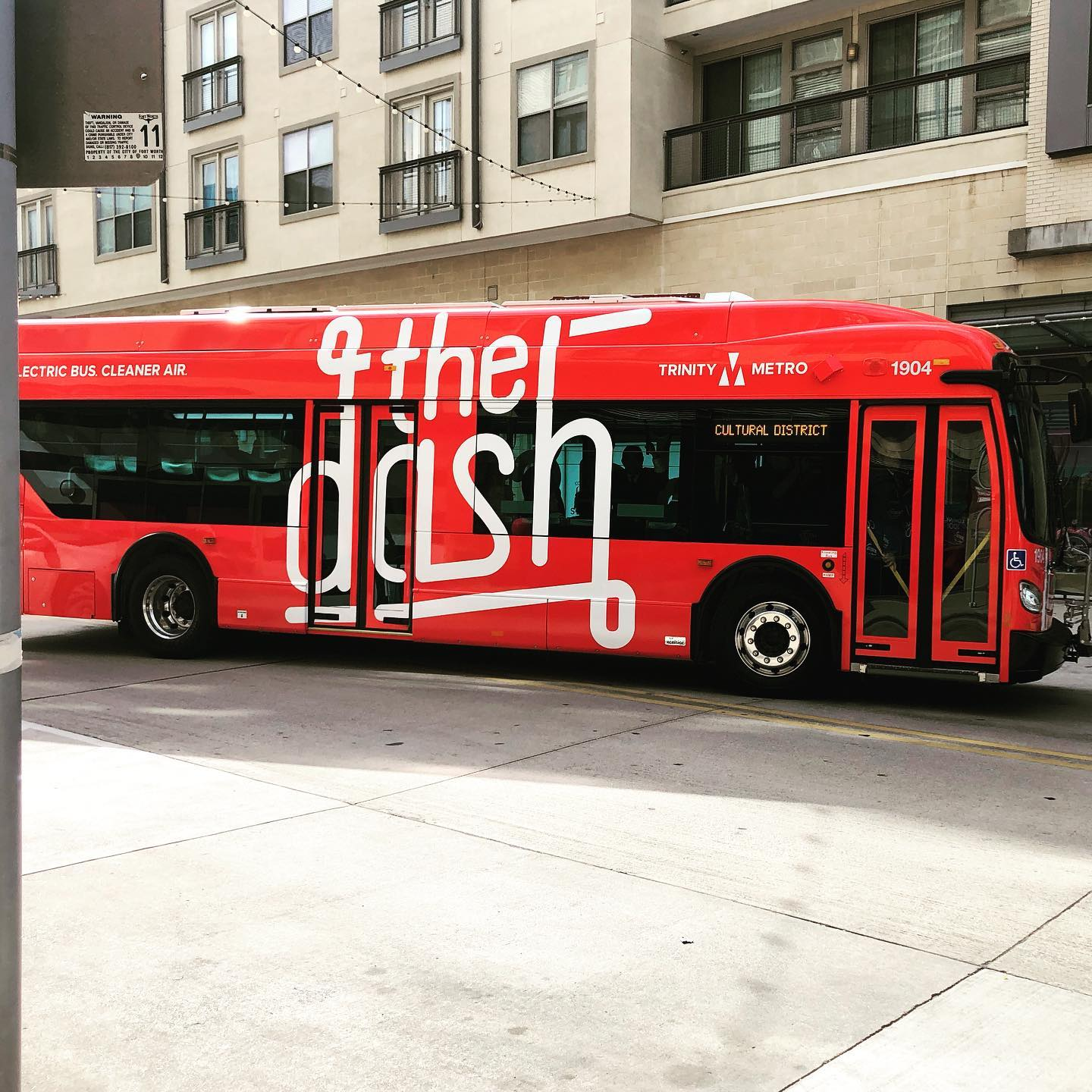 Ways to Measure Your Marketing Impact
ROI (Return on Investment)
At its most basic level, ROI is a calculation used to evaluate an investment. It asks the question, "Was the investment worth it?" and helps you determine if you've lost or gained money overall. (Here's a quick YouTube guide if you'd like to watch.)
J.O. Example: In the summer of 2016, JO produced a new brand identity for tiny Texas Wesleyan University that yielded BIG results: a 112% increase in applicants in the first months of the campaign. That kind of increase was a worthy ROI.
An increase in overall revenue may be the way you want to measure the success of your marketing, but there may be other important factors to focus on as well, including longterm company goals and overall impact on your team or industry.
Best ROIs in 2023
According to Hubspot's State of Marketing 2023 Report, the current media formats with the highest ROI include videos, images, blog posts, case studies, podcasts, and infographics.
As for marketing trends, Hubspot's same report found that short-form video content (TikTok, Reels, Youtube Shorts, etc.) continue to top the list with influencer marketing following in second. (You can download and read the entire report here.)
Social Engagement and Social Media Marketing
Just a few years ago Hubspot found that 74% of global marketers were investing in social media marketing. While social media platforms like Facebook, Instagram, and TikTok give you easy insights including the audience size of your posts and engagement rates that break down what actions people take with your posts, it can be hard for lots of companies to trace that data directly to sales.
Looking for ideas for your social media marketing? Read our tips for 2023 trends.
Nonetheless, many brands take a deep dive into their social marketing to understand what's resonating with customers and draw eyeballs to their name, brand and services. Many brands have chosen to partner with influencers in this work.
Another baseline for determining if you're being effective on social media platforms? Your overall follower/subscriber rate. Any level of change may help you determine if you're serving your audience or staying true to your social media goals.
One more thing: Social media is also a place to connect in a unique way with customers. Gen Z and Millennials are likely to reach out to brands through their DMs if they have specific questions or are looking for the brand to take specific actions, especially if it's related to customer service. Having people in place in your company who can leverage DMs may bode well in the long run for your market performance.
J.O. Example: In 2016 J.O. Agency helped FW Hispanic Chamber of Commerce leverage a J.O.-recommended $75 social media boost into 700 tickets sales and reached over 20,000 people for their annual gala.
Post-Campaign Analytic Reports
These kinds of reports are created after the completion of marketing campaigns to measure the performance of a campaign and what specific metrics were reached on every platform used throughout the duration of the campaign. Marketers love these campaigns because they give a lot of insight and guidance for future consideration. From these reports you can learn a lot about where to direct or shift your attention next.
Customer Relationship Management solutions (CRM)
As the platform SalesForce explains it, a CRM system is a tool that helps with contact management, sales management, agent productivity, and more. CRM tools can now be used to manage customer relationships across the entire customer lifecycle, spanning marketing, sales, digital commerce, and customer service interactions. They can be used as a lookout for the bigger picture of a specific campaign or a customer lifecycle.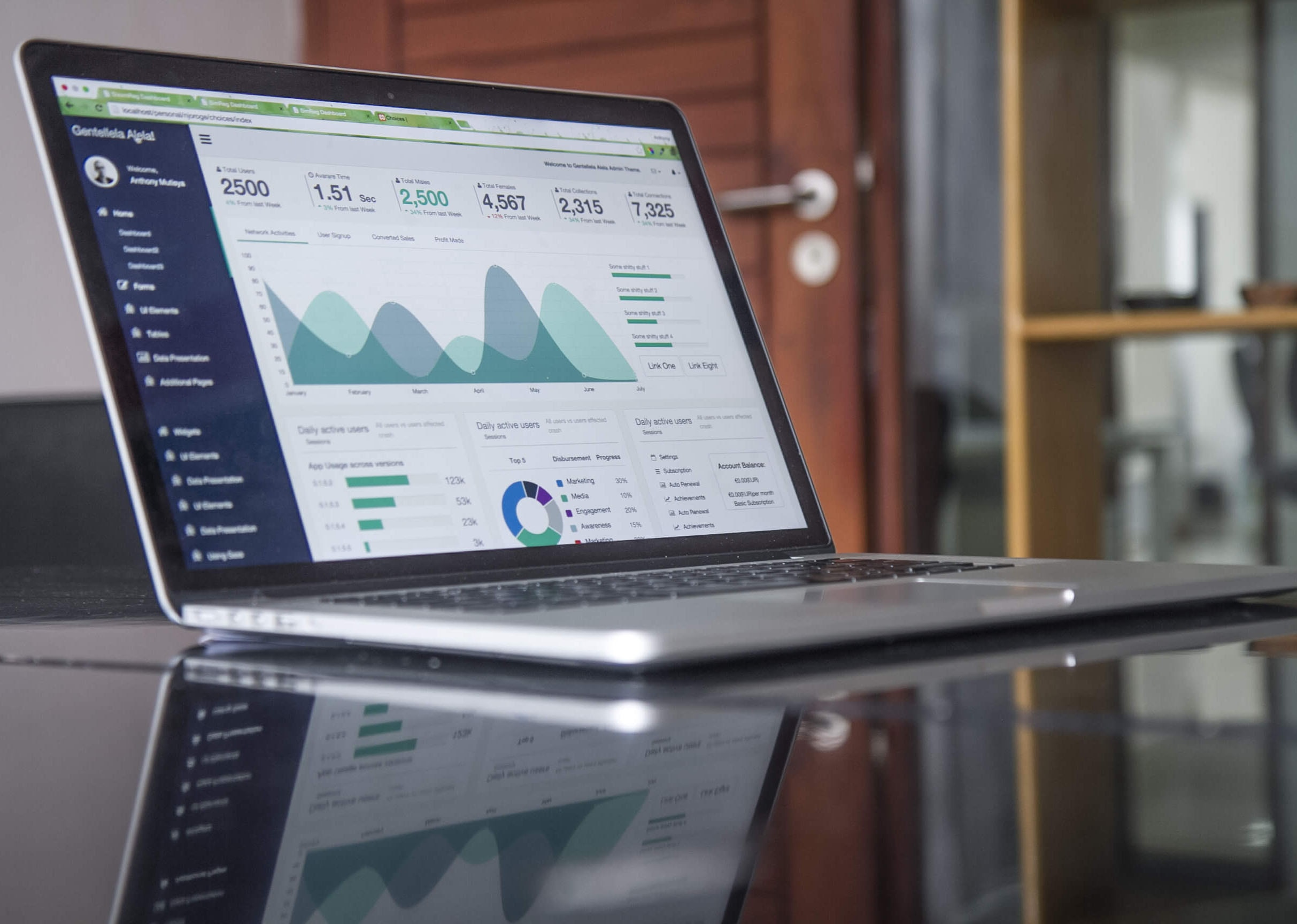 Real-time intelligence
In real time, here are a few other metrics to keep an eye on for an indication of how well your marketing campaign is working:
-Website traffic — Are more people visiting your website? And, what are they searching for, looking at and clicking on?
-Sales — Do you see an increase or decrease in sales?
-Lead generation — Are you connecting with new clients or communities?
J.O. Has Analyzed Campaigns for 25 Years
Looking for a marketing impact partner? The team at J.O. Agency has learned how to analyze results for clients and we're here to explain what to look for when it comes to developing strategies, generating revenue, and building brand equity.
Succeeding as one of Fort Worth's only female-owned, full-service agencies for 25 years is only possible because we've found a way to create real solutions and results for our clients. Let us help you evaluate your current strategies and develop a plan for tracking your performance. We'll share our industry knowledge and best tactics and then help you build an advertising future that draws awareness to your name. Connect with our team today at 817-335-0100 or fill out a contact form here.
Take a look at our work and contact us at 817-335-0100 — or say hi through the contact form on our website.
P.S. Want to know our personal take on brand identity and strategy? We dish on it right here.